The 8 Hardest Looks Obama Gave During His Speech In Afghanistan
Don't front like you wouldn't be muggin the cameras if you were the president of the U.S.A.
1.
"This is how sitting presidents roll during an election year."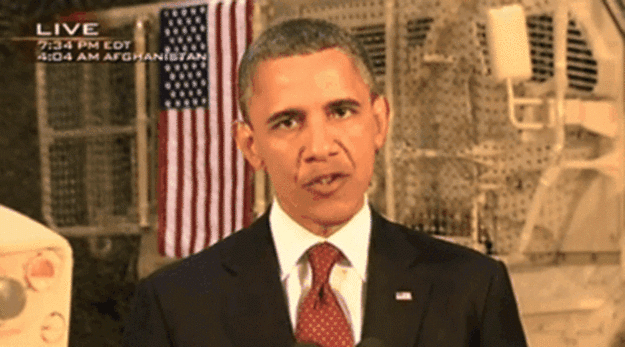 2.
"I've got drones and I know how to use them."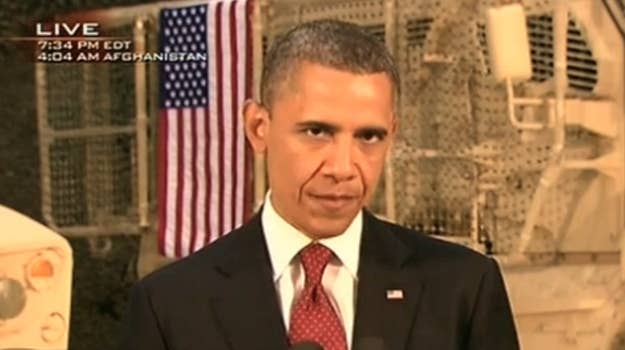 3.
"Blue Steel."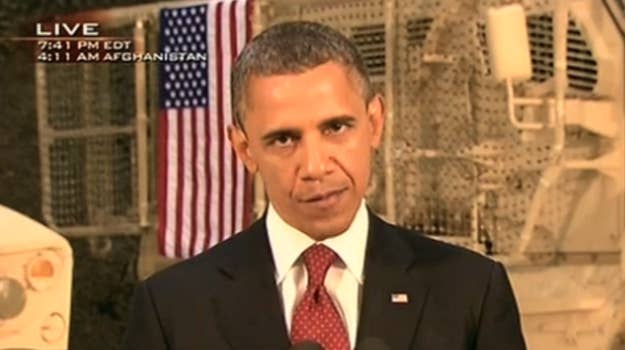 4.
"Biden's on his way over and we're gonna play bad cop/worse cop all the doodah day with you, friend."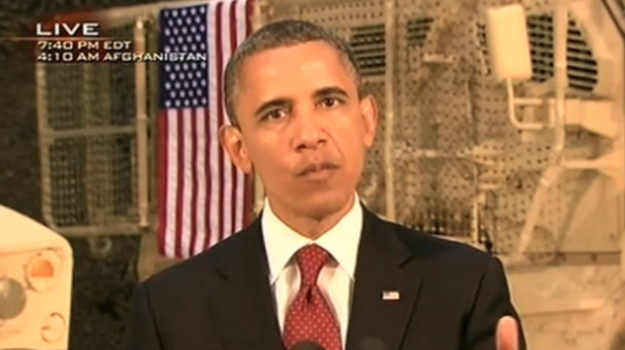 5.
"Now that's not very nice, is it?"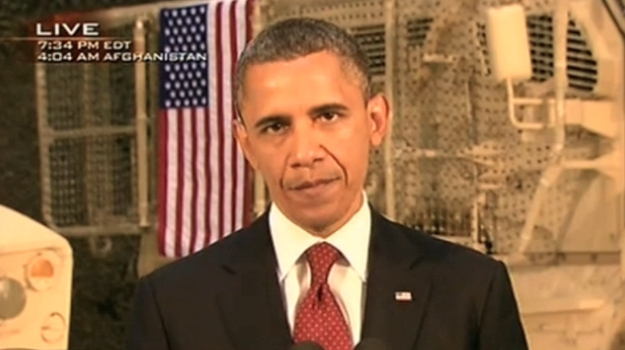 6.
"Don't make me sic Messina on you."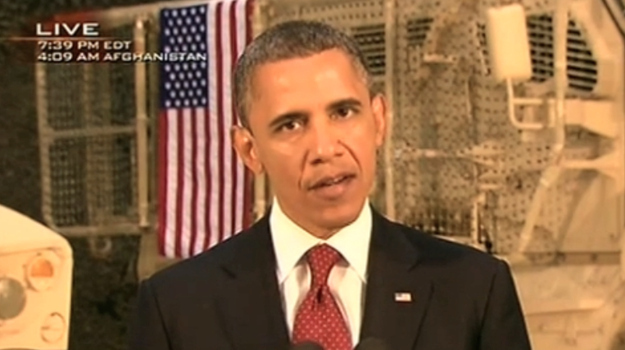 7.
"Watch yourself. Michelle's got my back."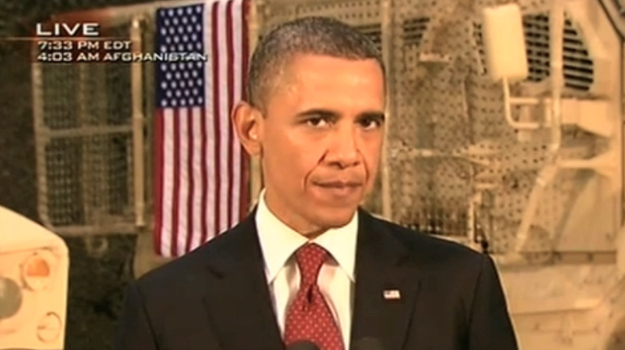 8.
"I'll spike the football whenever AND wherever I damn well please."