13 Non-White People Who Are Perfectly Capable Of Hosting A Primetime CNN Show
The future of CNN is entertainment! Also, still very caucasian apparently!
In a recent interview, CNN President Jeff Zucker announced plans for massive changes to CNN's programming, focusing on "more shows and less newscasts." The article led with this picture: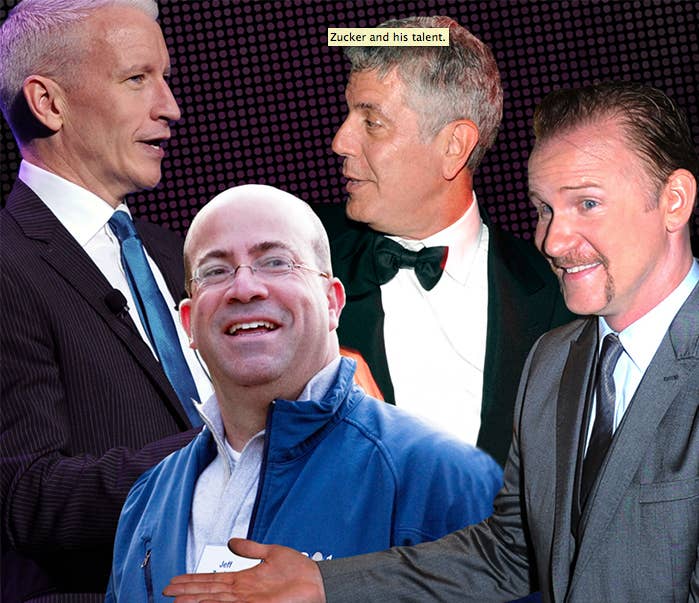 That's some white sword fight you got going on there, friend. Not to worry! There are plenty of non-white dudes and ladies out there who fit into your vision for the new, entertainment-driven CNN.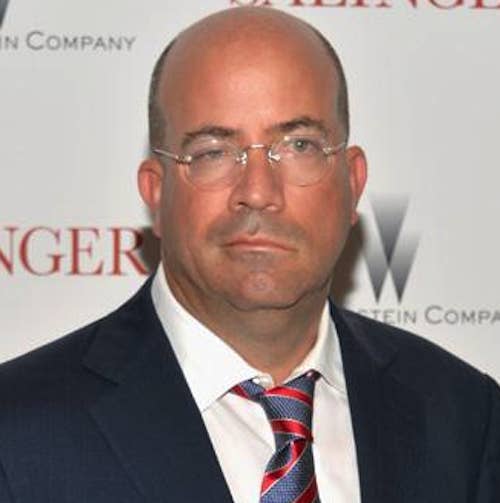 1.
Neil deGrasse Tyson
4.
...Jessica Williams...
7.
Suroosh Alvi
8.
SuChin Pak
9.
Eva Longoria
10.
Miss Info
Known to millions as Miss J, the ANTM coach could provide CNN with an opportunity to put something on TV that everyone with functioning eyeballs will watch: beautiful people wearing beautiful clothes.
It's almost guaranteed that folks who aren't into fashion will still watch an hour of models slinking around in in exotic places, as long as they know Anthony Bourdain will be on after. Remember how many straight high school dudes watching the "November Rain" video on MTV picked up the remote control and changed the channel when House of Style came on next?
None of them, that's how many.
12.
Aisha Tyler
13.
Lisa Ling