MSNBC's Alex Wagner Engaged To White House Chef Sam Kass
It's not like the Now host has been hiding what looks like an engagement ring.
It appears that MSNBC's Alex Wagner, who had been quietly dating White House chef Sam Kass for about a year until the Washington Post blew their cover in August, is quietly announcing to her audience that she's getting hitched. Below are a few screencaps from this weeks' Now broadcasts that feature Wagner's fresh bling: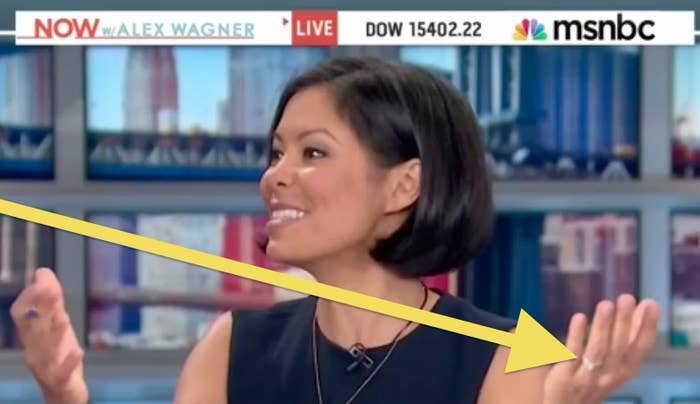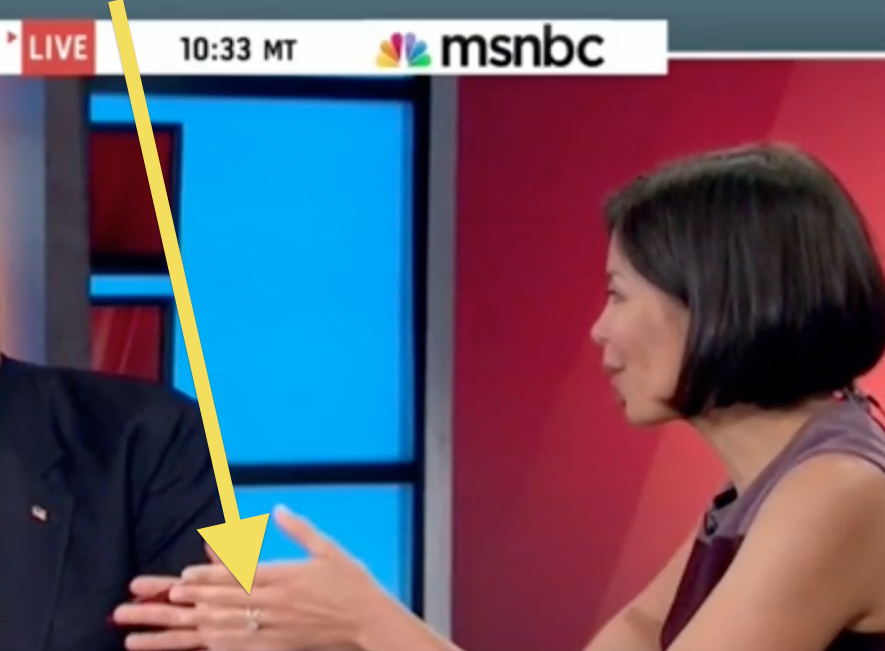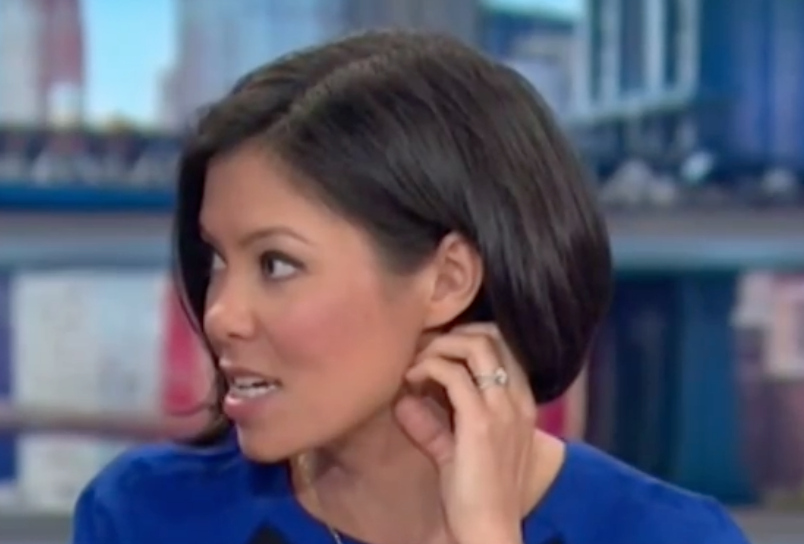 Wagner didn't immediately respond to a request for comment.
UPDATE: A source familiar with the engagement confirmed to BuzzFeed that Wagner and Kass are indeed engaged.