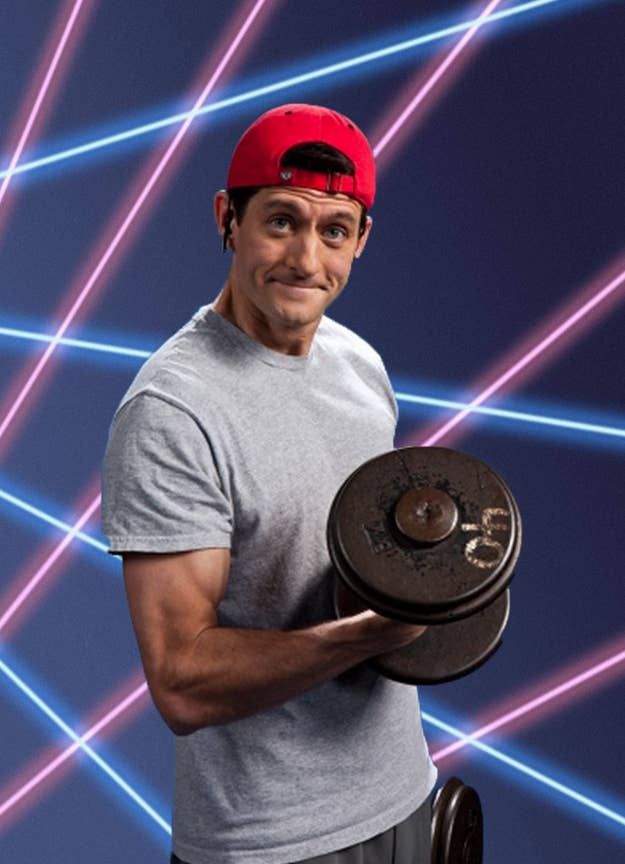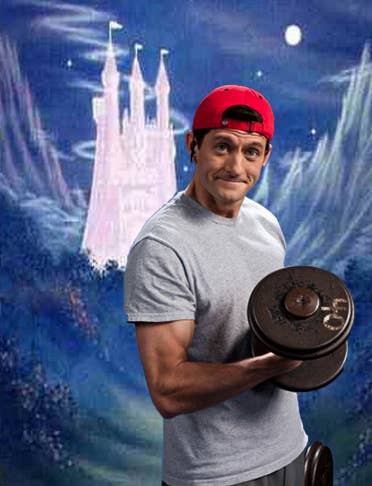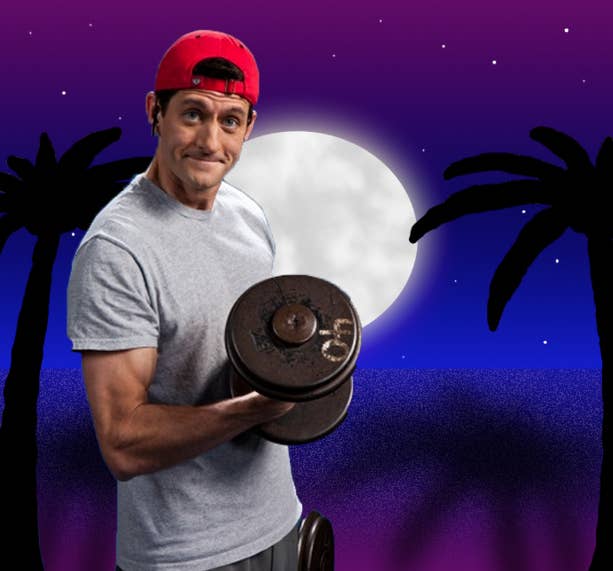 How to use the PicMixer tool:
- Click the landscape button on the far left to upload your background image.
- When the image is uploaded, send the image backward by clicking on the button with the clear box in front of the dark box.
- Use your mouse to drag the images around. Use the (+) and (-) buttons to adjust the sizes of either image.