Looks Like "The View" Won't Have A Male Co-Host
Barbara Walters had hinted that the show might "add a man."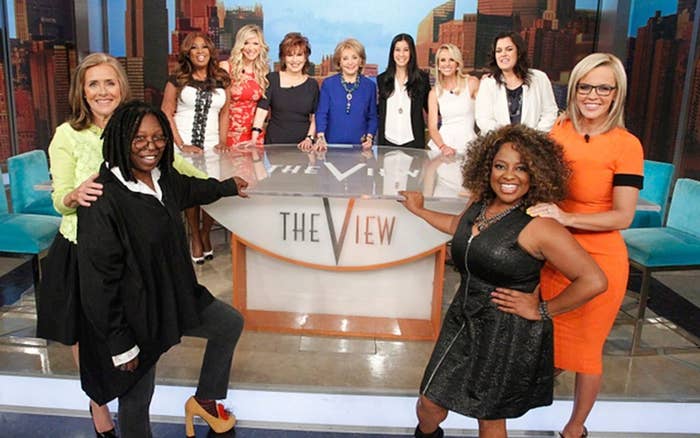 According to a source who witnessed recent tapings of The View, the following potential co-hosts were rotated into test segments hosted by Whoopi Goldberg and Rosie O'Donnell in front of a live studio audience:
CNN's S.E. Cupp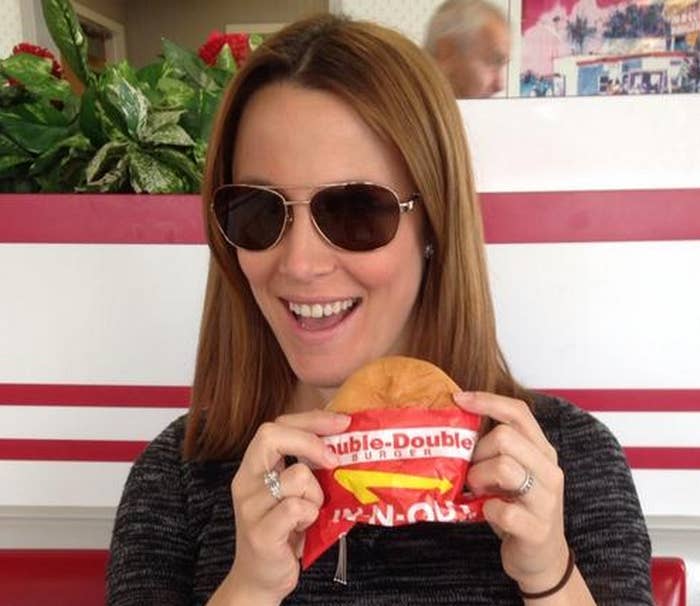 ESPN's Jemele Hill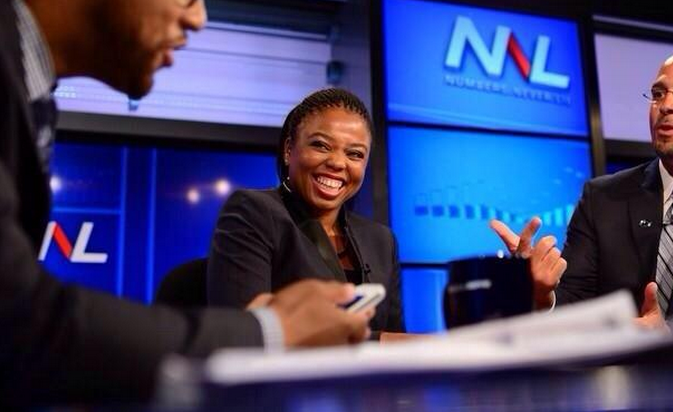 Bloomberg TV's Stephanie Ruhle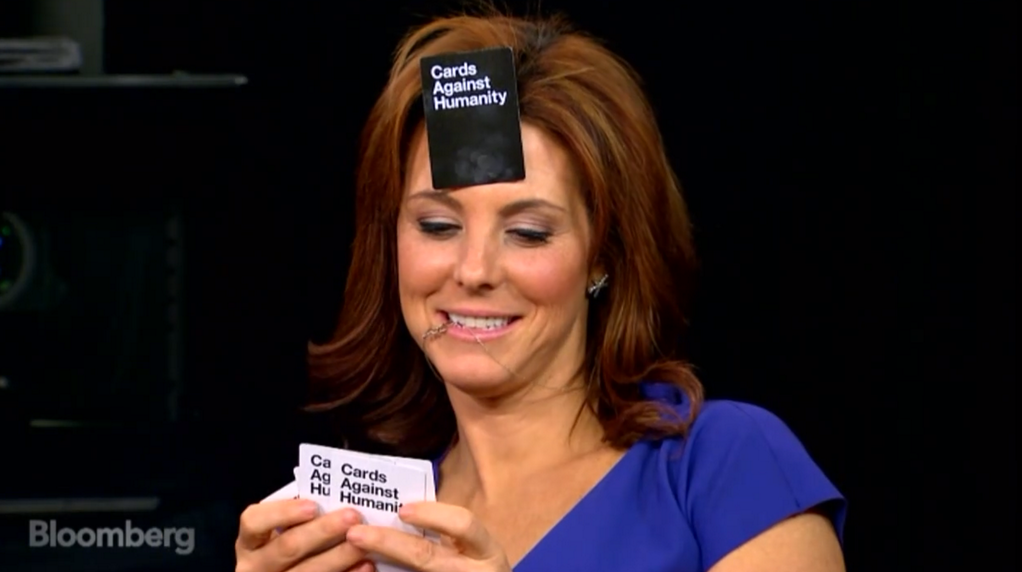 CNN's Sunny Hostin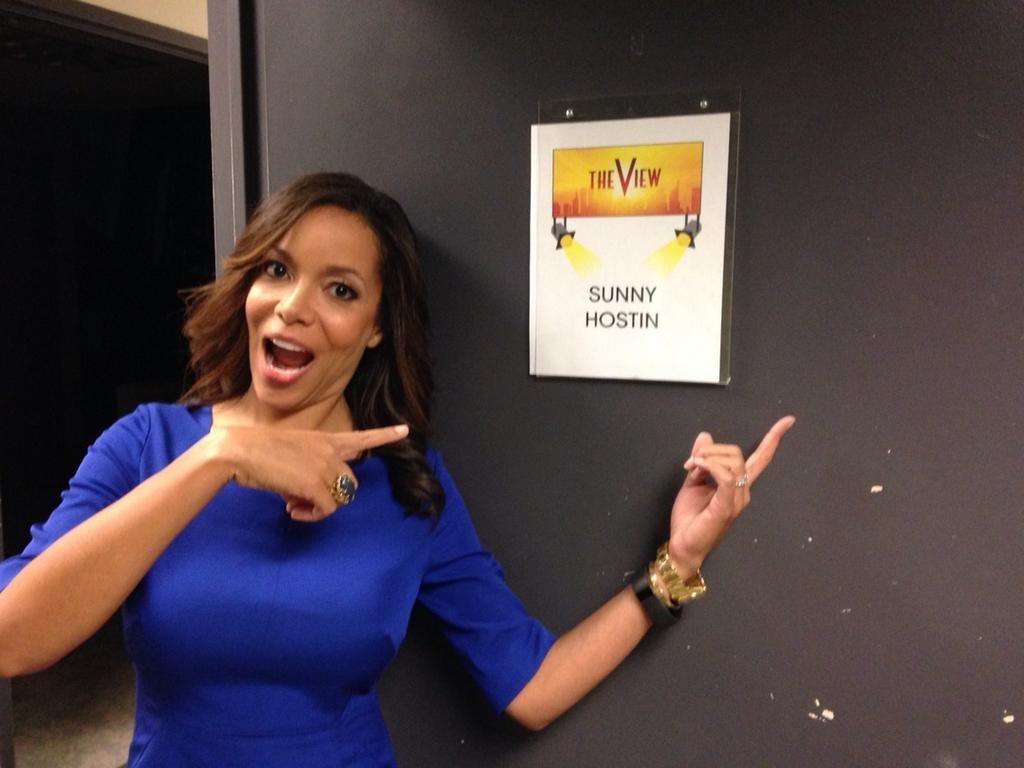 CNN's Ana Navarro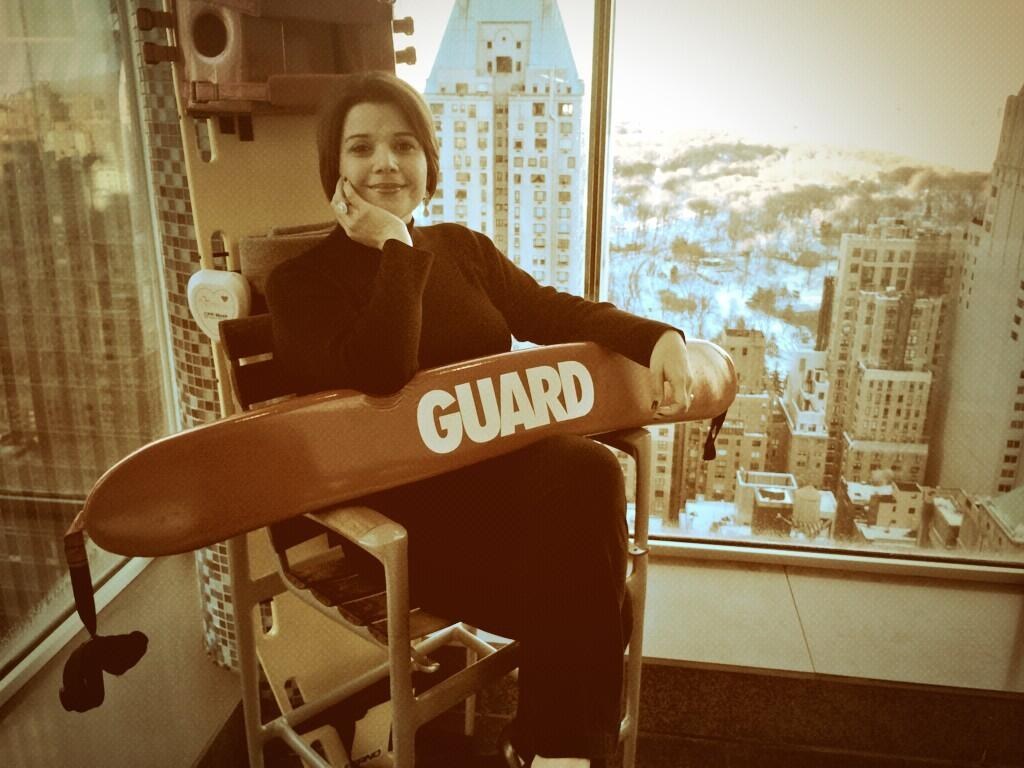 Good Day L.A.'s Lauren Sanchez
ESPN's Sage Steele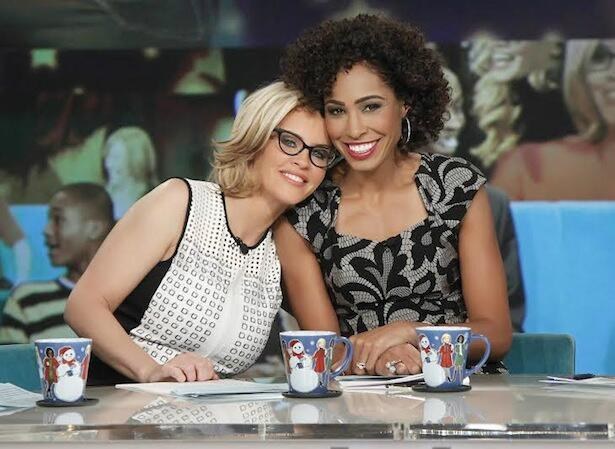 MSNBC's Nicolle Wallace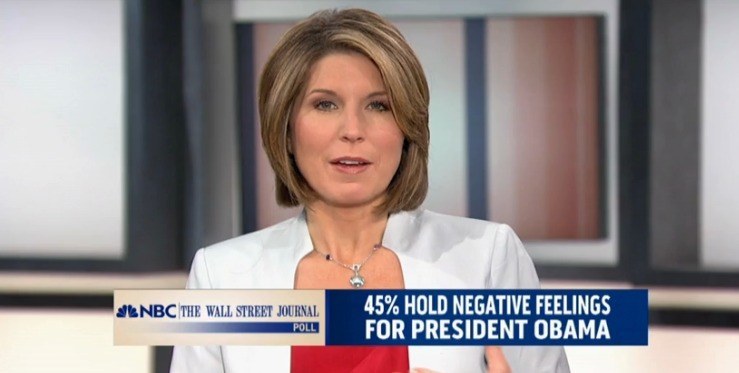 ABC declined to comment on the list of names when contacted by BuzzFeed, but ET is reporting the same list of names.