How Congress Can Turn Things Around In 11 Easy Steps
Can the 113th U.S. congress win back the hearts of America? Probably not, but here's how our lawmakers can become a little more popular than head lice.
Step 1: Have a cup of coffee and repeat these words:
Step 2: Actually, skip the coffee. You've got a lot of work ahead of you.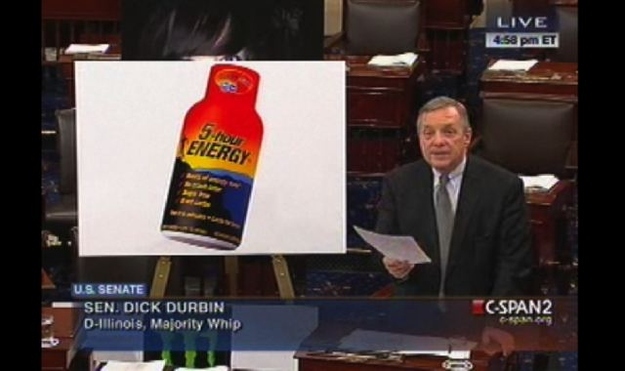 Step 3: Put on your thinking cap.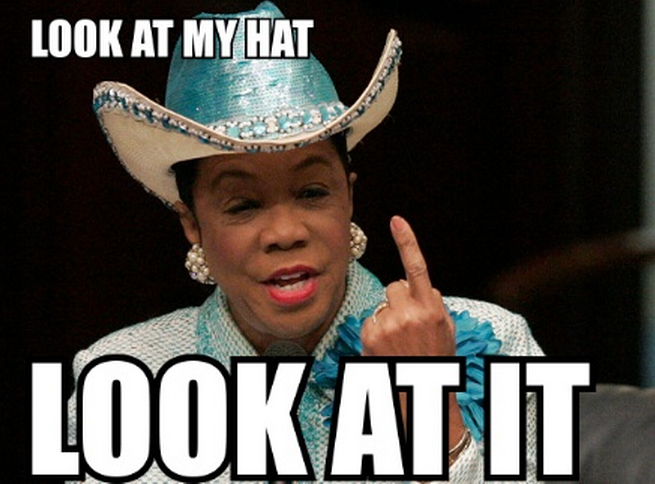 Step 4: Don't let the polls get you down.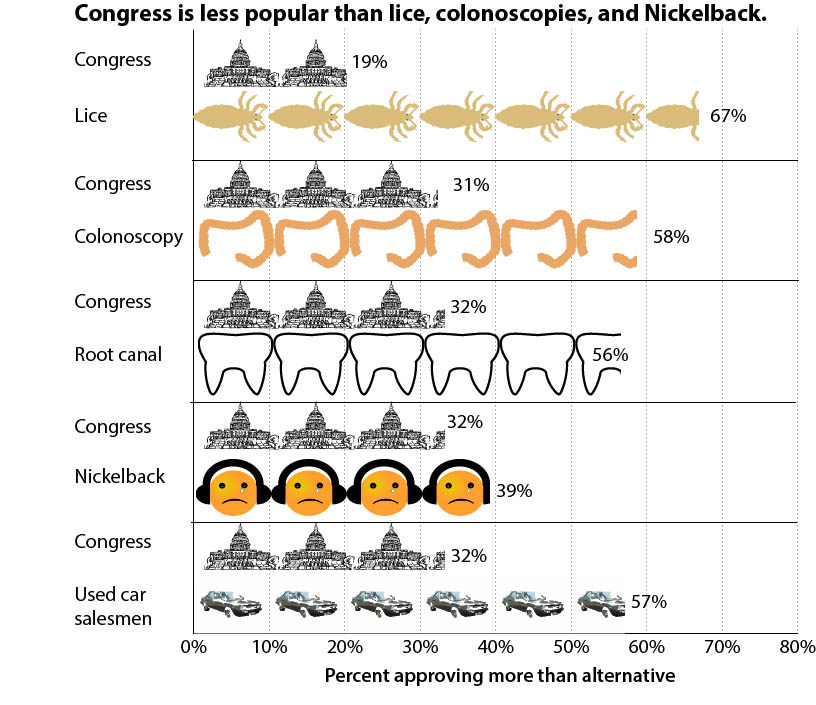 Step 5: Remember that bi-partisanship is hard.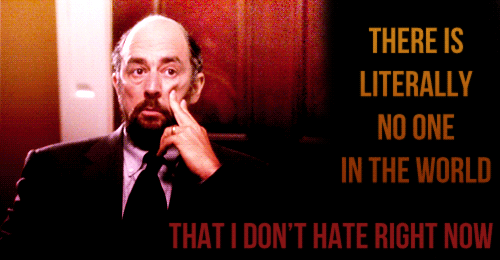 So bring some treats to share with your peers.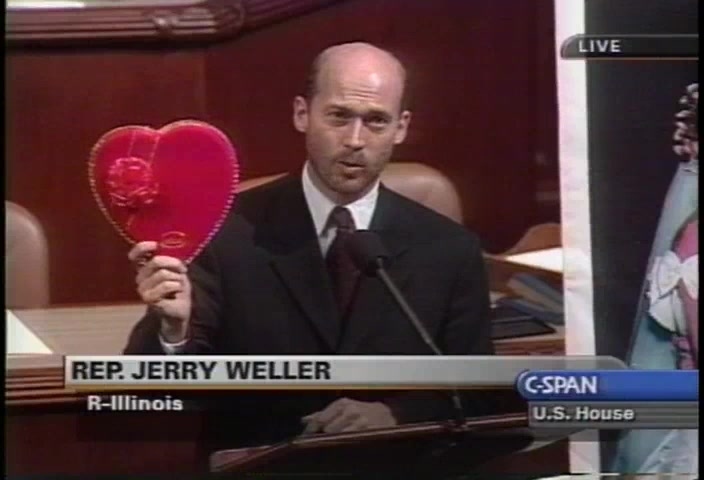 And maybe you'll steer clear of stuff like this.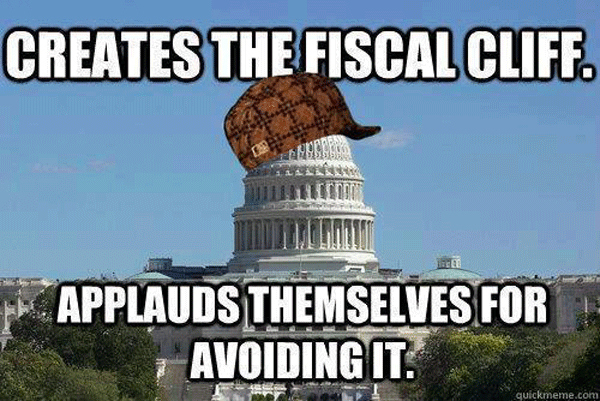 So equip yourself with the latest technology.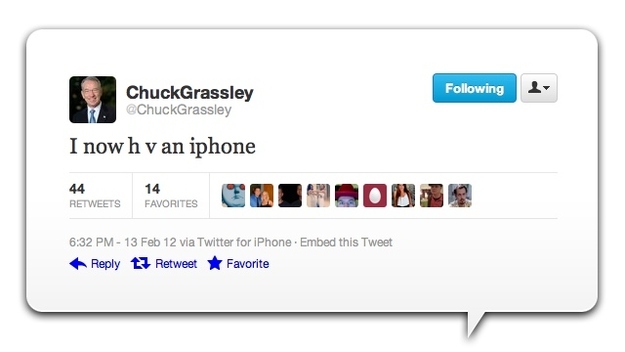 Um...

OK, maybe not.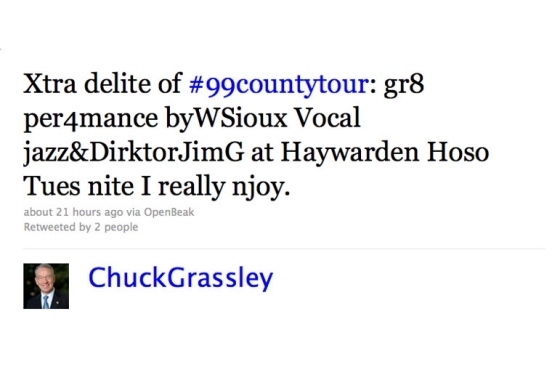 But don't go overboard.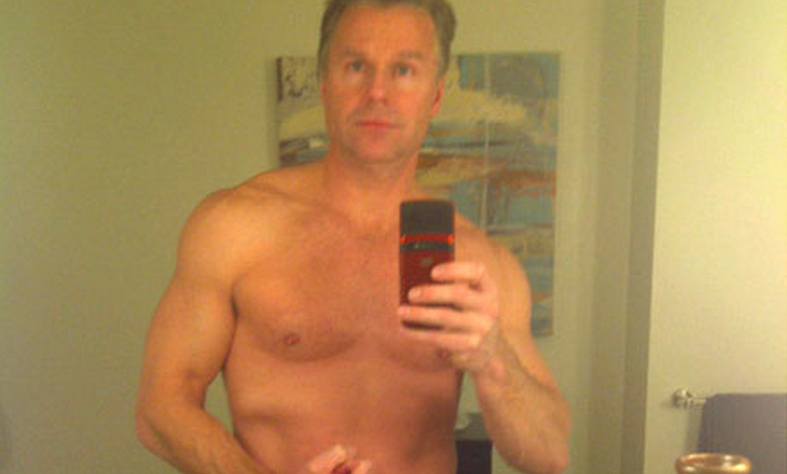 On second thought, skip the gym.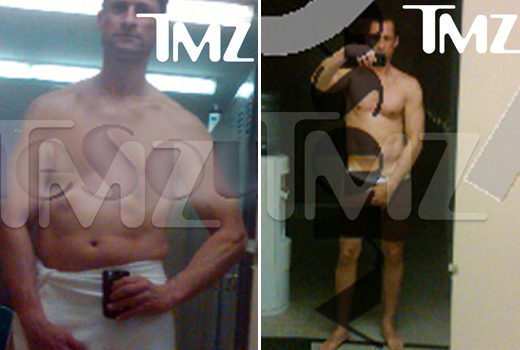 Step 8: Listen to your constituents.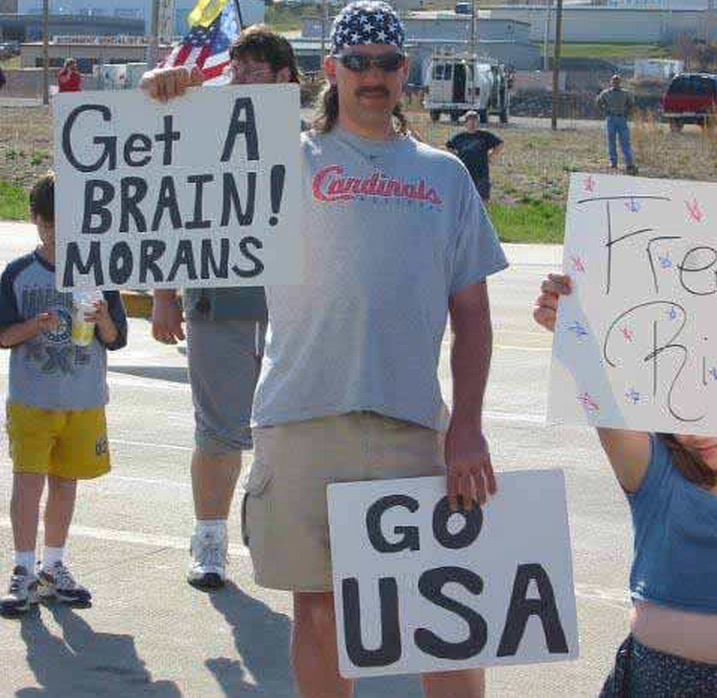 I mean, really listen to them.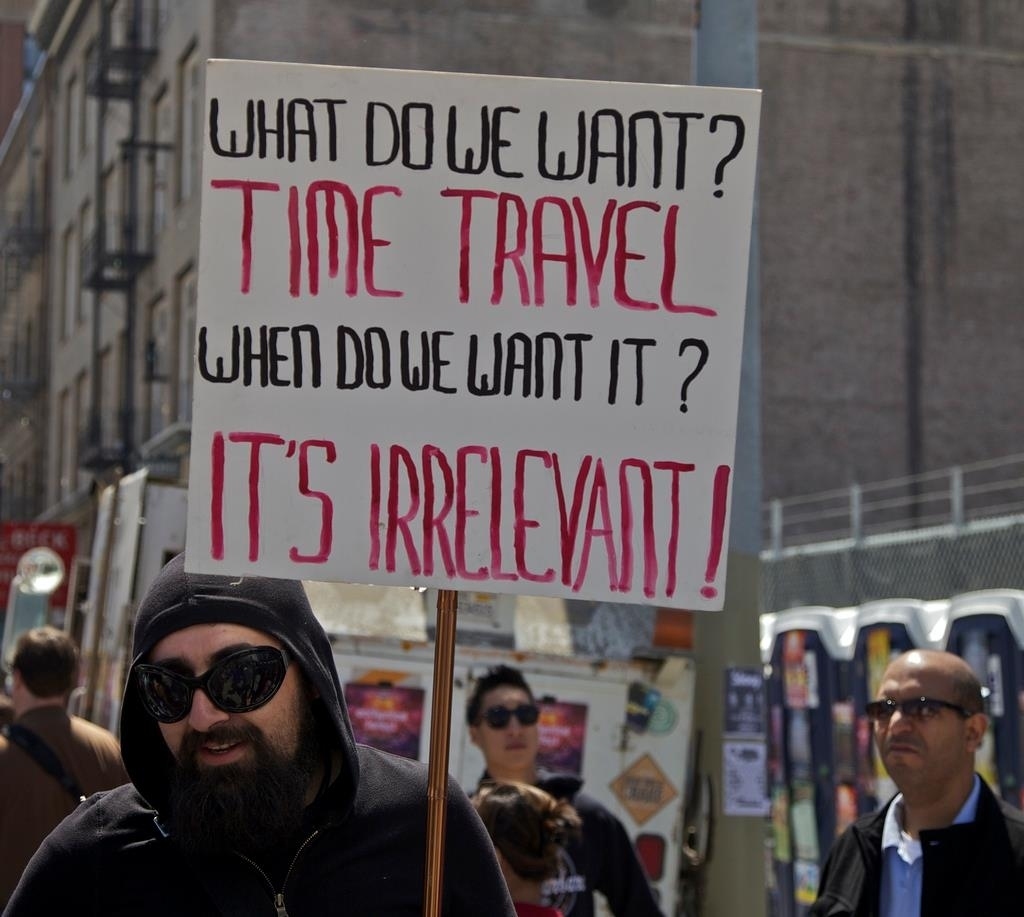 OK, this is just ridiculous.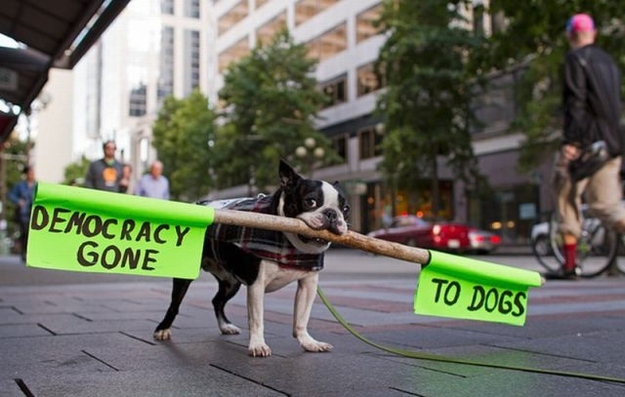 Step 9: Avoid distracting extracurricular activities.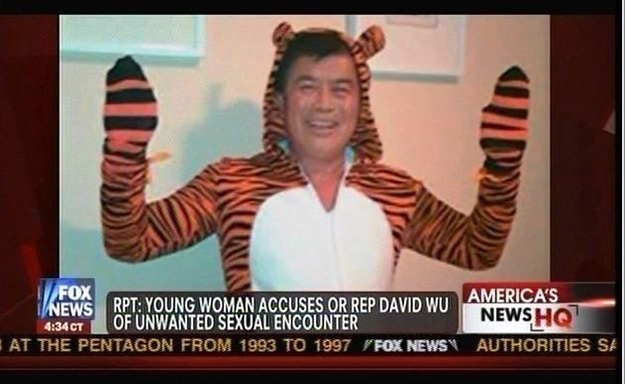 Grab a disco nap instead. You'll need it!
But don't act like a clown.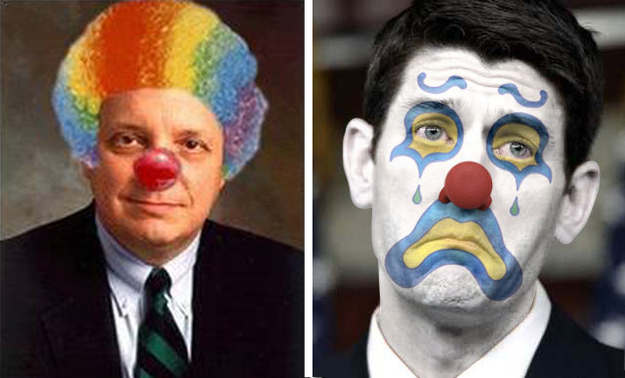 Good luck, and remember...