How A Democrat Dodges A Question About Wall Street Donations In One Easy Step
A great question from Daily Show's John Oliver is masterfully avoided by Democratic Senator Kirsten Gillibrand.
Comedian John Oliver asks Kirsten Gillibrand, the top recipient of donations from Goldman Sachs, a tough question about Wall Street money in politics.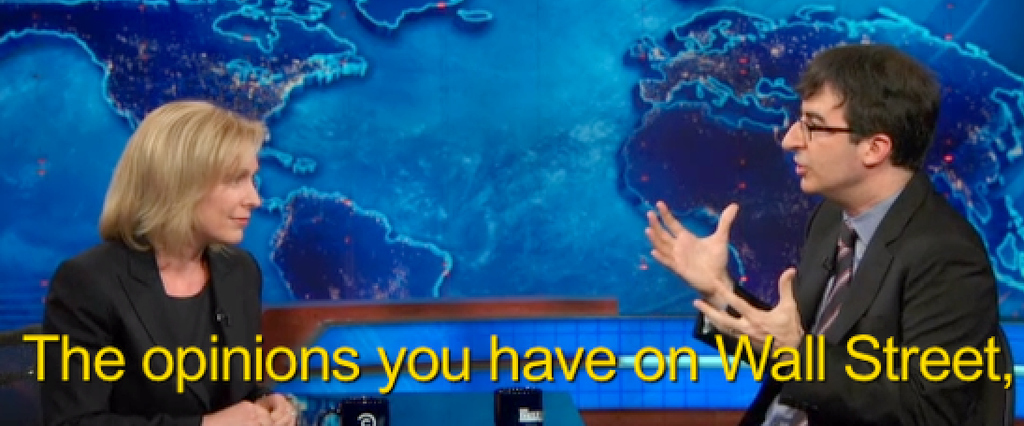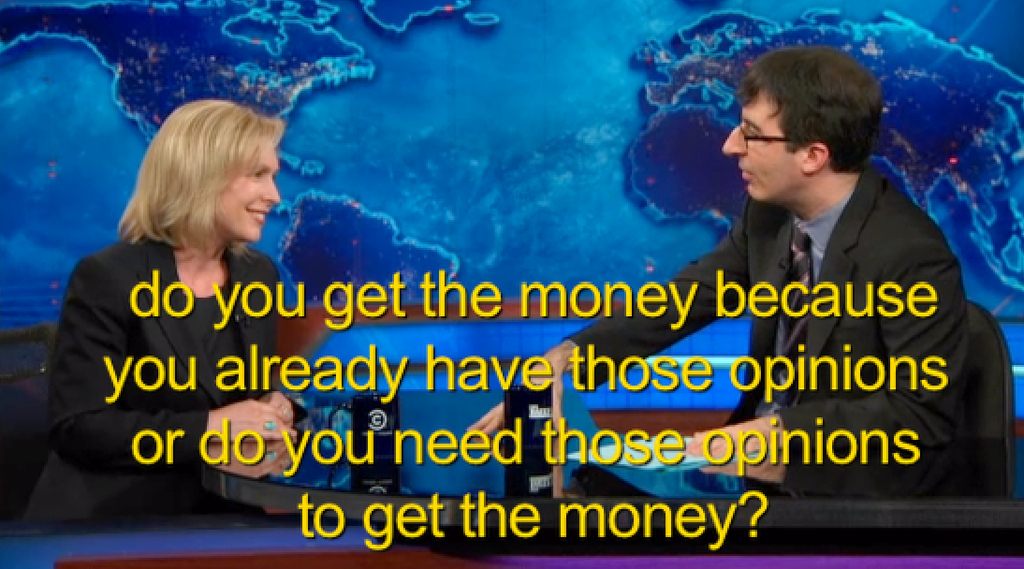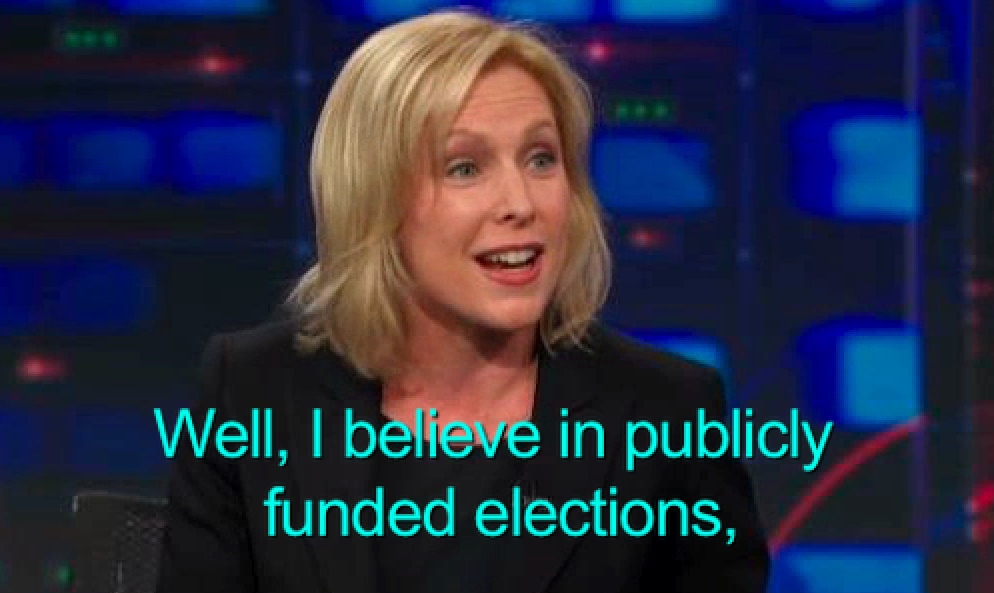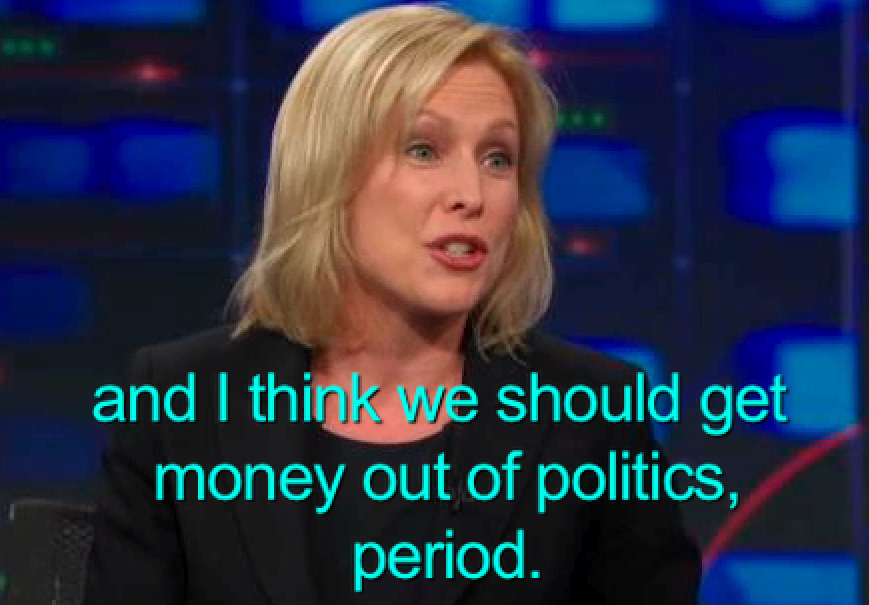 Oliver got Gillibrand to stick around for some more grilling in this web-only extra segment.