13 Things Only Cable News Fans Will Understand
You know who you are.
2.
These two are not married.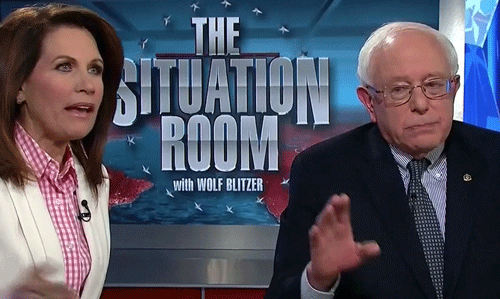 4.
If this means what you think it means.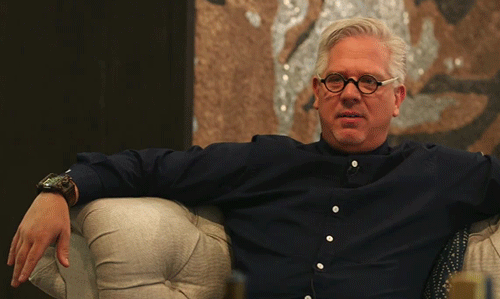 5.
There's no time for lunch breaks in the 24/7 news biz.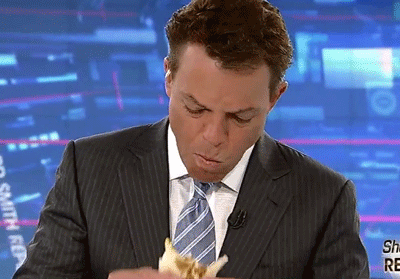 7.
What this lady is saying.
Yeah, you know what she's talking about. Well, you do if you're a huge cable news junkie.
8.
This guy can, and will, drop in unannounced all the time.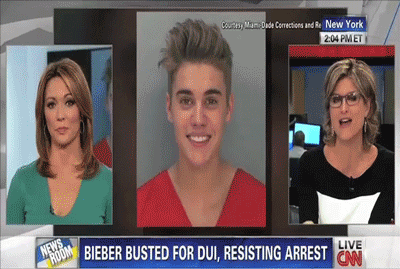 11.
How to interpret this unique form of political analysis.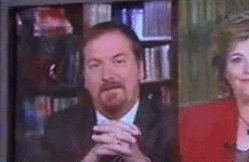 12.
Whether this GIF is from cable news or not.