Meet Donny Deutsch.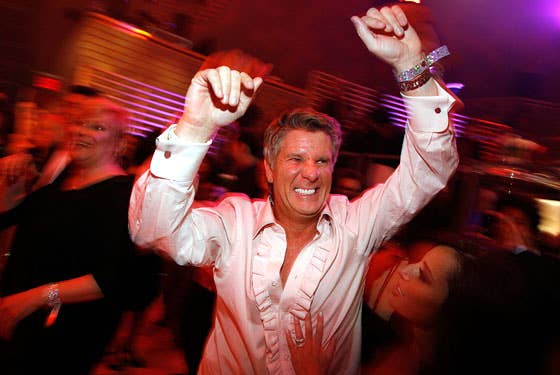 Donny is a multimillionaire advertising executive, staunch defender of sugar daddies, and a sometimes television personality. Last night, Donny guest hosted an episode of CNN's Piers Morgan Live that focused on the latest news in the ongoing saga of New York mayoral candidate Anthony Weiner.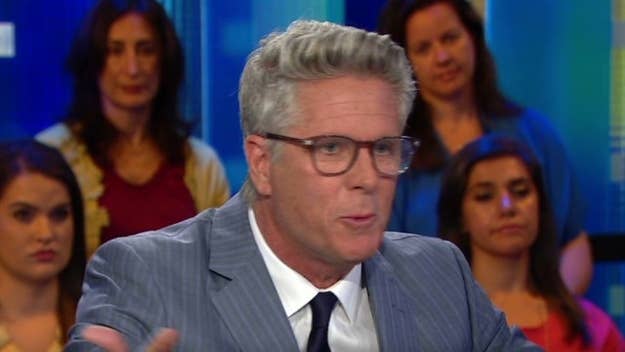 Things were said.

1.
While talking to Scott Stringer — Eliot Spitzer's rival in the New York City comptroller race — Deutsch gave this sage advice: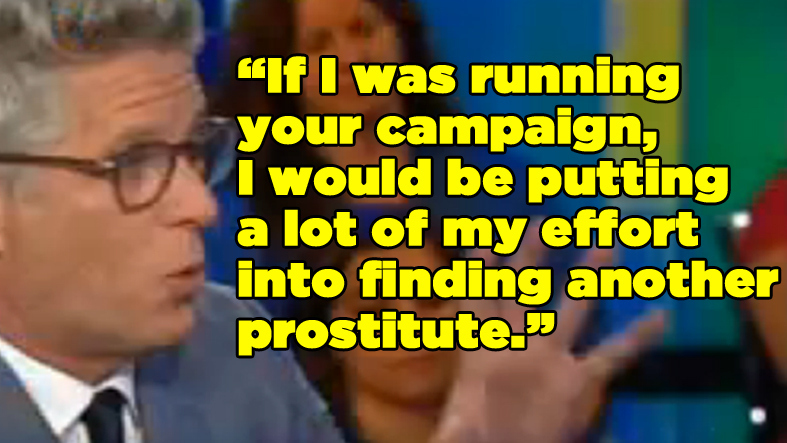 2.
Star Jones, a lawyer, had an important question to ask: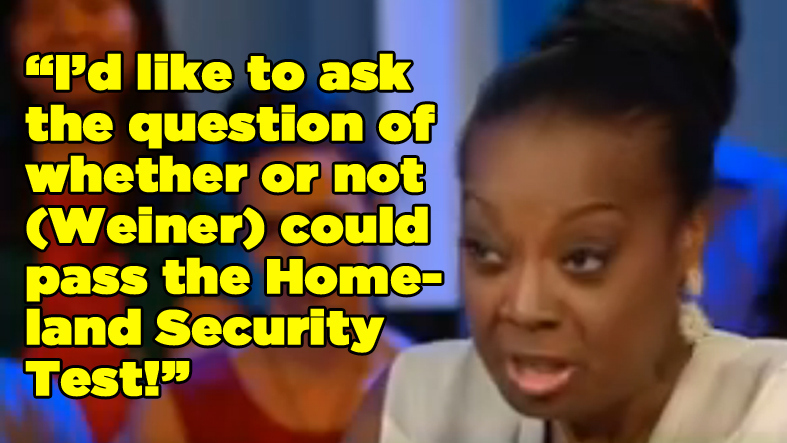 3.
Political operative Lanny Davis claimed to be something like a father to Weiner's wife, Huma Abedin: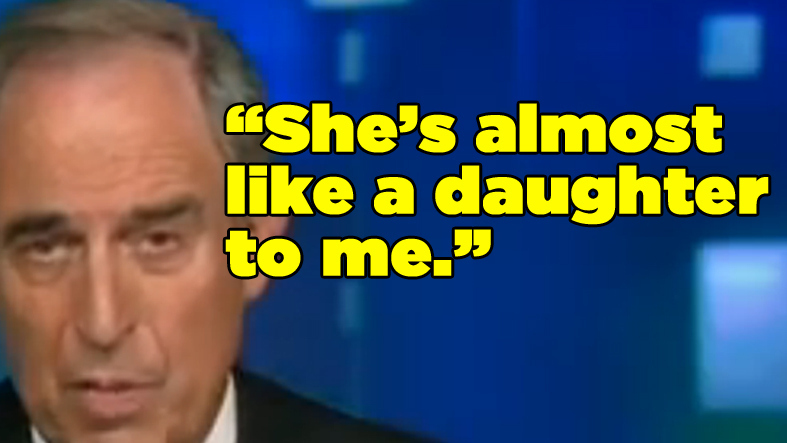 4.
Donny said he thought Huma was being opportunistic.
"It felt to me an opportunism with her and her stand that was not just standing by her man."
5.
Star talked about feminism.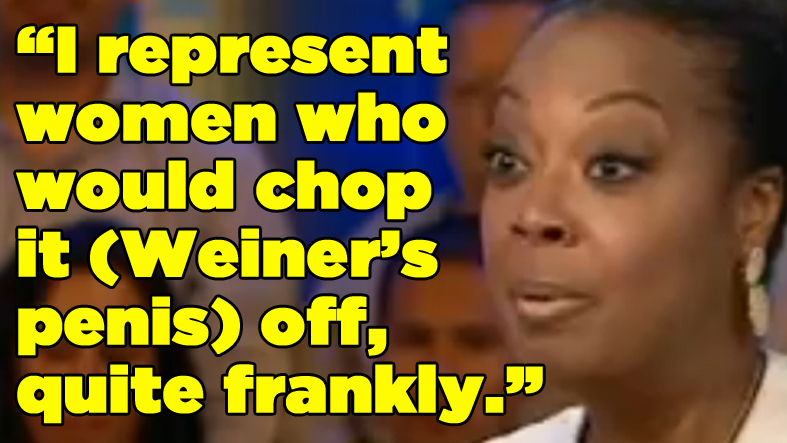 6.
Donny let the world know who controls his daughter's love life.
"My daughter would not be out there [standing next to Weiner]."
7.
HuffPost Live's Marc Lamont Hill used his "Spidey sense" to determine that Huma is still with Weiner because of her career.
8.
Donny weighed in on the Monica Lewinsky scandal.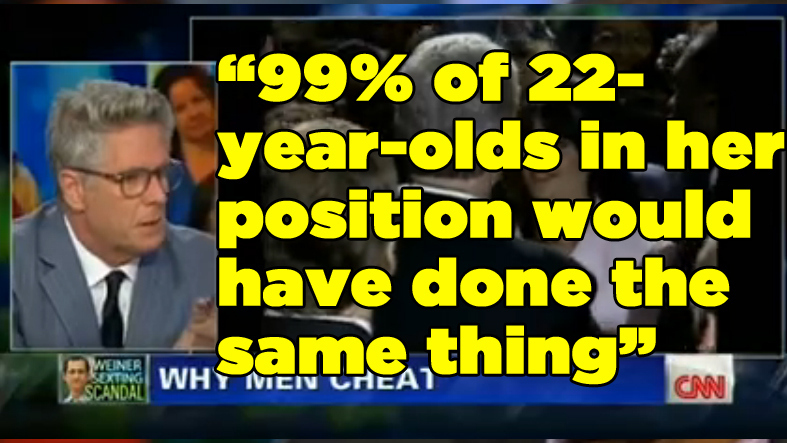 9.
Then came the sex therapist.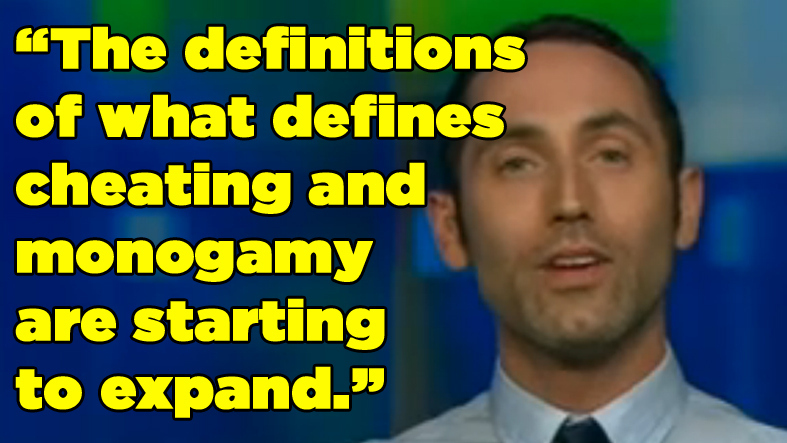 I know what you must be thinking.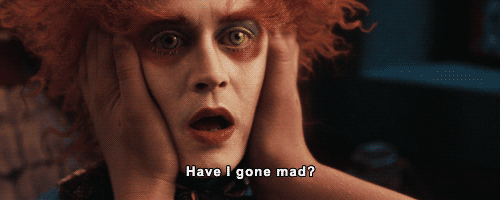 No, you're just watching cable news.