7 Things CNN Can Do To Make Us Watch Again
You've probably heard the latest report about CNN's terrible ratings. Here's what they could do to turn things around.
1.
Create an AM show around Erin Burnett with Michael Steele and Ed Rendell.

2.
Stop pre-taping your shows/segments!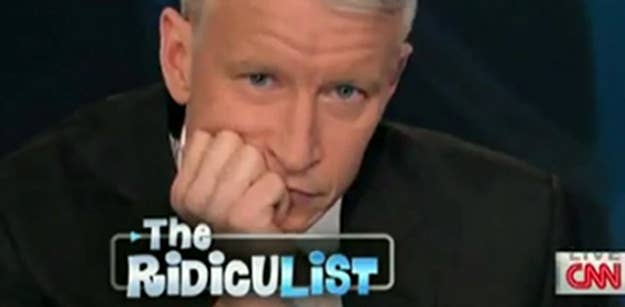 3.
Bring back "CNN After Dark" and make it a Monday through Friday show.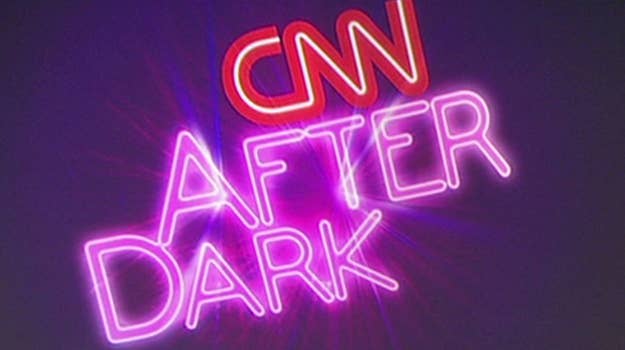 4.
Time to end the John King experiment.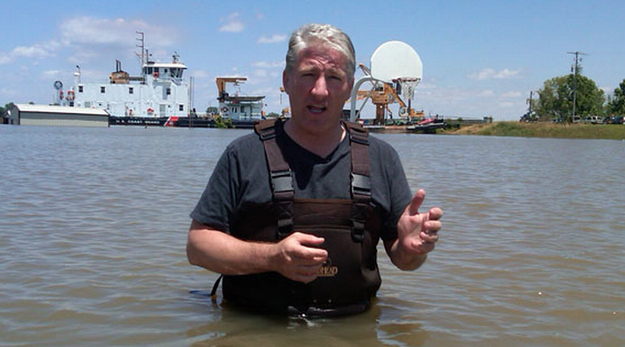 5.
Leave the pop culture stuff to Piers Morgan.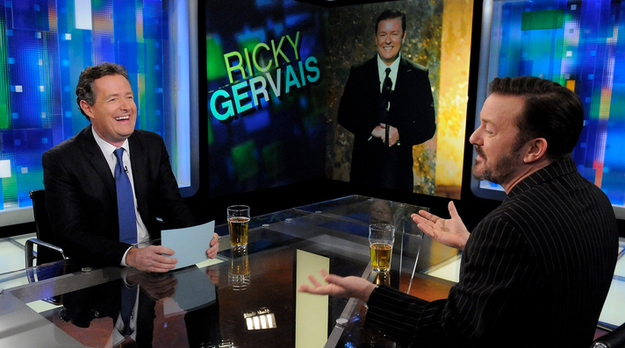 6.
Time to upgrade the political contributors.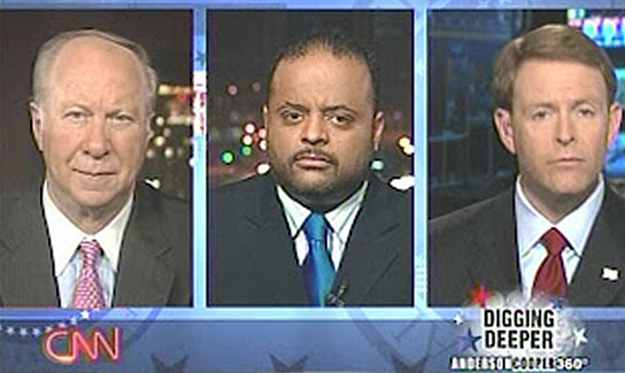 7.
Make Rachel Maddow an offer that she can't refuse and keep her at 9PM.