11 Things VH1 Taught Jake Tapper About Being A Journalist
These are some important takeaways that CNN's Jake Tapper learned back in the day while working on a VH1 special about that hot mess of a rock band Lynyrd Skynyrd.
1.
Showing a little skin never hurt anyone.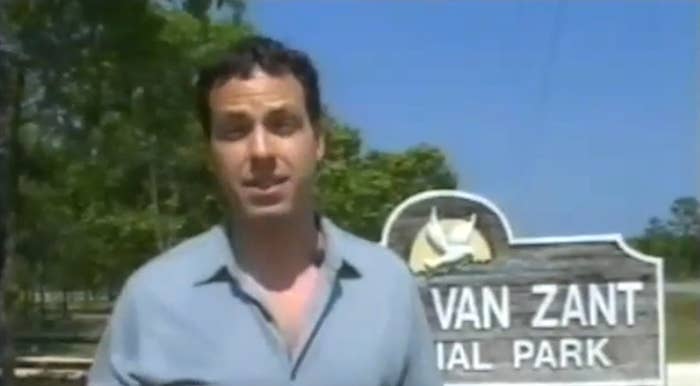 2.
How to talk to drunk people on camera.
3.
Inside a giant shark mouth is a rad place to interview Lynyrd Skynyrd's original drummer.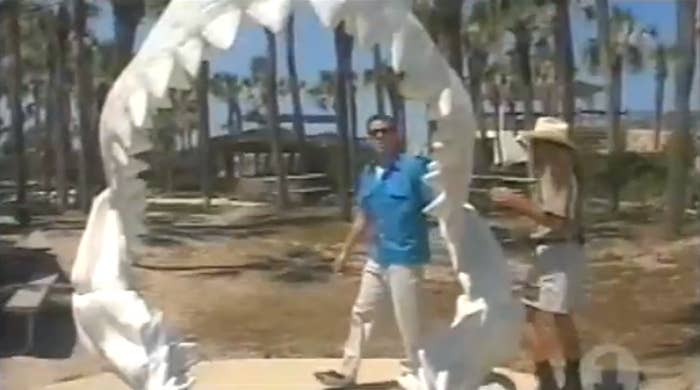 Perfect.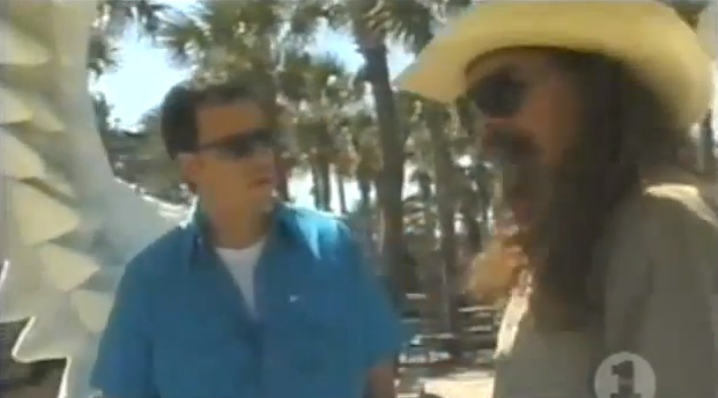 Perfectly rad.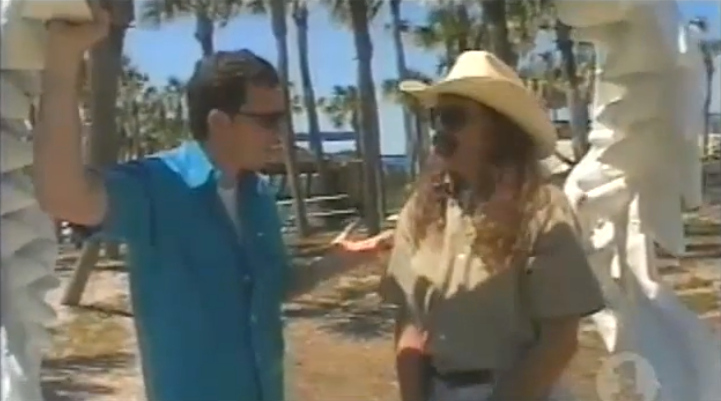 4.
How to deliver a perfect monologue to the camera while driving a car that does not come with a teleprompter. The guy's a natural.
5.
Save the Seinfeld impersonations for those Manhattan cocktail parties with the East Coast media elite.
6.
It's probably best not to wear these two items of clothing together on TV ever again.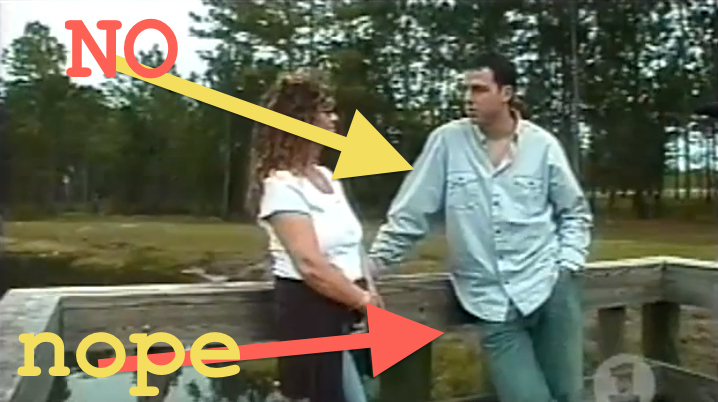 7.
When someone asks you if you want to go check out some dolphins, don't think, just say yes.
8.
The camera always adds 10 pounds of cool to your sunglasses.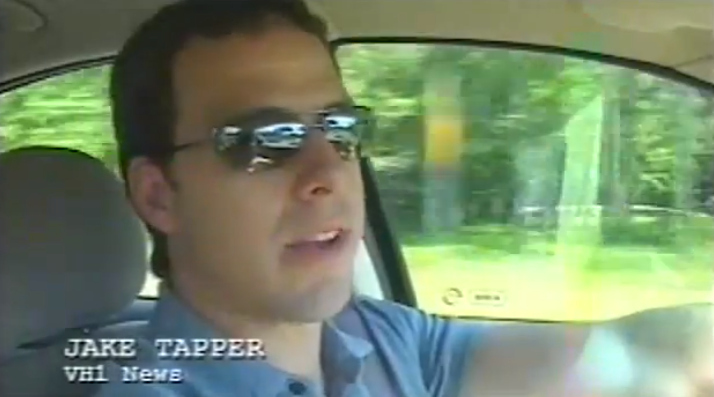 9.
Your production team might secretly loathe you if they're putting you in shots like this.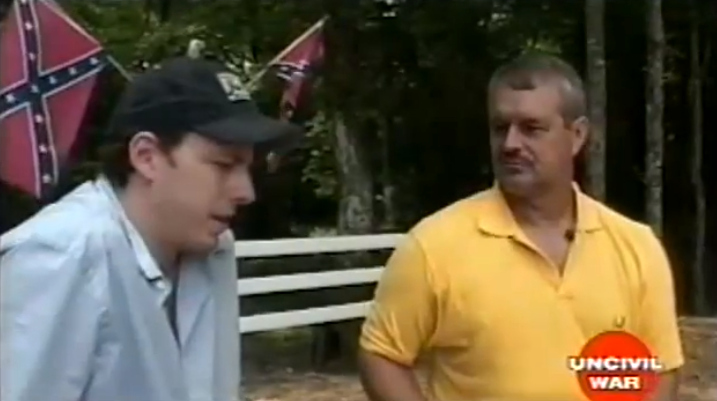 10.
If you have to interview a slightly drunk man holding a loaded gun, BE FUNNY.
11.
And finally, when wearing a bucket hat on television...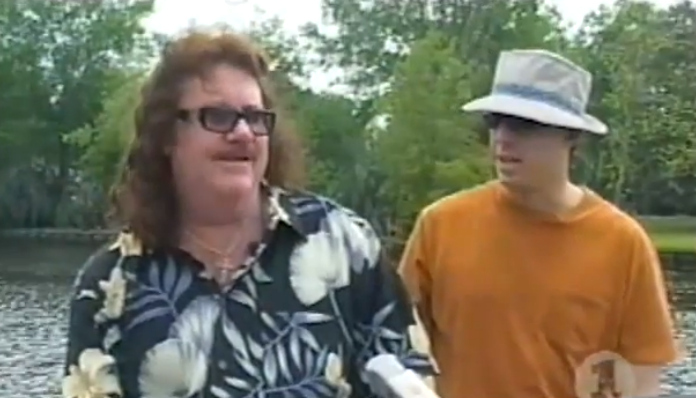 ... never go full bucket.