10 "Double Down" Excerpts Enhanced By 15 GIFs And A Video
If only e-books worked this way.
1.
"Romney marveled at Christie's girth, his difficulties in making his way down the narrow aisle of the campaign bus. Watching a video of Christie without his suit jacket on, Romney cackled to his aides, 'Guys! Look at that!'"
2.
Romney's hunt for a running mate was named "Project Goldfish" and the candidates had fishy nicknames like "Pufferfish" (Christie), "Lakefish" (Tim Pawlenty), "Fishconsin" (Paul Ryan), "Pescado" (Marco Rubio), and "Filet-O-Fish" (Rob Portman).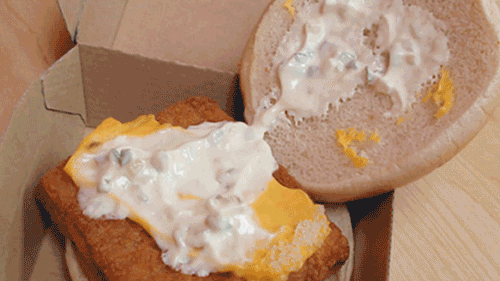 3.
Top Obama aides thought about trading Hillary Clinton for Joe Biden. The plan was scrapped when the aides decided that bringing Clinton in "wouldn't materially improve" the campaign's chances.
4.
While reviewing his expanded program of lethal drone strikes, Obama told advisers, "Turns out I'm really good at killing people. Didn't know that was going to be a strong suit of mine."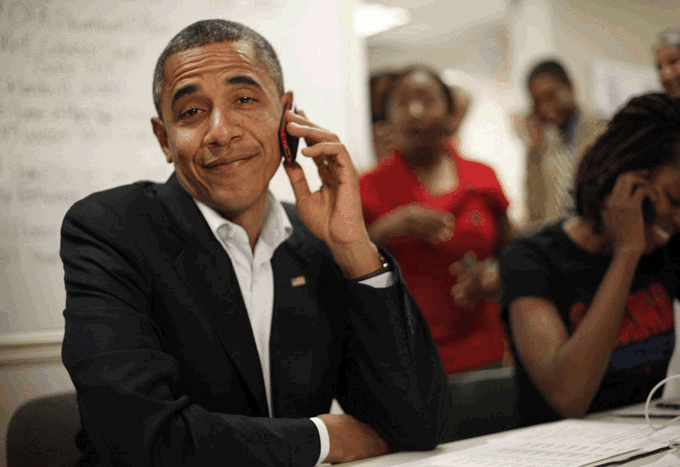 5.
The book reveals that Jon M. Huntsman Sr., the father of Romney's early rival in the Republican primaries, was Harry Reid's source for the rumor that Romney had not paid taxes in 10 years.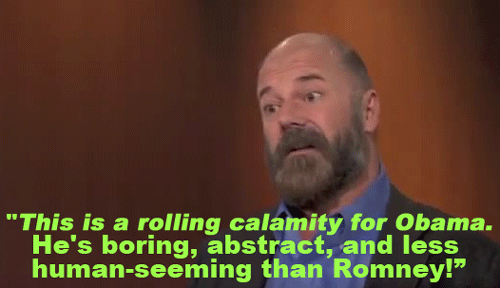 8.
"[Jon] Favreau stagily read aloud some of Obama's most dreadful answers. Soon his colleagues joined in, with Axelrod, Benenson, and Plouffe offering recitations and laughing deliriously over the absurdity and horror of the circumstances."