On Tuesday afternoon, a lot of people received an email from Amazon about their baby registry.
The problem is... a lot of these people didn't have baby registries.
This was the email I received. Note: I do not have a baby registry on Amazon or anywhere else. In fact, I have spent the better part of the last two years trying to get pregnant. So getting this email was ... unwelcome.
When I clicked through, it redirected me to the Amazon app on my phone.
My co-worker Katie, who has an Amazon baby registry, was redirected to a blank page.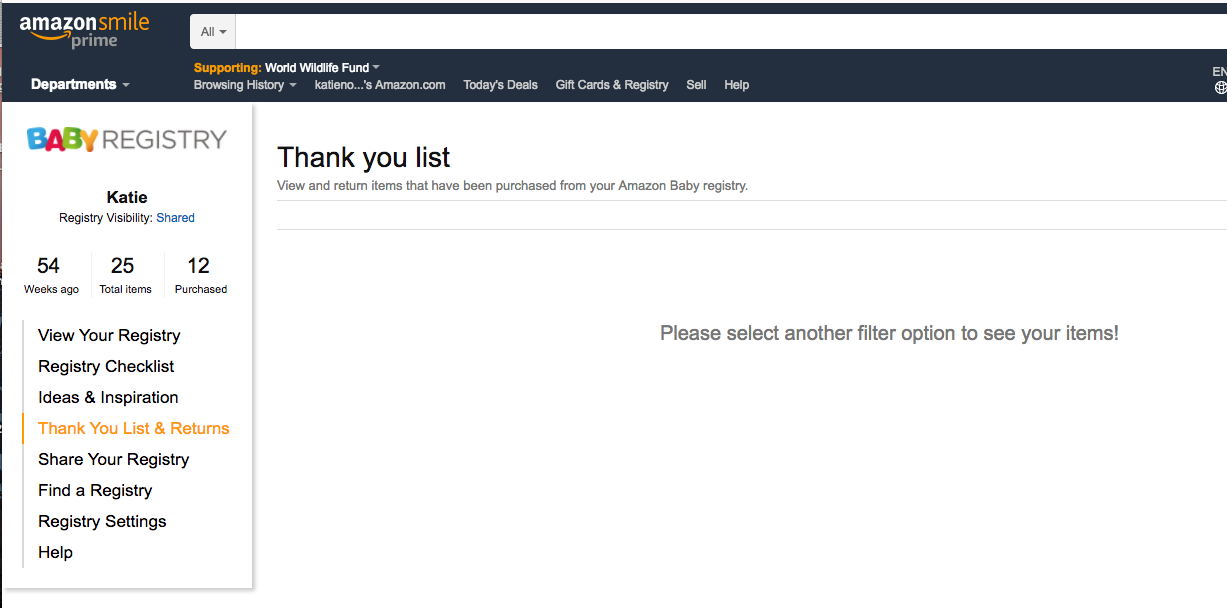 Some people who got the email felt the way I did.
Other people were simply confused.
Some people simply took it in stride.
Other people who actually do have an Amazon baby registry were sad that no one had actually bought them anything.
And some people were just convinced it was Amazon's sneaky way of getting everyone to ... buy more stuff on Amazon.
An Amazon spokesperson wrote in an email to BuzzFeed News: "We are notifying affected customers. A technical glitch caused us to inadvertently send a gift alert e-mail earlier today. We apologize for any confusion this may have caused."