WWII Bomb Detonated In The Middle Of Munich
On purpose. Bomb experts were unable to diffuse the warhead and were forced to perform a controlled explosion.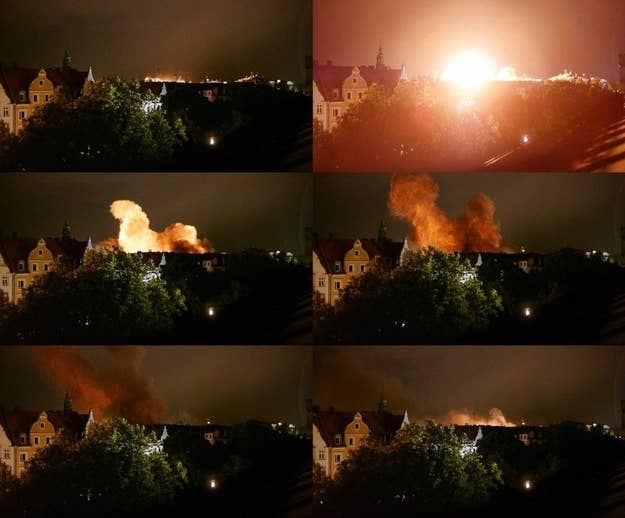 The World War II bomb was initially discovered on Monday, August 27th during demolition of a local bar. Overnight workers on the scene immediately called the local authorities and 2,500 residents were evacuated to a safe distance.
Experts were brought in to diffuse the 550 lbs. device but it proved too degraded to modify. In the end, the bomb crew decided to pack it with explosives and detonate in a controlled explosion rather than risk trying to move it and having it go off.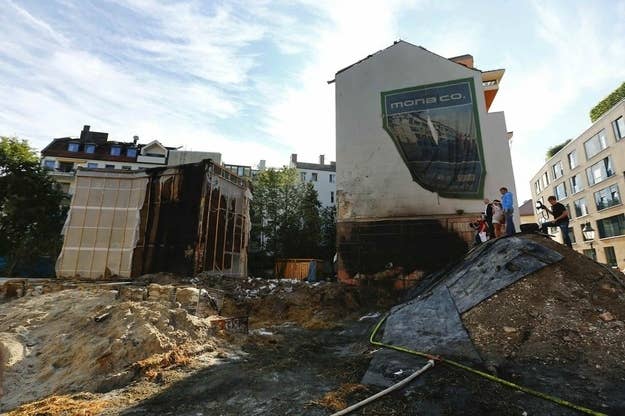 Mom. Wife. Geek. Internet Addict. Succinct.

Got a confidential tip? Submit it here.