Exclusive Look: The Art Of Valve
What do Left 4 Dead, Team Fortress 2 and Portal all have in common? Other than being wicked awesome games? Each one is getting a glimpse of their character origins in Valve Presents.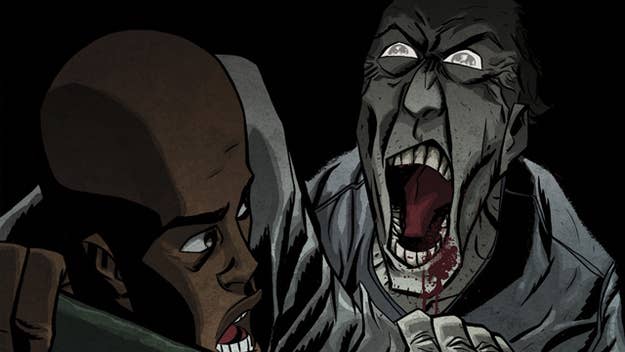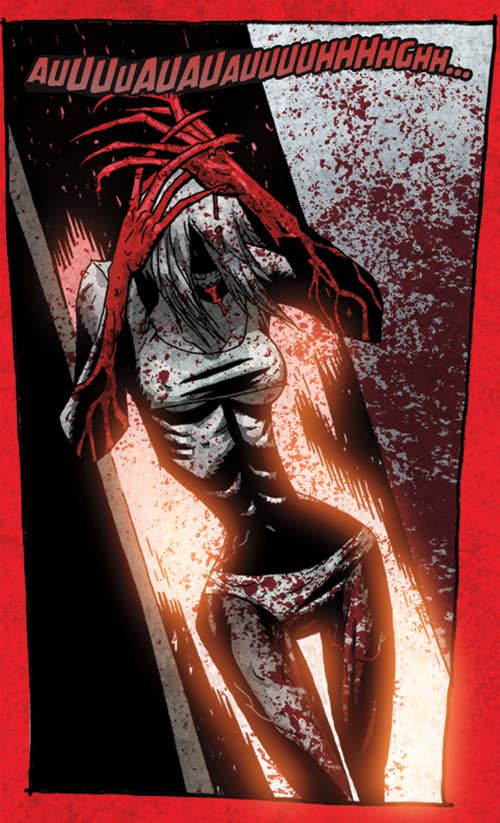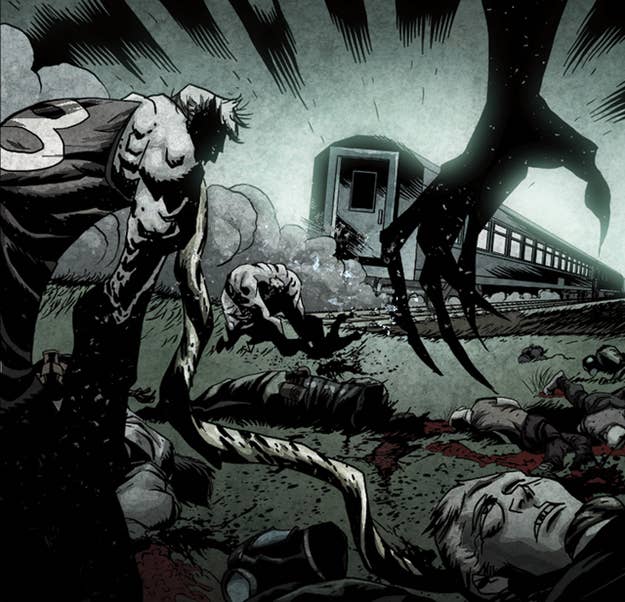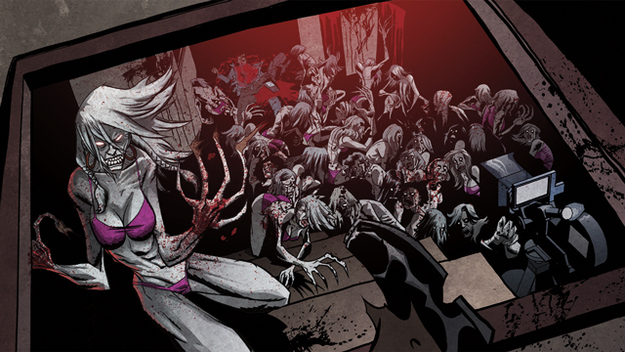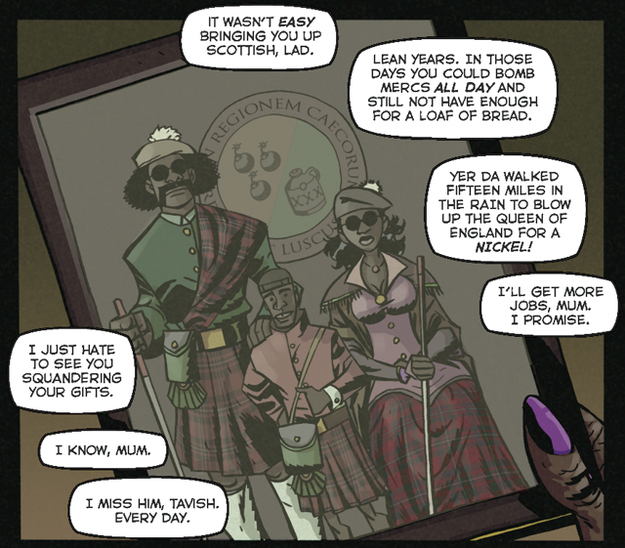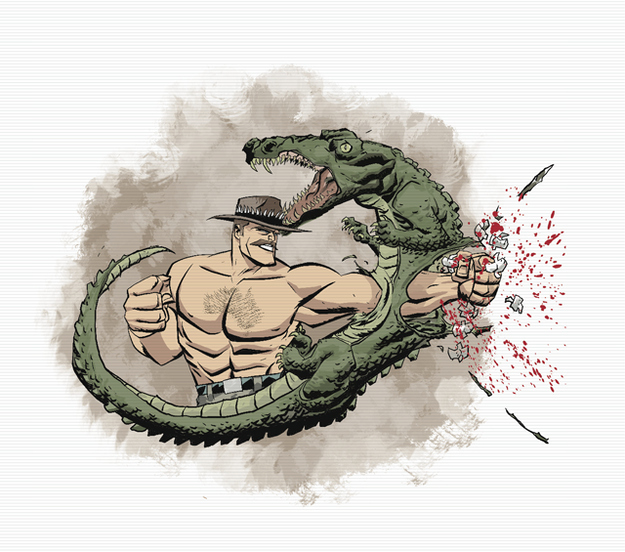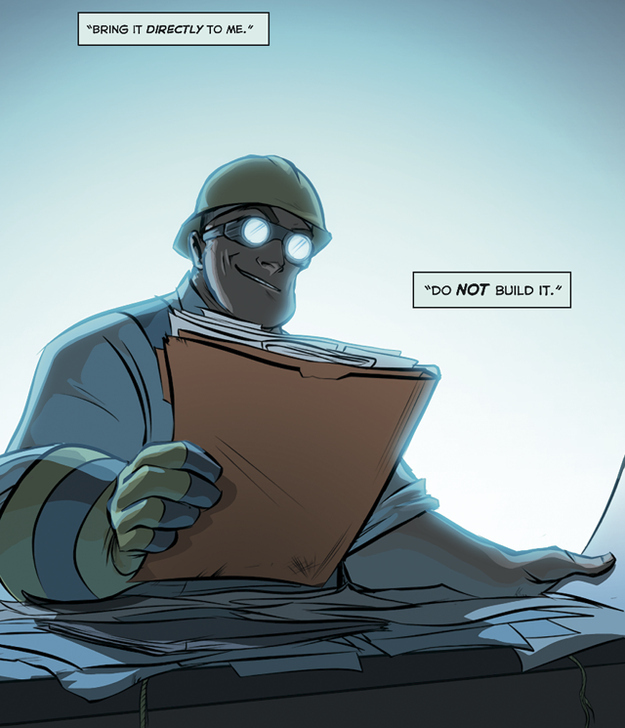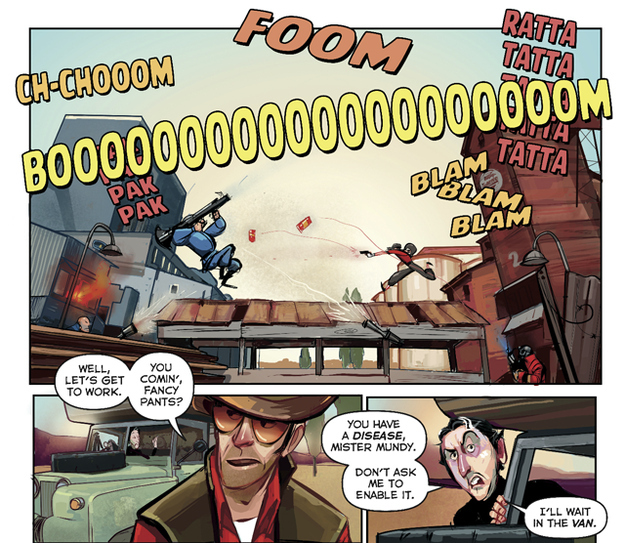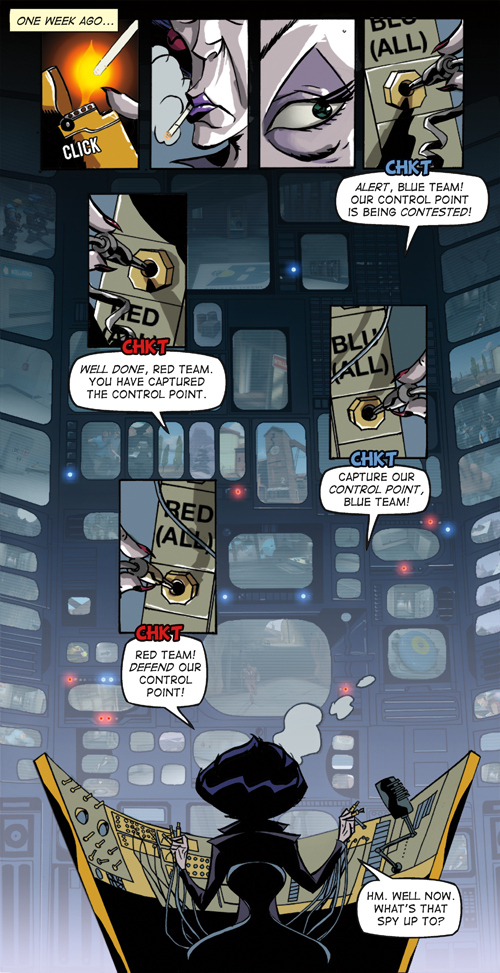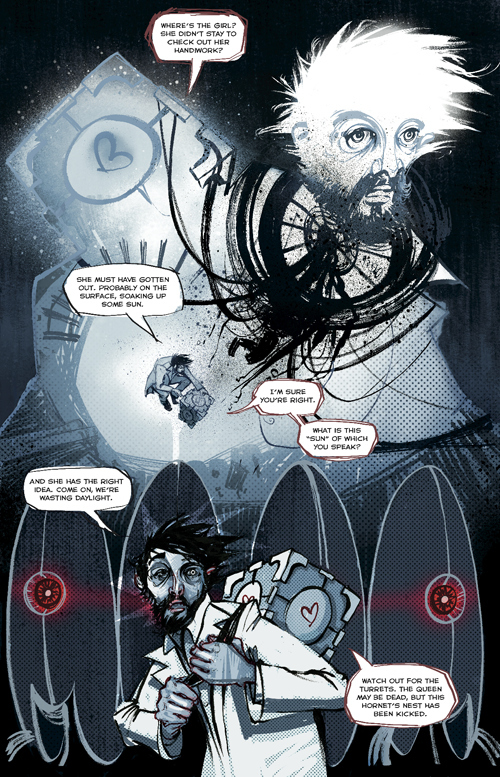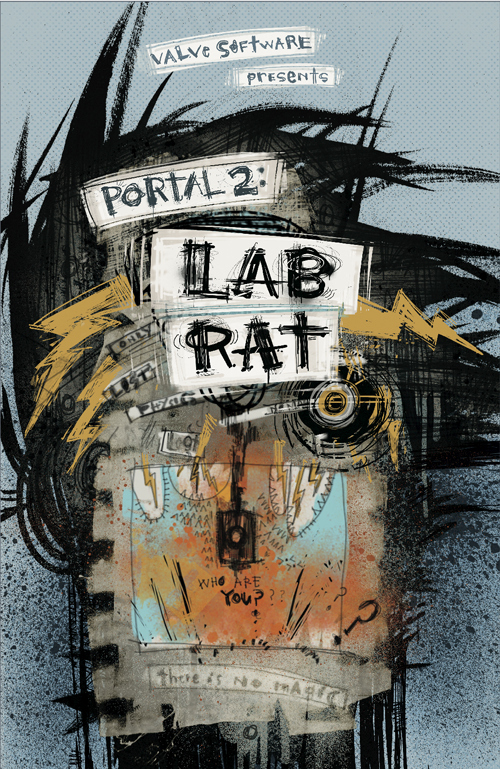 Mom. Wife. Geek. Internet Addict. Succinct.

Got a confidential tip? Submit it here.