Meet The Cast Of "Supremium"
If The IT Crowd and Valve had a baby and then sold it for profit Truman Show style, this would be that child. Following the footsteps of such famous web shows as Dr. Horrible and The Guild, Supremium premieres on Machinima this Sunday, August 7th.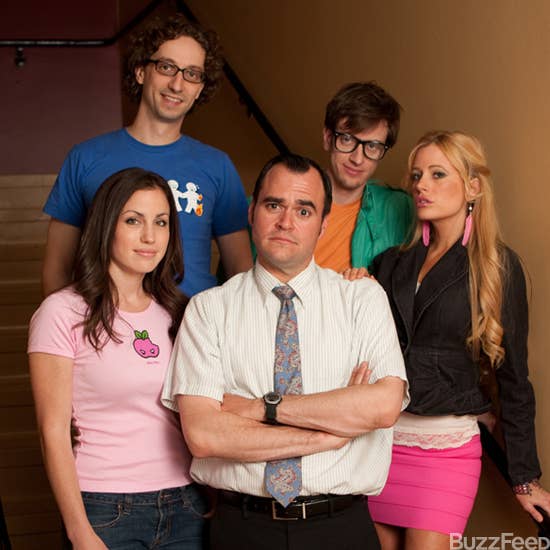 Introducing "Supremium", a brand new comedy web-series created and produced by COIN-OP TV very own Robert Welkner and Hailey Bright. The series takes place in Los Angeles and follows five employees working at a boutique gaming studio called, "Supremium". The company has a reputation for making offbeat, unconventional, yet successful casual games for mobile platforms. Each episode will take you inside the quirky, oddly-behaved and hilarious inner workings of a tiny video game production company.
Nicolas (Michael Cornacchia)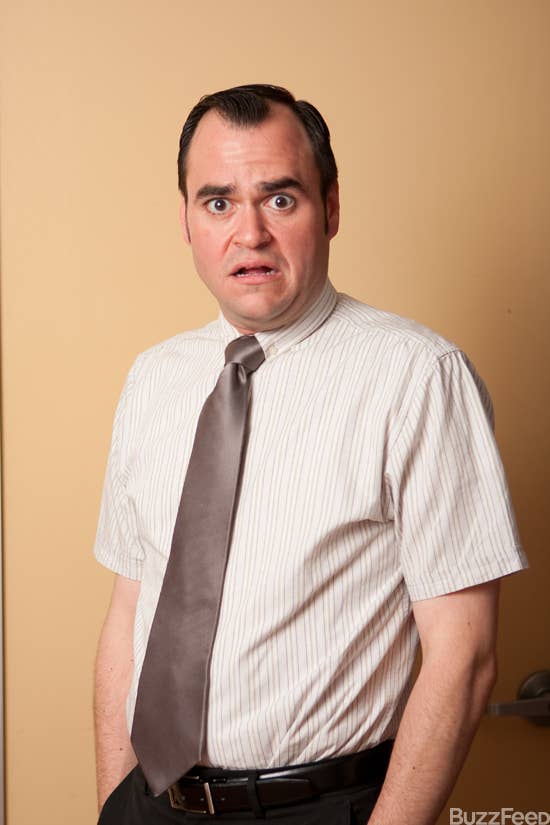 Cindy (Hailey Bright)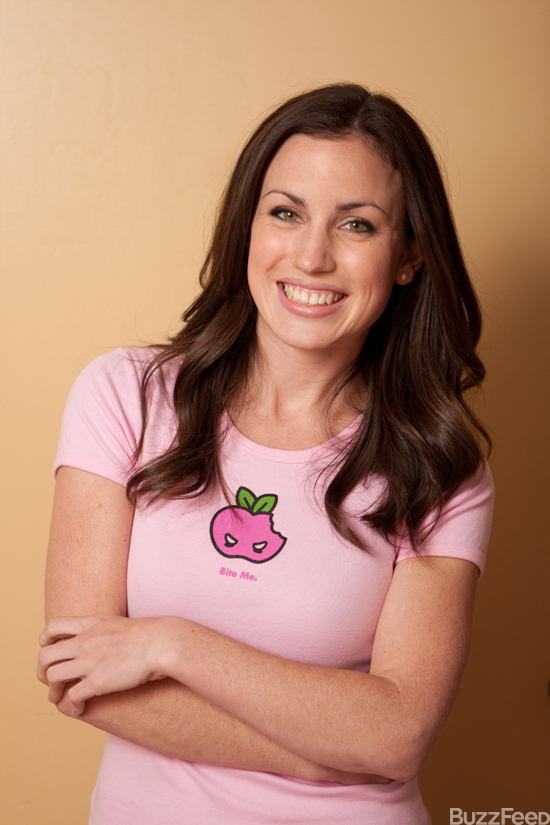 Marvin (Alex Sanborn)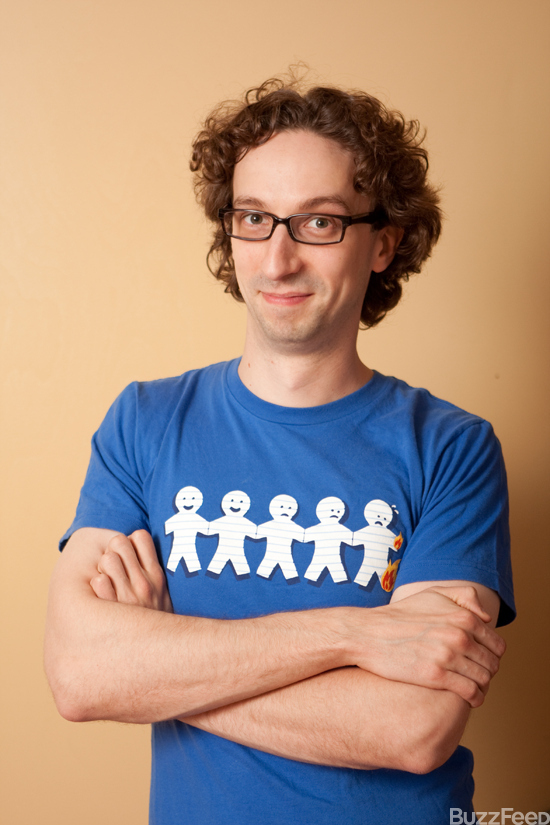 Vicki (Holly Meowy)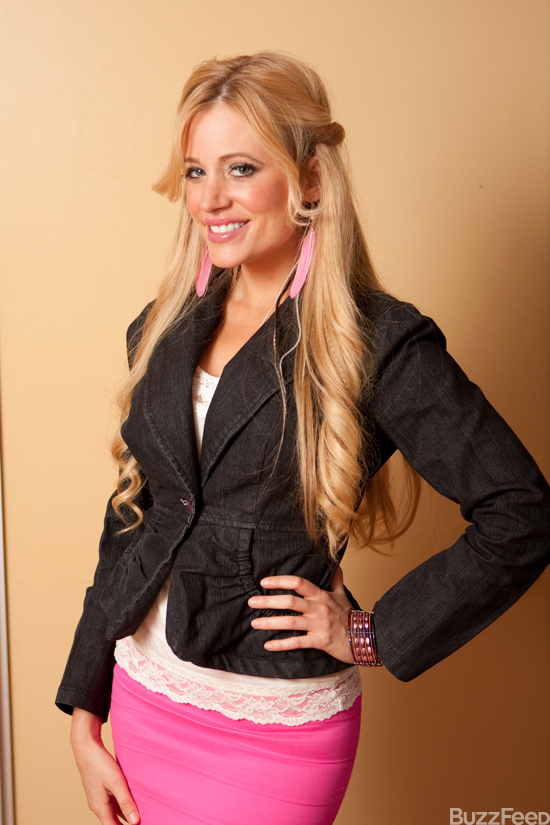 State: (Blake Hogue)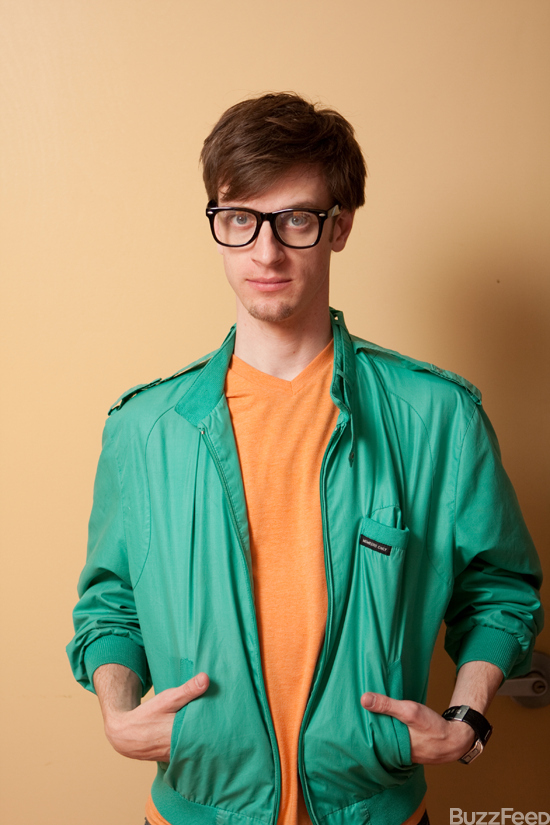 Mom. Wife. Geek. Internet Addict. Succinct.

Got a confidential tip? Submit it here.