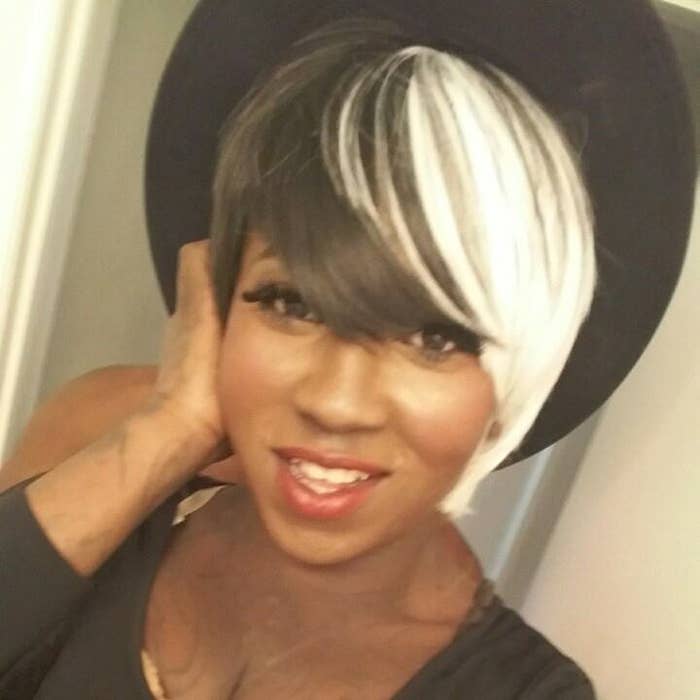 Kiesha Jenkins, 22, was fatally shot in the back in Philadelphia early Oct. 6 — marking the city's second homicide of a transgender woman of color in the last five months.
Philadelphia Police Captain James Clark said Pedro Redding was arrested for joining three other men who kicked and punched Jenkins during an alleged robbery.
"My understanding is that she did fight back as they were assaulting her," the commanding officer of Philadelphia's homicide unit said at an Oct. 12 press conference. "She gave a valiant fight, and that is why one of them pulled out a gun and shot and killed her."
Redding, 24, is charged with murder, robbery, and related offenses, Clark said, but he added that Redding was not the suspected trigger man. "We are very close to arresting the other three," he said.
Far from a local trend, Jenkins is the 18th transgender woman of color or gender-nonconforming person of color in the U.S. killed in a homicide this year. Anti-violence experts say the killings, which have spiked in 2015, are a national epidemic.

"These murders are happening in incredibly violent situations to a very small population, over and over again, from one coast to the next," said Helen Fitzpatrick, director of LGBT affairs 
in the Philadelphia mayor's office.
"We just continuously see this violence go by in the media, and it hits close to home far too often, but it is throughout the entire nation," the former prosecutor told BuzzFeed News.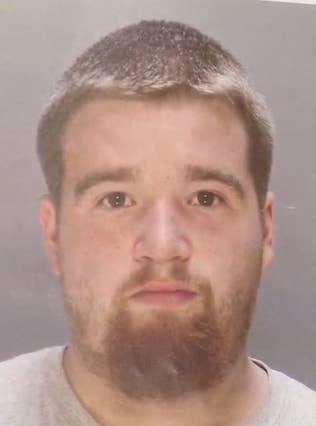 Captain Clark said the attack, which began after Jenkins got out of a car at around 2:30 a.m. on Oct. 6 in North Philadelphia, is not considered a hate crime.
"It had nothing to do with the individual being transgender," he said. Clark said the men have a practice of robbing people in the area, which he said is frequented by transgender and non-transgender sex workers. "Sometimes [they rob] transgender people, sometimes it is other people. For whatever reason, they targeted Kiesha that
night," he said.
Transgender women experience extraordinarily high levels of unemployment and workplace discrimination, according to a 2011 study on transgender Americans by the National Center for Transgender Equality. Many transgender advocates say those factors can push trans women into sex work and other dangerous situations.
In 2014, 13 transgender women were killed in the U.S. — all but two of whom were black or Latina. So far in 2015, 20 transgender or gender nonconforming people have been killed in homicides, according to the National Coalition of Anti-Violence Programs. Eighteen of those victims were people of color.
London Kiki Chanel, a 21-year-old transgender woman, was stabbed to death in North Philadelphia in May.

The most recent victim before Jenkins was found dead Monday in Detroit from a gunshot wound. Melvin, who has not been identified publicly with a last name, identified as a gay man but would dress as a woman while working, according to Julisa Abab, a transgender advocate and a friend of Melvin.
"My concern is that we are being targeted," Abab told BuzzFeed News.
Whether a person identifies as transgender or appears to be gender-nonconforming is irrelevant, she said. "The assailants don't know the difference between a cross dresser and a trans woman."
Trans women and LGBT people of color experience a greater risk of homicide than LGBT people as a whole, according to a June report by the National Coalition of Anti-Violence Programs. The report found hate-motivated violence against LGBT people dropped 32% overall in 2014 compared with the previous year, but hate-motivated violence against transgender people rose 13%.
"All murders are serious," Fitzpatrick stressed, but she noted that homicides of transgender women of color are "continuously happening to a very small portion of our population at a terrifying rate. It demands a response from society as a whole."