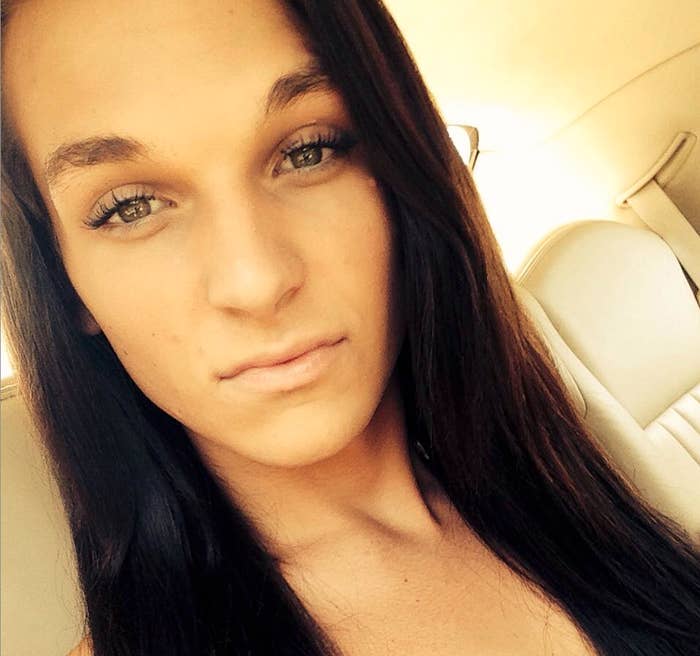 Police in George County, Mississippi, have charged a suspect with murder in the death of 17-year-old Mercedes Williamson, whose killing marks the ninth confirmed homicide of a transgender person in the United States this year.

The Mississippi Department of Corrections is holding Josh Brandon Vallum, 28, on $1 million bail, police told BuzzFeed News.
A memorial page on Facebook said Williamson was stabbed.
"We don't have a clear motive yet, and we are getting conflicting reports," Shonna Pierce, a spokesperson for the George County Sheriff's Office, told BuzzFeed News.
Among the outstanding questions, Pierce said, was whether Vallum knew Williamson was transgender. "Some say he did, and some say he didn't. We are getting to the bottom of that," Pierce said. Police have heard the two knew each other before the homicide, she said, but it was not clear for how long or what the nature of their relationship was.
It was also unclear when the homicide occurred, but police first heard of the case on June 2.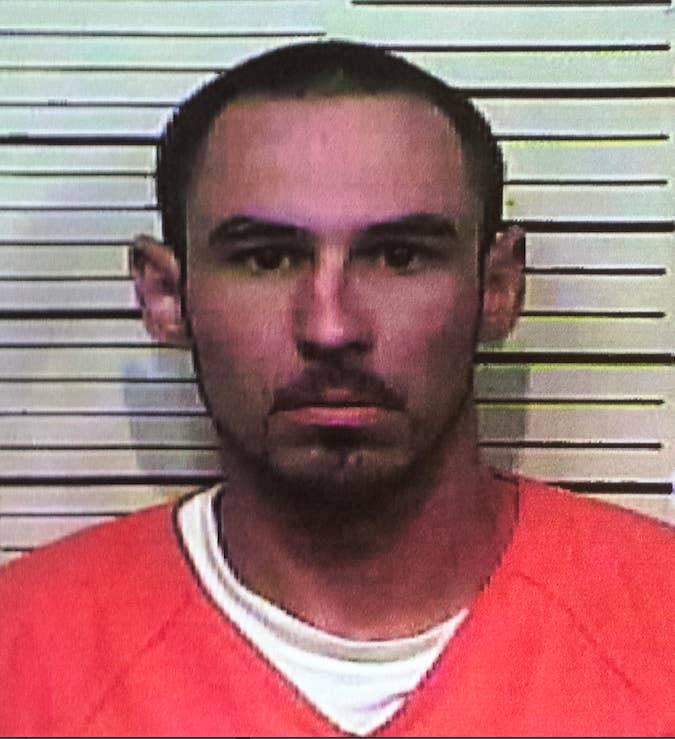 According to an incident report released by the sheriff's office, Vallum told his father he'd "killed someone and the body was in the field" located behind his dad's house in the town of Lucedale. After the father contacted police, officers surveyed the property and found a partially decomposed body in the woods.
"It's murder first," said Pierce. "The fact that this person is transgender is an element in the case." It is unknown if Williamson's gender identity was a factor in the killing.
Even if it was, Mississippi's hate crime law does not apply to gender identity.
The Sun Herald reported that Williamson had been living with Jeanie Miller, 41, in a one-bedroom camper in Theodore, Alabama — about an hour southeast from where her body was found. Williamson reportedly slept on a couch in the front room. Miller told the paper that Vallum supposedly spent time near Theodore and he knew Williamson was transgender.
The Herald identified Jeannie Garner as Williamson's mother, but neither the Herald nor BuzzFeed News could reach her.
Homicides of transgender people have been unusually high in 2015. In May, London Chanel became the eighth confirmed transgender woman killed in a homicide this year in the United States.
And while hate-motivated violence against LGBT people dropped 32% overall in 2014 compared with the previous year, hate-motivated violence against transgender people rose 13%, according to a report released this month by the National Coalition of Anti-Violence Programs.
"Living as transgender in the South is very difficult," James Robinson, executive director of the Free2Be Anti-Violence Project, which provides services to LGBT people who are the victims of attacks and harassment, told BuzzFeed News. "There is a lot of ignorance about what it means to be transgender."
A disproportionate number of people seeking help from Free2Be are transgender, he said.
As Robinson sees it, lawmakers validate hostility toward transgender people when they take up legislation aimed at diminishing LGBT rights. Alabama passed a religious freedom law in 1998 that critics say allows people to discriminate against LGBT people; by contrast, in May, state lawmakers nixed a bill that would have banned discrimination against LGBT people.

"In a state like Alabama, where politicians are trying to pass legislation to institute discrimination, that gives some of the population the feeling they have permission to be violent," he said. "If your state is telling you it's okay to discriminate, then it's okay for me to discriminate — and to harass people or attack someone."
Robinson said elected officials should expand the state's hate crimes law to include violence targeting LGBT people.