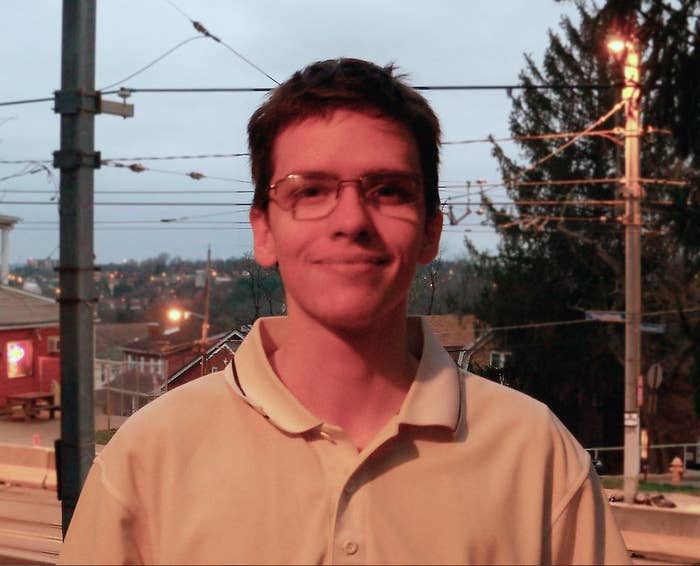 A transgender man and his former university settled a lawsuit that argued the school violated his rights by banning him from male locker rooms, both parties announced Tuesday.
The case is one of at least four federal lawsuits in the United States that argues that Constitution and civil rights laws entitle transgender students access to school restrooms and locker rooms that correspond with their gender identity — together, they form a sort of legal counterpoint to high-profile state legislative efforts, such as those in North Carolina and Tennessee, to ban trans students from those facilities.

Seamus Johnston sued the University of Pittsburgh in 2014 for banning him from the locker rooms and eventually expelling him, arguing in U.S. District Court in Pennsylvania that the school violated Title IX of the Education Act of 1972 and the Equal Protection clause of the Fourteenth Amendment.

While details of the agreement are confidential, a joint statement describes recent changes the school has adopted concerning transgender students, including rules that allow those students to use school restrooms that correspond with their gender identity.
The university also created gender-neutral housing, according to the statement, which added that the school will establish a working group to advise officials on transgender students' access to gender-specific spaces that match their gender.
"This is definitely a victory," Ilona Turner, who is legal director of the Transgender Law Center and one of the lawyers representing Johnston, told BuzzFeed News.
"Schools can create a win-win situation."
The settlement, she said, proves "schools can create a win-win situation."

The statement does not speak specifically to the issue of locker rooms, but, Turner said in an interview, it does "refer to all gender-specific spaces."
The debate has escalated in the past couple years over whether existing civil rights laws — particularly Title IX — guarantee transgender students access to school facilities that correspond with their gender. Title IX bans sex-based discrimination, and both LGBT advocacy groups and the Obama administration have argued it thus bans transgender discrimination as a form of sex discrimination.
No student has won such an argument in federal court, however. One case is pending in a district court in Michigan, Tooley v. Van Buren Public Schools. Johnston's case and another case in Virginia, G.G. v. Gloucester County School Board, lost at the U.S. district court. Both Johnston and the Virginia student have taken their cases to federal appeals courts.

Citing those two lower-court losses, conservative politicians and advocacy groups have argued bans on sex discrimination do not, in fact, apply to transgender discrimination.

But by reaching a settlement, Turner said they have bent the legal arc of toward a win — or at least not a loss — for transgender students.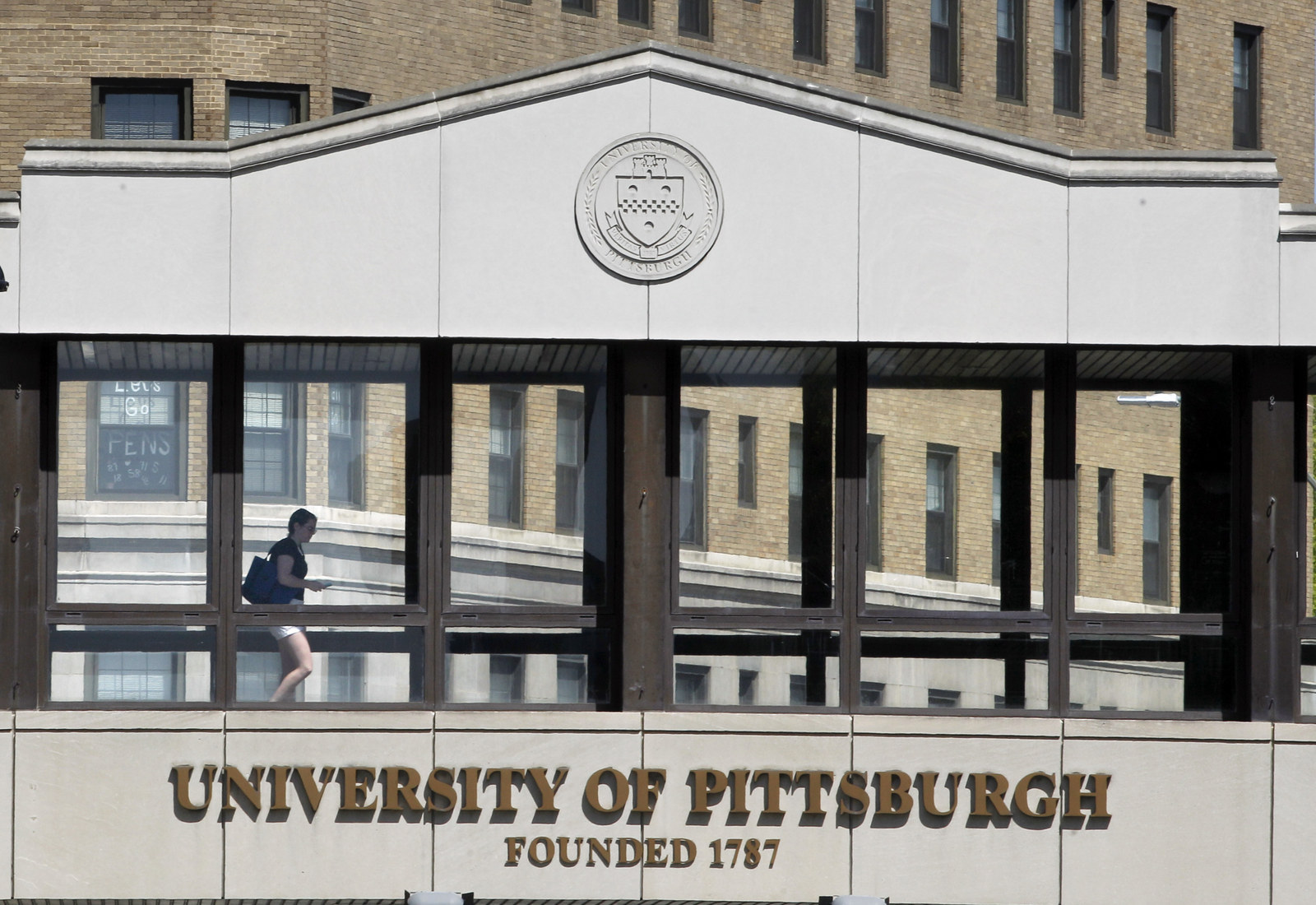 "I think what this case shows is that it's just not worth it for schools," Turner said, referring to lengthy court fights. "There's a lot at stake for a school to try and fight these kind of battles, especially publicly, but they are going to get blowback from the federal government, their own students, and the general public who will view them as discriminatory and out of step."
In the fall semester of 2011, Johnston was attending University of Pittsburgh at Johnstown. Although he had identified as female when he applied to the school, he lived as a man, had male identification, and enrolled in a male weight-training class. But according to the lawsuit, officials barred him from the male locker room, brought disorderly conduct charges against him, and eventually expelled him. Johnston argued this violated both Title IX and the Equal Protection Clause of the Fourteenth Amendment.
The university countered in court briefs that other students raised privacy concerns about Johnston in the locker room. Further, Johnston had not undergone sex-reassignment surgery, and had a female birth certificate, they said, and as such was still female. The school said Johnston refused to comply with orders to stay out of the male locker room.
In March 2015, Judge Kim R. Gibson ruled in the school's favor. Since Title IX allows sex-segregated facilities as a general matter, he found, it was acceptable to mandate that birth sex — not gender identity — be the sole factor when assigning those single-sex facilities.
"Thus," the judge wrote in his decision, "while Plaintiff might identify his gender as male, his birth sex is female. It is this fact — that Plaintiff was born a biological female, as alleged in the complaint — that is fatal to Plaintiff's sex discrimination claim."
Turner argues that decision — and the Virginia decision last summer — runs contrary to a growing body of federal court decisions and findings by the Equal Employment Opportunity Commission, the agency that considers workplace discrimination claims, that have found discrimination based on gender is sex-based discrimination.

After Johnston appealed the cases to the 3rd Circuit, the parties attempted to negotiate a resolution out of court.
"The University of Pittsburgh and Seamus Johnston have worked collaboratively to reach a settlement of the lawsuit Mr. Johnston filed against the University in 2013, asserting claims under Title IX and various state laws," the parties announced Tuesday.
The University of Pittsburgh has said it will not provide further comment.
Transgender Law Center's executive director, Kris Hayashi, tied the settlement to the political debate in state legislatures.
"Last week, North Carolina enacted a law trying to deny transgender students the right to use facilities consistent with who they are, and other state legislatures have considered similar bills," he said. "The fact is, the federal government has clearly ruled that schools must work to meet the needs of all students, including transgender students."