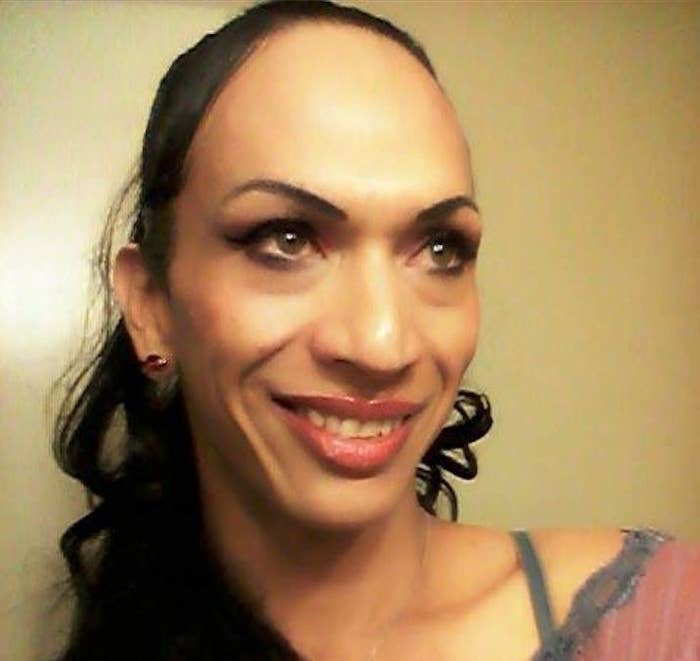 Taja Gabrielle DeJesus was fatally stabbed Sunday morning in San Francisco, less than two weeks after another transgender woman of color was killed in a stabbing in Los Angeles. SF Weekly reports that DeJesus, 33, died at the scene.
DeJesus's Facebook shows she worked for TRANS: THRIVE, a drop-in center for transgender people, and one mourner who appears to be DeJesus' sister closed her post with the tag #TransLivesMatter.
"Four transgender women of color have been killed in less than a month and this is nothing short of an outrage, a national tragedy, and an epidemic," Chai Jindasurat, who coordinates programming with the National Coalition of Anti-Violence Programs (NCAVP), told BuzzFeed News in a statement.
Lamia Beard, who died Jan 17 in Virginia, and Ty Unerwood, who died Jan. 24 in Texas, were the victims of shootings. The most recent victim, Yazmin Payne, was was killed Jan. 31 in Los Angeles. In addition to those killings, some also have questioned the circumstances of a recent killing in Kentucky.
Nationally, transgender women of color were the victims of 67% of all hate-motivated homicides against LGBT people in 2013, according to a report on hate violence last May by NCAVP.
"We all must take immediate action by supporting the leadership of transgender women of color, public awareness and respect campaigns, speaking out against this violence, and protecting transgender people from harassment and discrimination," said Jindasurat.
SF Weekly reported the suspect in DeJesus's homicide was described by witnesses as a 6-foot-1 black man wearing a black jacket and shorts. Anyone with information is encouraged to call the San Francisco Police Department (415) 575-4444.
San Francisco police did not immediately return calls to BuzzFeed News.