Prominent LGBT Activist Pleads Not Guilty To Sex With Minor
Terry Bean, a real estate investor and LGBT activist, told an Oregon judge this morning he was not guilty of having sex with a 15-year-old boy.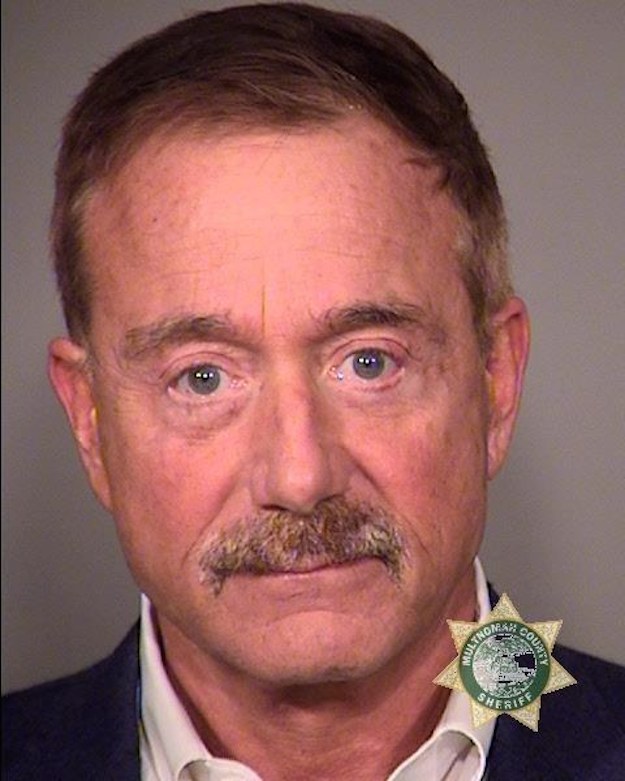 Early Wednesday morning, three lawyers accompanied Terry Bean, the 66-year-old co-founder of the Human Rights Campaign and fundraising superstar for Democratic candidates, into a Eugene, Oregon, courtroom for an arraignment hearing where he faced three counts of having sex with a 15-year-old boy. Bean pled not guilty. Bean's lawyers then accompanied him to a local jail to discuss terms of his bail, a prosecutor handling the case told BuzzFeed News.
"My lawyers have insisted that the facts come out in the courtroom and not in the press, but I am eager to share the truth," Bean posted on his personal Facebook page on Nov. 25.
Portland police first reported Bean's arrest in November, but an indictment naming charges against him became available today. Those records, obtained by BuzzFeed News, charge Bean with two felony counts of sodomy in the third degree, for having anal and oral sex with a child under 16 years old, and one misdemeanor count of sex abuse of a child. The indictment mirrors charges against Bean's ex-boyfriend, Kiah Loy Lawson, who entered a not-guilty plea last month. Both men are accused in the same alleged crime.
Typically, court records are available under open records laws that shed light on the underlying claims from prosecutors. But the assistant district attorney handling this case, Erik Hasselman, told BuzzFeed News that in Oregon, secret grand juries typically decide to bring felony charges, which occurred in this case, and they have no legal obligation to disclose the facts or evidence that justifies probable cause. He said those records are not released unless the defendant seeks a jury trial or faces sentencing.
Hasselman said Bean's lawyers are Kristen Winemiller, Lisa Maxfield, and Shaun McCrea. They did not respond to a request from BuzzFeed News for a statement about the case or Bean's plea.
A real-estate investor, Bean co-founded the Gay & Lesbian Victory Fund and HRC, a pioneering LGBT rights group. He gained national prominence as a donor and fundraiser for the Obama presidential campaigns.
Bean's next hearing is set for Jan. 7 in Lane County Circuit Court.