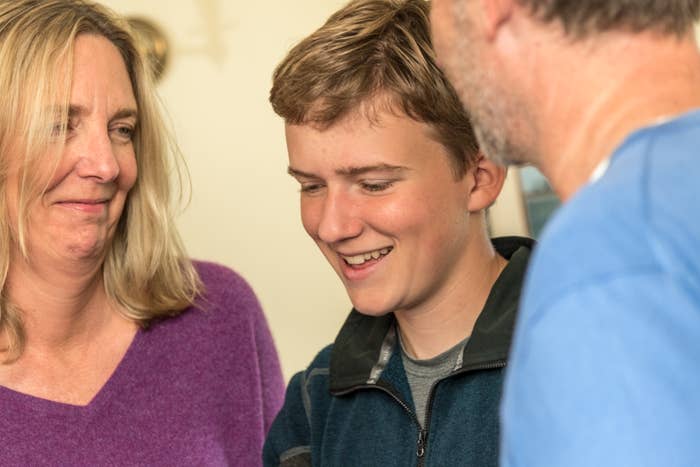 Massachusetts on Tuesday became the first state where voters approved a law allowing transgender people to use public facilities that match their gender identity, rebuking an ugly opposition campaign that claimed cisgender men would abuse the law to harass women and portrayed transgender people as predators.

The results demonstrate that a campaign led by transgender activists, relying on young transgender people to become the face of their efforts, prevailed at inoculating voters against unfounded smears about "men in women's bathrooms" — a line of attack used by the Christian right elsewhere to reverse protections for transgender people.
Evangelical Christians have managed to block several transgender rights measures — and comprehensive LGBT nondiscrimination policies — with claims they let transgender people, or men posing as them, sexually assault women in restrooms. Arguments along those lines, despite a lack of evidence to support them, have been devastating for progressives who've struggled to reframe the debate.
With nearly a third of the precincts reporting, Massachusetts residents had voted 71% to 29% on Tuesday to uphold the state's transgender rights law. Originally passed in 2016, the law completed the puzzle in the state's existing civil protections for LGBT people by banning discrimination on the basis of gender identity in places of public accommodation — including bathrooms and locker rooms.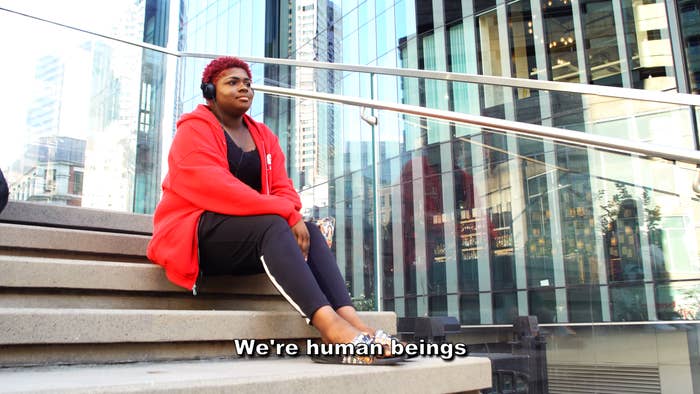 "Tonight's victory illuminates the path forward amidst a particularly dark time for transgender Americans across the nation," said Masen Davis, CEO of Freedom for All Americans, a national group that backed the local campaign to uphold the transgender rights law. "We've permanently reframed what it means to treat transgender people with dignity and respect, and this campaign will serve as a roadmap for future victories."
September polls showed voters inclined to uphold the law by more than 50 points. Then critics, who were massively outspent by nearly 8 to 1, dropped a commercial depicting a sinister-looking man who follows a young woman into a restroom, and a warning that the law protects sex offenders.
Keep Massachusetts Safe, an offshoot of the conservative Christian activist groups in the state, which produced the ad, said the law allowed "men in women's bathrooms," enabling sexual assault and invasions of bodily privacy.

The group on Tuesday night said on its Facebook page that the vote means "Massachusetts will continue to be a safe-haven for sexual predators."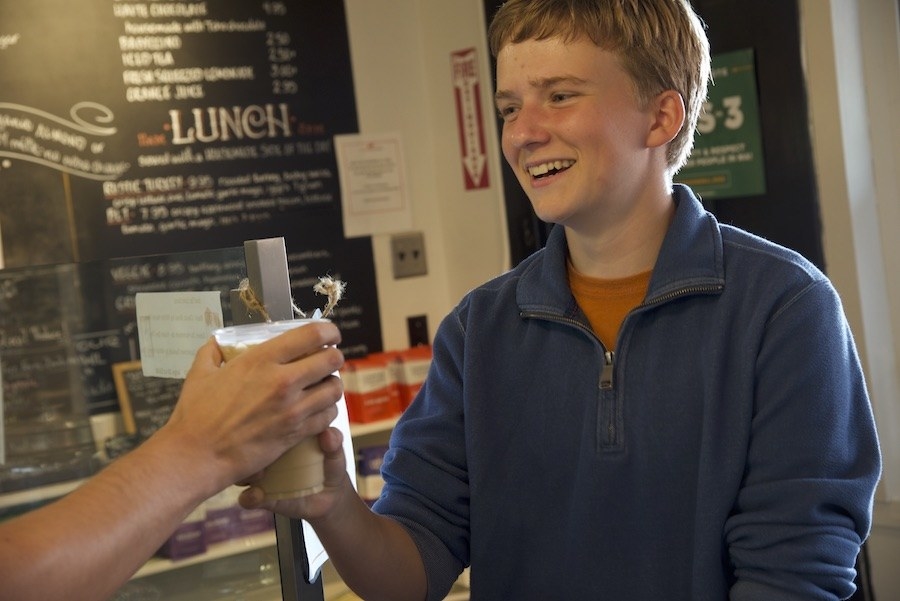 Andrew Beckwith, a leader of the campaign, said in a statement, "We are deeply disappointed that the people of Massachusetts will continue to be forced to sacrifice their privacy and safety in the name of political correctness."

The pro-transgender countereffort tried to learn from past campaigns that failed to counter those attacks, including LGBT ordinances that were repealed in Houston, Texas, and Charlotte, North Carolina. Working off an autopsy of the failed Houston campaign, Freedom for All Massachusetts identified a team of transgender leaders to run a ground game that familiarized voters with transgender people and proactively rebutted the bathroom message.
A similar tactic had been successful last year in Anchorage where voters narrowly upheld their transgender rights ordinance. But the campaign in Massachusetts, with its larger electorate, was designed to make it the first state to uphold the rights by a public vote.
Led by Freedom for All Americans, a coalition of LGBT groups in Massachusetts raised $4 million and started fieldwork in early 2017, contacting thousands of voters by phone, deploying a massive door-to-door canvass, and running TV ads featuring a transgender teenager.
Efforts to retain the Massachusetts law had advantages over others repealed in the past — in particular, the Massachusetts policy had taken effect more than two years ago in the mostly Democratic state, and critics could never show any uptick of the criminal behavior they claimed the law caused.