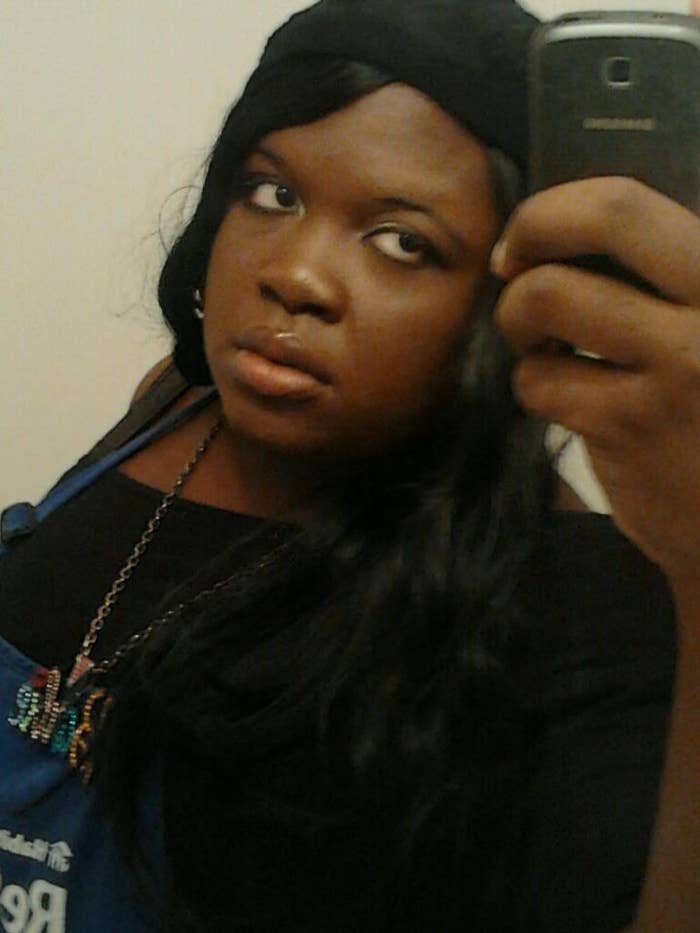 A grand jury in Georgia will likely decide this week whether to indict a suspect in the Dec. 6 shooting death of Keymori Johnson, a spokesperson for the Albany Police Department told BuzzFeed News. Police arrested 25-year-old Kuyaunnis James the same day and referred the case to prosecutors on charges of involuntary manslaughter, possession of a firearm during a crime, and soliciting prostitution.
James claimed the shooting was in self-defense, said Phyllis Banks, media manager for the Albany Police Department.
Asked if Johnson's identity as a transgender woman was a factor in the case, Banks said, "That part remains under investigation." She added that one of the charges against James was soliciting prostitution. Police have assigned two homicide detectives to the case while referring most questions to Dougherty County District Attorney Gregory Edwards, who did not return calls seeking comment.
The National Coalition of Anti-Violence Programs reports transgender women made up 13 of the 18 people killed in hate-motivated violence aimed at LGBT people in 2013 — all but one of those victims were transgender women of color. Although the organization reports at least 344 hate-motivated attacks against transgender people last year, FBI hate crime statistics released this month report transgender people were victims of only 33 hate crimes. Three transgender women of color were killed in Los Angeles within the last six months; three were killed in Ohio within the last 20 months.
A grand jury is expected to convene by Dec. 18 to consider indicting James; the police department's Banks said grand juries in Dougherty County, which are tasked with assessing the merits of felony charges for prosecution, typically issue indictments the same day they meet.