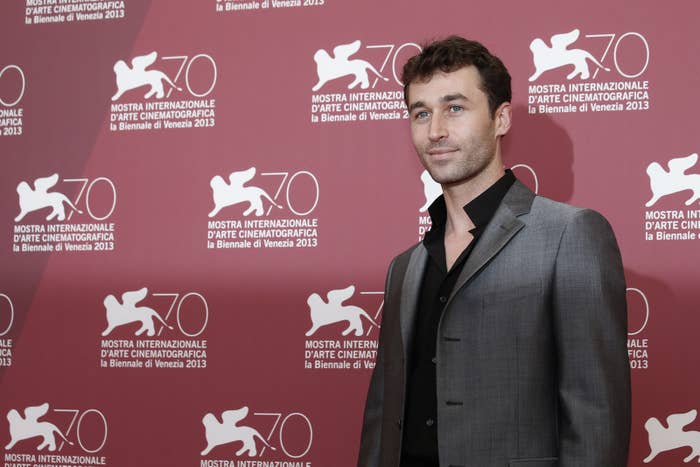 An adult film company owned by porn star James Deen is facing $77,875 in fines for workplace safety violations, including $18,000 for failing to use condoms on set, California officials announced Wednesday.

Investigators at Cal/OSHA — the California Department of Industrial Relations Division of Occupational Safety and Health — found that last fall, Third Rock Enterprises violated the state's bloodborne pathogens standard. The rules are designed to protect workers from infections that include HIV and hepatitis.
Officials have interpreted those standards to mandate that a barrier be used when potentially infectious materials contact mucous membranes — for example, a penis in a vagina.
Cal/OSHA cited the company, which does business as James Deen Productions, with nine violations.

"Not one person was exposed to or contracted any illness on my sets," Deen said in a statement.
Four are classified as "serious" — including one that states the "employer failed to require the use of engineering controls (condoms) and work practice controls (condoms) … to eliminate or minimize employee exposure to blood or other potentially infectious materials during the production activities associated with adult content videos or media."

Another citation alleges the company failed to provide a vaccine or follow-up examination to employees potentially exposed to hepatitis B.
Five citations were classified as "general" or "regulatory," such as $350 for failing to post a worker safety notice.
Cal/OSHA Chief Juliann Sum said in a statement that the company "failed to protect employees from illness and injury while on set."

The fines are described as "proposed penalties," and Deen's company can appeal the decision.

A spokesperson for Cal/OSHA could not confirm to BuzzFeed News if Deen was on the set or what evidence the inspectors used as the basis for the citations — such as witnessing comdomless sex during a shoot.

Brian Sevilla, who goes by the stage name James Deen, responded to the allegations Thursday.
An excerpt from his statement, which appears in full at the bottom of this article, states:

At no time did any performer contract any illness or suffer any injury while working for James Deen Productions. None of the citations issued by Cal/OSHA even allege that there was any actual injury or illness that occurred. The vast majority of the $77,875.00 in fines was for potential exposure, not actual injuries or even an actual exposure to any illness.


It must be noted that this Cal/OSHA investigation was not instituted at the request of any adult performer that worked for James Deen Productions nor was it instituted by Cal/OSHA directly. Rather, it was solely based on a complaint filed by the AIDS Healthcare Foundation with Cal/OSHA in their attempt to use California tax-payer resources to further their political and moral agenda of "condoms in porn."

One of the serious citations was for a film in which James Deen performed only oral sex on his female co-performers. There was not a single act of penis to vagina penetrative sex in that film. However, Cal/OSHA has made the determination that oral sex performed on a female can lead to "serious bodily injury or death." This is simply not supported by medical science.

The head of the leading porn industry trade association considered the proposed fines overblown.
"I think this is a bit far fetched," Eric Paul Leue, executive director of the Free Speech Coalition, told BuzzFeed News.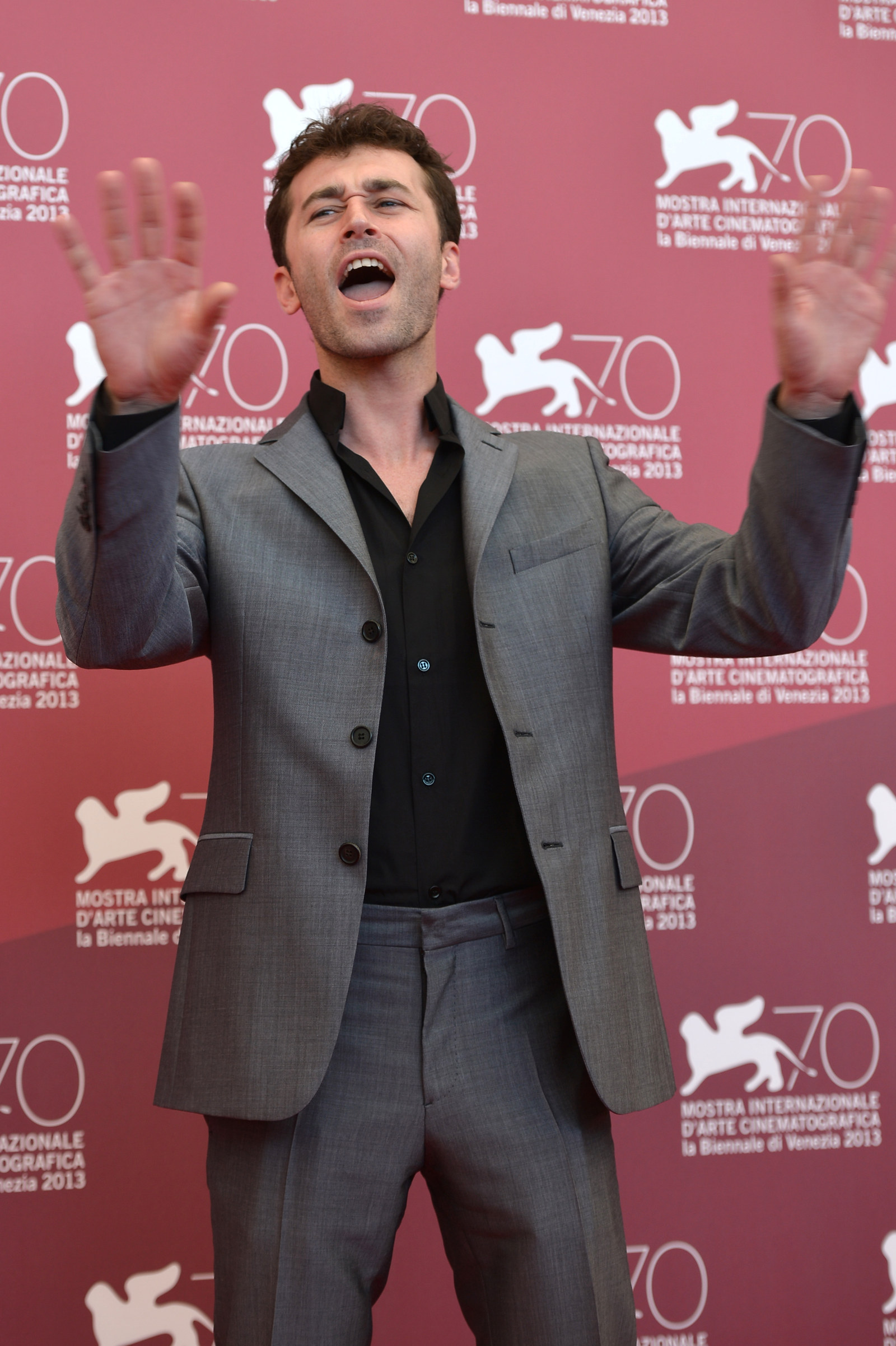 He noted that proposed fines have been reduced for other studios in the past.
"We know cases where much higher penalties were proposed and then were reduced to a $700 fine for not having a fire extinguisher," he said.
Leue also argued that the timing of the citations was "politically motivated."
In February, a California state board failed to pass new regulations that would clarify rules for workplace safety on adult film sets, saying officials needed to collaborate more closely with the porn industry. The same division tasked with revising a new proposal for adult film sets issued the citation on Wednesday.
The AIDS Healthcare Foundation said it filed the complaint that launched the investigation, which began Dec. 8, and they lauded the citation.
"We want to thank Cal/OSHA for acting so swiftly on our workplace safety complaint against James Deen Productions and Third Rock by citing and fining Deen, one of the industry's most well-known producers and adult performers — and the one who is the most vocal critic and prominent public face of the industry in its opposition to condom use," Michael Weinstein, president of AIDS Healthcare Foundation, said in a statement.

In the weeks before the complaint, women alleged that Deen had sexually assaulted them. Deen has said he is " shocked" and "baffled" by those allegations.
Cal/OSHA did not cite Deen's company for assault or sexual misconduct.