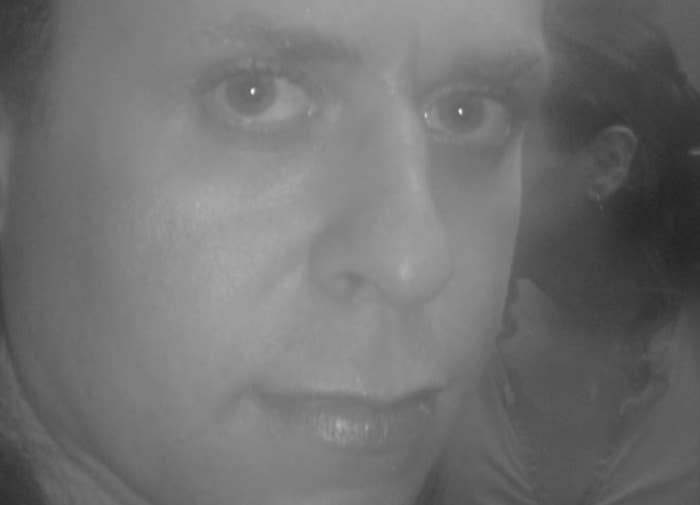 Prosecutors in Washington state are dropping hate crime charges against two men in the case of a January attack that left a transgender woman with broken bones in her face.

The victim, Jacina Carla Scamahorn, told BuzzFeed News in an interview Thursday that she did not begrudge the prosecutors.
"They explained what it would have entailed," said Scamahorn, who consulted with prosecutors about the possibility of taking the case to trial. "I would have been dragged through the mud, and prosecutors wanted to make sure that what could happen wasn't going to hurt my life."
The Spokane County Prosecuting Attorney's Office had charged Adam Flippen, 45, and Marc Fessler, 42, earlier in this year with malicious harassment — the name for hate crime charges in Washington state — alleging the men had targeted Scamahorn due to a perception of her sexual orientation. They were also charged with second-degree assault.
Protecting Scamahorn, however, was not cited in court records seeking to clear the men of wrongdoing.
"There is insufficient evidence to proceed with the prosecution of this case," states motions to dismiss charges filed on Sept. 23 by Eugene Cruz, the prosecutor handling the case.
Cruz did not immediately reply to questions from BuzzFeed News on Thursday to elaborate on why he dropped the charges.
Scamahorn said she would like a conviction in the case, but added, "I definitely agree this was to protect me."
If the case had gone to trial, Scamahorn believed lawyers for the defendants would attempt to "turn my being transgender into a three-ring circus."

Blaine Stum, chair of the Spokane City Human Rights Commission, expressed disappointment with how prosecutors handled the case.
"Having worked with hate crime victims for years now, I understand prosecuting crimes of malicious harassment can be difficult, and can take their toll on the victims," Stum told BuzzFeed News. "But I am concerned with the kind of message this sends to other victims of a hate crime, which is essentially: 'Don't bother coming forward.' We already know hate crimes are drastically underreported, and I have no doubt that prosecutorial decisions like this only feed in to that dynamic."

A witness of the beating said the assailants yelled slurs at Scamahorn, spit on her, and kicked her in the face on Jan. 30, KYLY reported.
"Her sexuality, her gender, there were a few variations of the F-word," John Dandurand had said. "It was bad."
While hate-motivated violence against LGBT people dropped 32% overall in 2014 compared with the previous year, hate-motivated violence against transgender people rose 13%, according to a report released in June by the National Coalition of Anti-Violence Programs.
"The left side of my face is still in constant pain, it doesn't go away," Scamahorn said in a phone call. However, both she and prosecutors "all wanted to leave this on a positive note — to bring awareness of what other transgender people and LGBT people are going though."