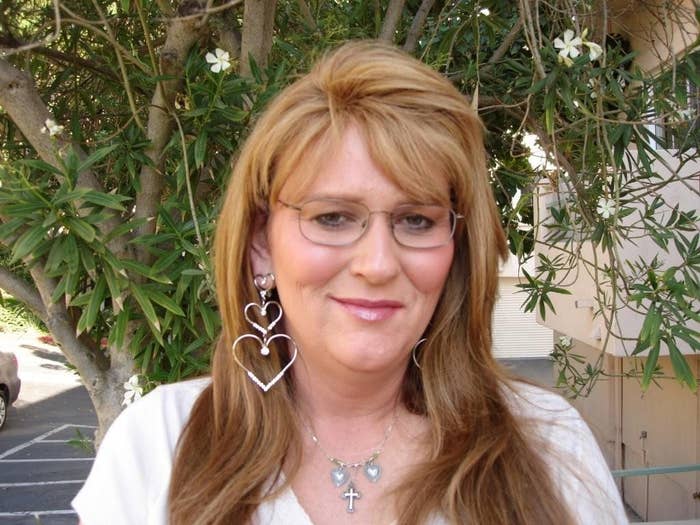 A Department of Health and Human Services panel found for the first time that a private insurer that provides coverage through a government-funded Medicare Advantage program must cover a transgender person's sex reassignment surgery.

"The council finds that the vaginoplasty surgery requested in this case is covered and is the responsibility of the plan," according to the January 21 decision by the Medicare Appeals Council, the top internal review body within the federal agency for Medicare appeals.
Ezra Young, an attorney who represented a 55-year-old Texas woman, told BuzzFeed News the decision breaks ground as the "first resounding affirmation from a government entity that transition care should be treated like other care. This decision specifically calls for, and identifies, genital surgery as being covered."
"This decision reveals that genital surgery is not a shameful thing to request or to need, and the federal government has their back."
Young added, "This potentially affects all Medicare enrollees and will likely influence private insurers as well."
LGBT organizations also lauded the decision Friday as an important step for transgender health care that builds on increasingly accepted medical standards.
The precursor to this month's decision came in May 2014, when HHS lifted a categorical ban on transition-related coverage; however, the implications of that decision for genital surgery was unclear. Young said that a handful of procedures have been approved in the following years, but no request for genital surgery had reached the HHS appeals council until this case, brought by Charlene Lauderdale.
A disabled Air Force veteran, Lauderdale was covered by United Healthcare through Medicare Advantage, a government-run program that compensates private insurers for patients who qualify for subsidized health care. Lauderdale was denied coverage for the procedures in 2014, leading to a series of appeals resulting in this month's decision in her favor. She declined an interview Friday.
"This decision reveals that genital surgery is not a shameful thing to request or to need, and the federal government has their back," said Young, adding that genital surgery is one form of treatment medically necessary for some transgender people.
Mara Keisling, executive director of the National Center for Transgender Equality, said in a statement to BuzzFeed News, "This decision reaffirms that Medicare beneficiaries deserve care based on real medicine, not knee-jerk biases. We hope it sends a clear message that insurance companies need to follow the established standards of care — and that patients can fight companies who don't."
Other LGBT groups also praised the development.
The Human Rights Campaign's legal director, Sarah Warbelow, said in a statement it was "a tremendously important step towards helping ensure that transgender people who rely on Medicare are no longer denied access to the basic, yet crucial, medical care they need."
She also credited Young "for his incredible victory in this case" and hoped it would lead to HHS finalizing a regulation of the Affordable Care Act that would instruct all insurance carriers to take similar steps.
Jamison Green, president of the World Professional Association for Transgender Health (WPATH), said the decision reflects guidance set by WPATH.
"This welcome decision is a testament to the dedication of those healthcare providers who have persisted in researching and treating transgender, transsexual, and gender non-conforming people," Green said in a statement.