Colorado Movie Theater Shooter James Holmes Allegedly Assaulted In Prison
Inmate Mark "Slim" Daniels "apparently took a couple of swings at Holmes," a spokeswoman for the Colorado Department of Corrections told BuzzFeed News.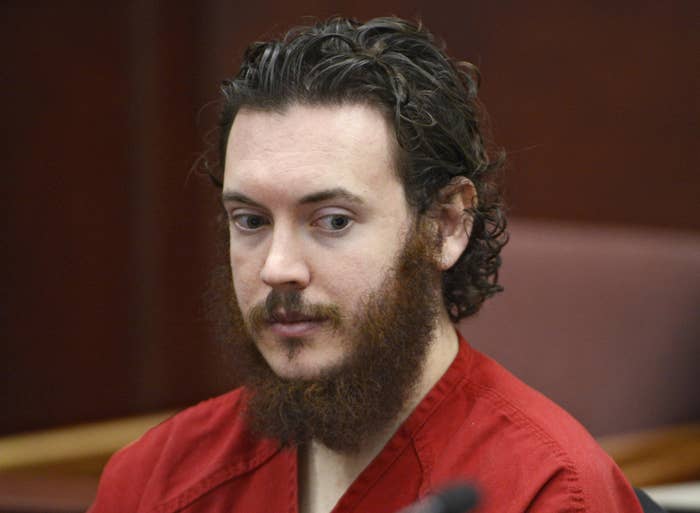 James Holmes — who is serving a life sentence for a 2012 movie-theater shooting that injured 70 people and killed 12 in Aurora, Colorado — was allegedly assaulted by another inmate in the state's highest security prison.

Officials will charge Mark "Slim" Daniels, 27, with assaulting both Holmes and a corrections officer, officials confirmed to BuzzFeed News on Saturday.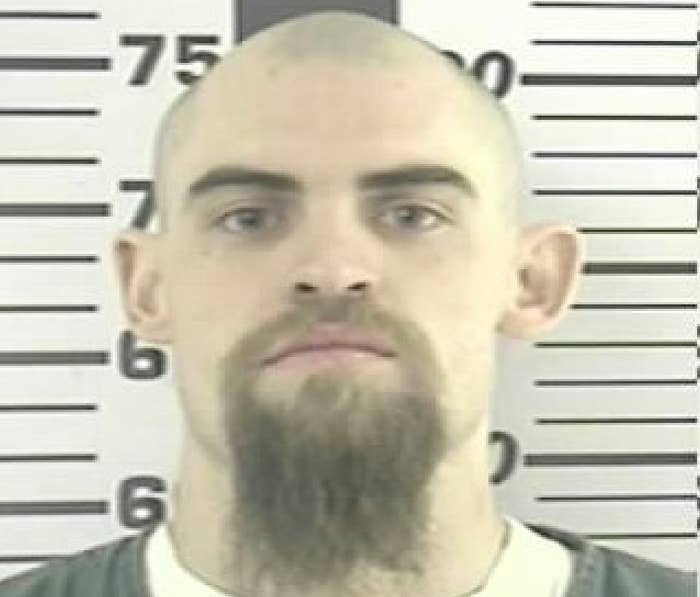 "The offenders were being escorted in the hallway," Colorado Dept. of Corrections spokeswoman Adrienne Jacobson told BuzzFeed News by email.
"Daniels apparently took a couple of swings at Holmes," she said. "Staff were right there, it was escorted movement, and intervened. Very, very minor incident. No injuries."
"I believe the staff member was hit while intervening," said Jacobson, who did not know Daniels's motivation.
The Oct. 8 altercation was first reported by the Denver Post, which got a letter about an assault on Holmes from an inmate presumed to be Daniels.
Jacobson told BuzzFeed News that Daniels sent the letter.
The incident occurred while Holmes, who is segregated from other prisoners most of the time, was being transferred from one part of the Colorado State Penitentiary, located outside of Canon City, to another part of the facility.
Daniels was also charged with assaulting a guard in 2006, the Denver Post reported; he is imprisoned for menacing, auto theft, assault, and smuggling contraband into prison.

Prison records state that Daniels, who weighs 195 pounds and stands 6-feet-4, has an estimated parole date of 2017.