Ben Carson To America: Don't Read The Comments
"You cannot go five comments down before people are calling people all manner of names."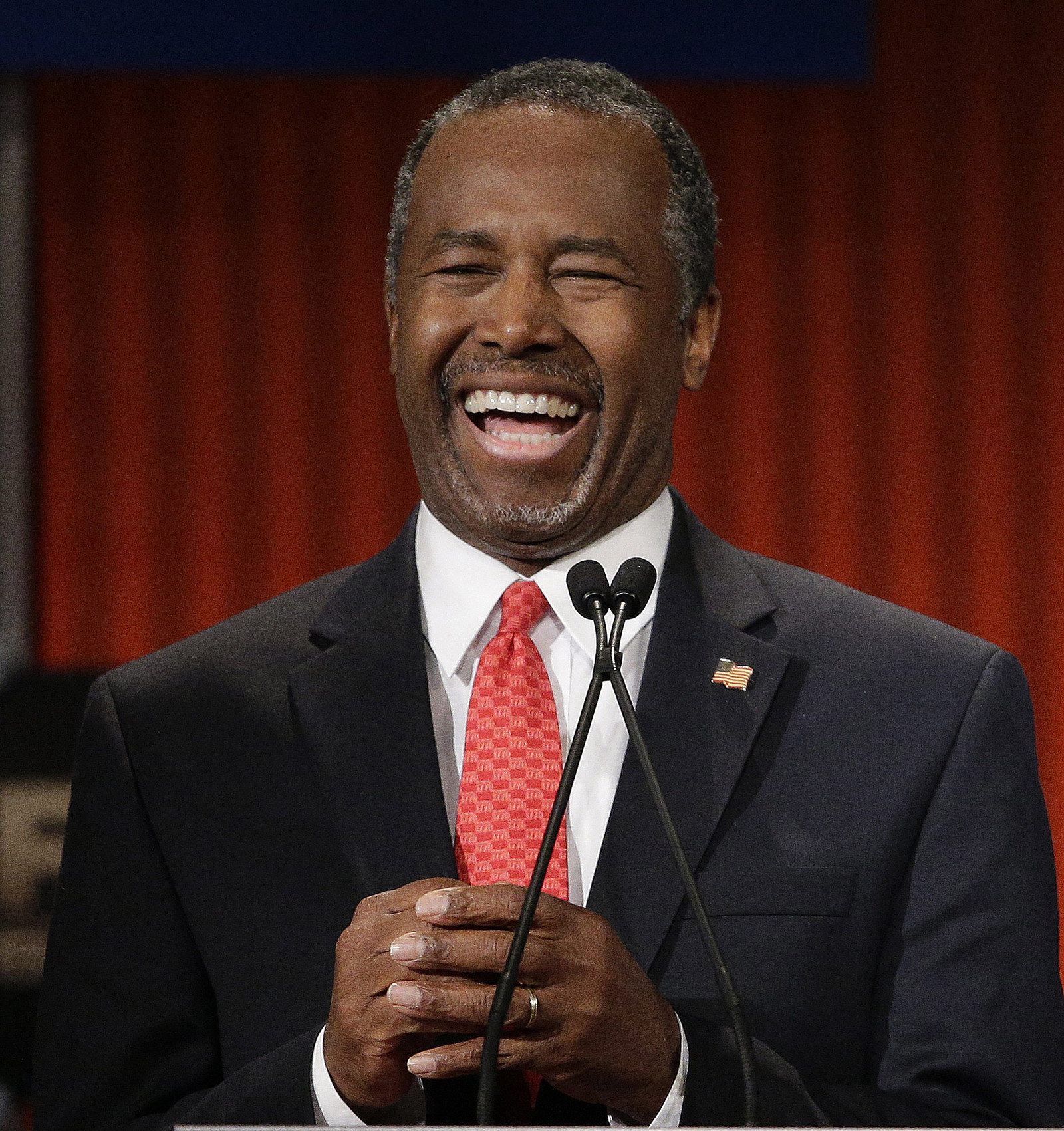 Responding to a question about the Clintons at Thursday night's GOP presidential debate, Ben Carson pivoted to the country's existential threat of feuding and name-calling — specifically in online comment threads.

"Is this America anymore?" the neurosurgeon asked. "Do we still have standards? Do we still have values and principles? If you look at what is going on, you see all hatred and divisiveness."
"You know, you go to the internet, you start reading an article and you go to the comments section — you cannot go five comments down before people are calling each all manner of names," Carson went on, turning his focus to the cesspool underneath online articles. "Where did that spirit come from in America? It did not come from our Judeo-Christian roots, I can tell you that."
Of course — "You blind fools!" — there are insults in the Bible.
Carson also characterized Christians as under attack by secular Americans. "They have beaten into submission," he said. "It's time to stand up for what they believe in." Carson cited gender wars, religious wars, and what he called "age wars."
But on an optimistic note, Carson added, "Our strength is actually in our unity."