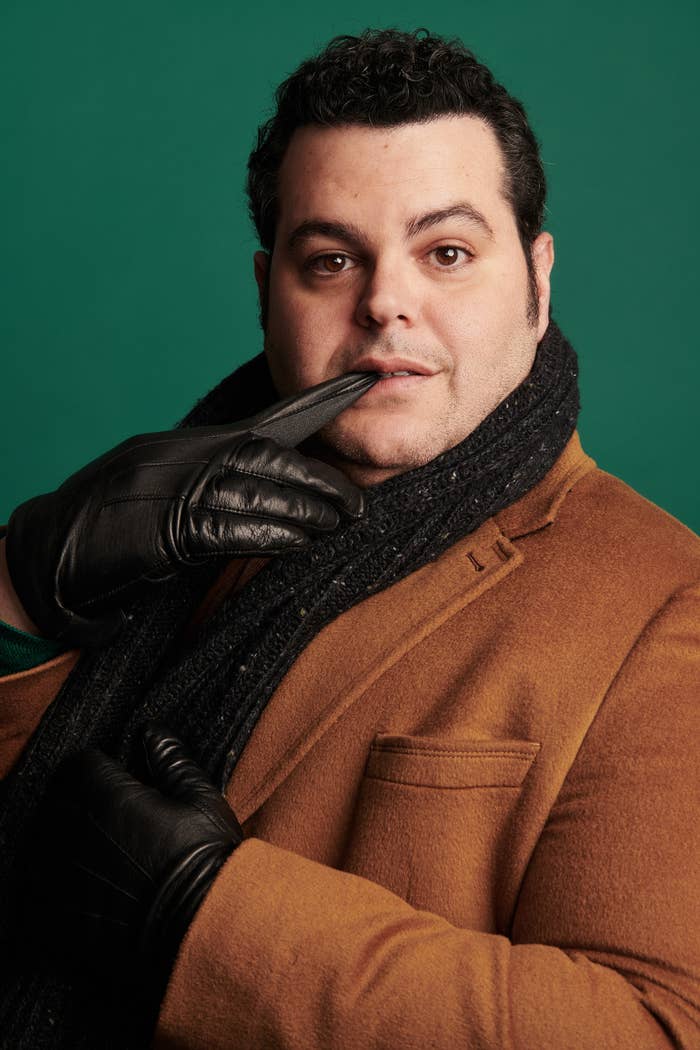 Frozen star Josh Gad has some answers — kind of — for Queen Elsa stans who desperately want the pop culture icon to be lesbian.
For now, Gad said, it's less about finding a partner and more about "self-love."
During an interview on AM to DM, BuzzFeed News' morning show, on Wednesday, the actor who lends his voice to the adorable snowman Olaf said: "The directors wanted to tell a story that didn't necessarily feel like it was about Elsa necessarily searching for or looking for love."
He added, "It was more about Elsa embracing Elsa."
Gad did, however, leave room for that development later on: "It's not to say that journey can't still happen in the future."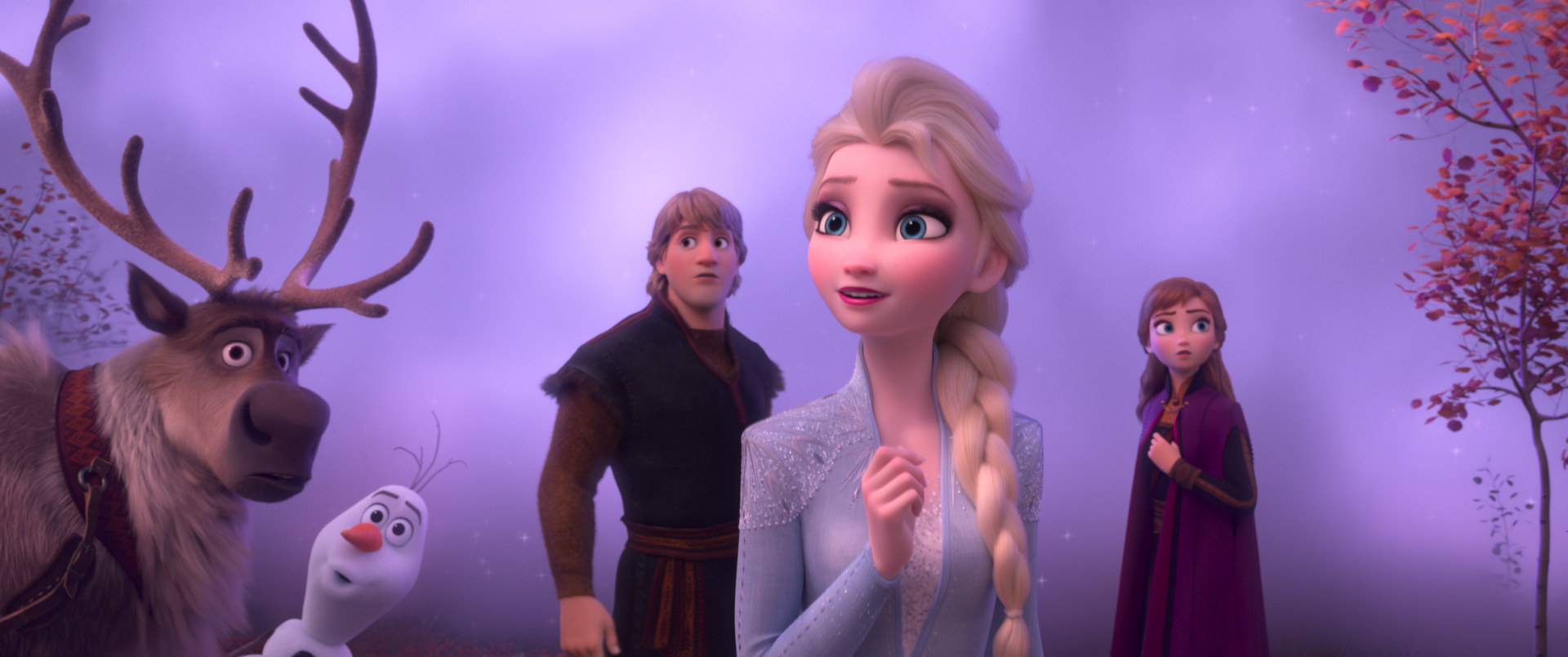 In the original movie, while her sister, Anna, entertains romantic feelings for other male characters, Elsa has no time for such considerations as she is preoccupied with her supernatural powers.
The anticipation that Elsa might come out as queer in the sequel was only heightened in the days leading up to the release of Frozen 2.
Many fans tweeted what they hope to see in the sequel.
Despite no official confirmation or hint from the writers or Disney, fans have shipped Elsa and Honeymaren, a supporting character.
When asked for a definitive answer on whether we can expect anything concrete on Elsa's sexuality in Frozen 3 (which hasn't been confirmed), Gad said, "I didn't say that, I never said those words!"
Gad added that he "loves that everybody takes something else from Elsa," that her character has something unique for everyone, and that the movies have grown up with the audience, just like the Harry Potter franchise.