TV show Big Brother Brasil is currently six weeks into its 17th season.

On Monday's episode, a wall dividing the Big Brother house in two went up.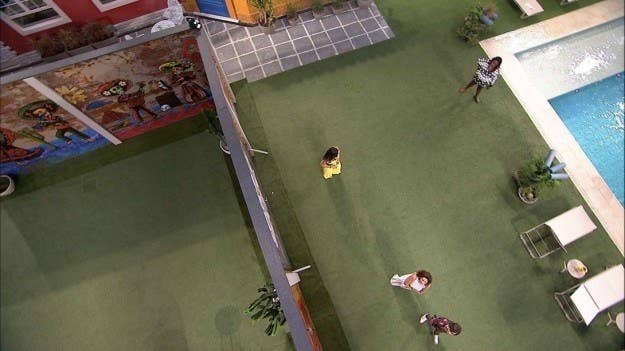 This is quite normal for the show — in 2009, contestants were divided by a wall, splitting the house into a "luxury" side and "poor" side. Contestants had to earn time in the luxury side.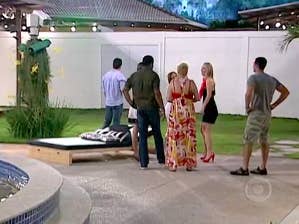 However, this time, the wall had an "American side" and a "Mexican side." Sound familiar?
The "Mexican Side" was decorated with cacti, skulls, and sombreros. Five contestants were left on this side, sleeping together in a just one room.
The "American Side" is in the larger and more comfortable part of the house. The side is decorated with a map of the United States and baseball paraphernalia.
When a contestant on the American side tried to make contact with the Mexican side, he heard the following: "Look at the gunmen, do not come near the wall."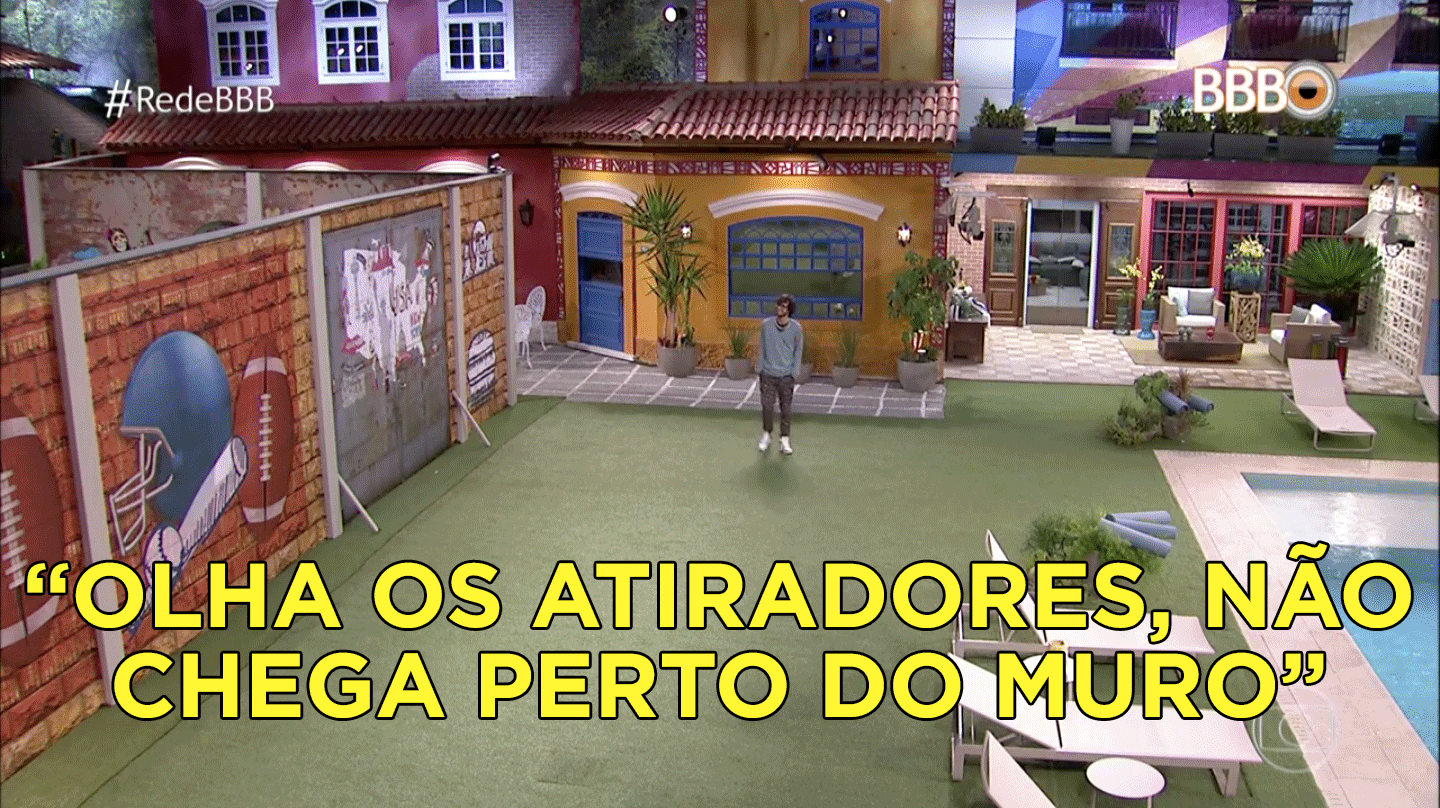 The existence of the wall lead to housemates discussing their beliefs about Mexico.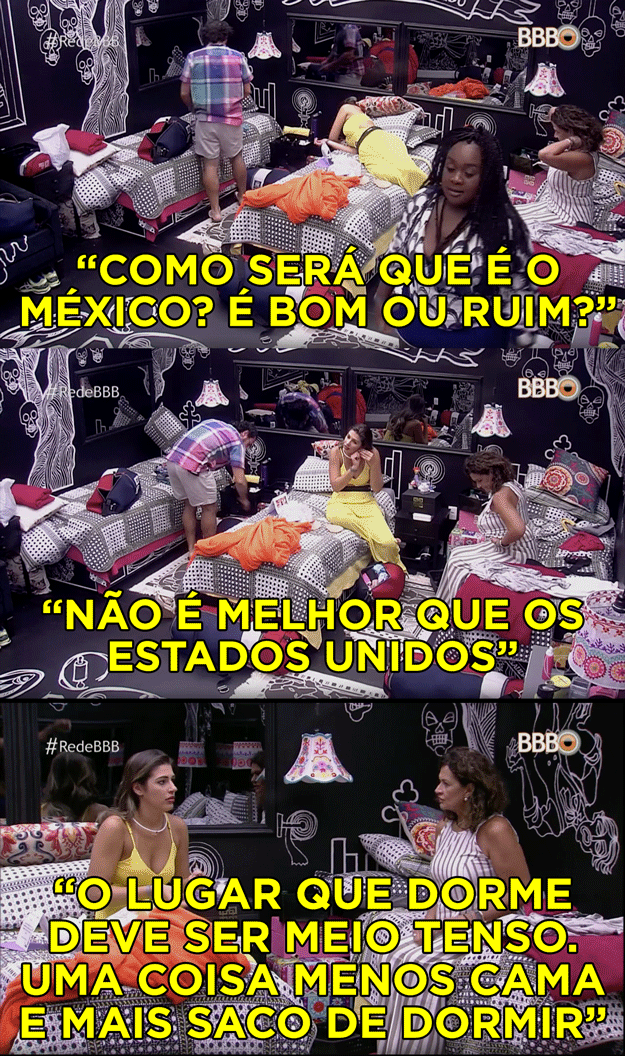 Reaction on social media to the wall was mixed. The host of the show, Tiago Leifert, was super excited about the reveal.
Some people on Twitter loved the drama the wall created, ignoring the Trump issue.
Others seemed appalled by the idea.
According to Brazilian Newspaper Folha de S. Paulo, the introduction of the wall resulted in record numbers of viewers for this season.
The border between Mexico and the United States has been previously discussed in by Brazilian media — in November, a Brazilian family launched a crowdfunding campaign to bring their son Jefferson Oliveira's body back to Brazil after he died while trying to cross into the US.