Kimia Alizadeh Zenoorin has made history by becoming the first Iranian woman to ever win an Olympic medal.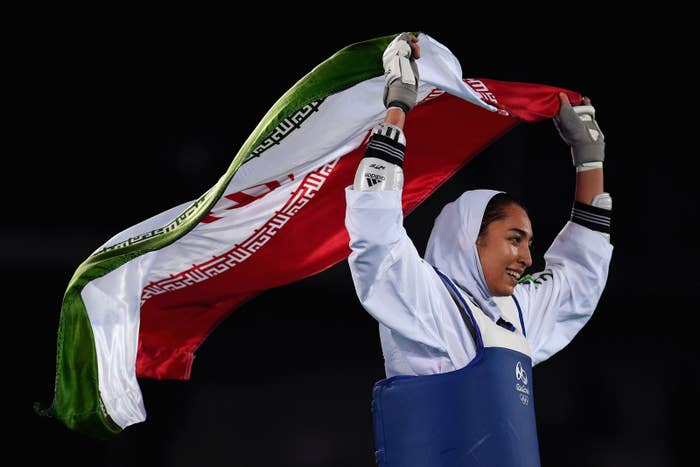 The 18-year-old took home bronze when she bested Sweden's Nikita Glasnovic in the Women's 57 kilogram Taekwondo event in Rio on Thursday.
Egypt's Hedaya Wahba also won a bronze in the same event.
"I am so happy for Iranian girls because it is the first medal, and I hope at the next Olympics we will get a gold," Zenoorin said after her win.
Zenoorin's victory is hugely symbolic for the conservative Islamic Republic, where women are still fighting for the right to watch sports in stadiums with men.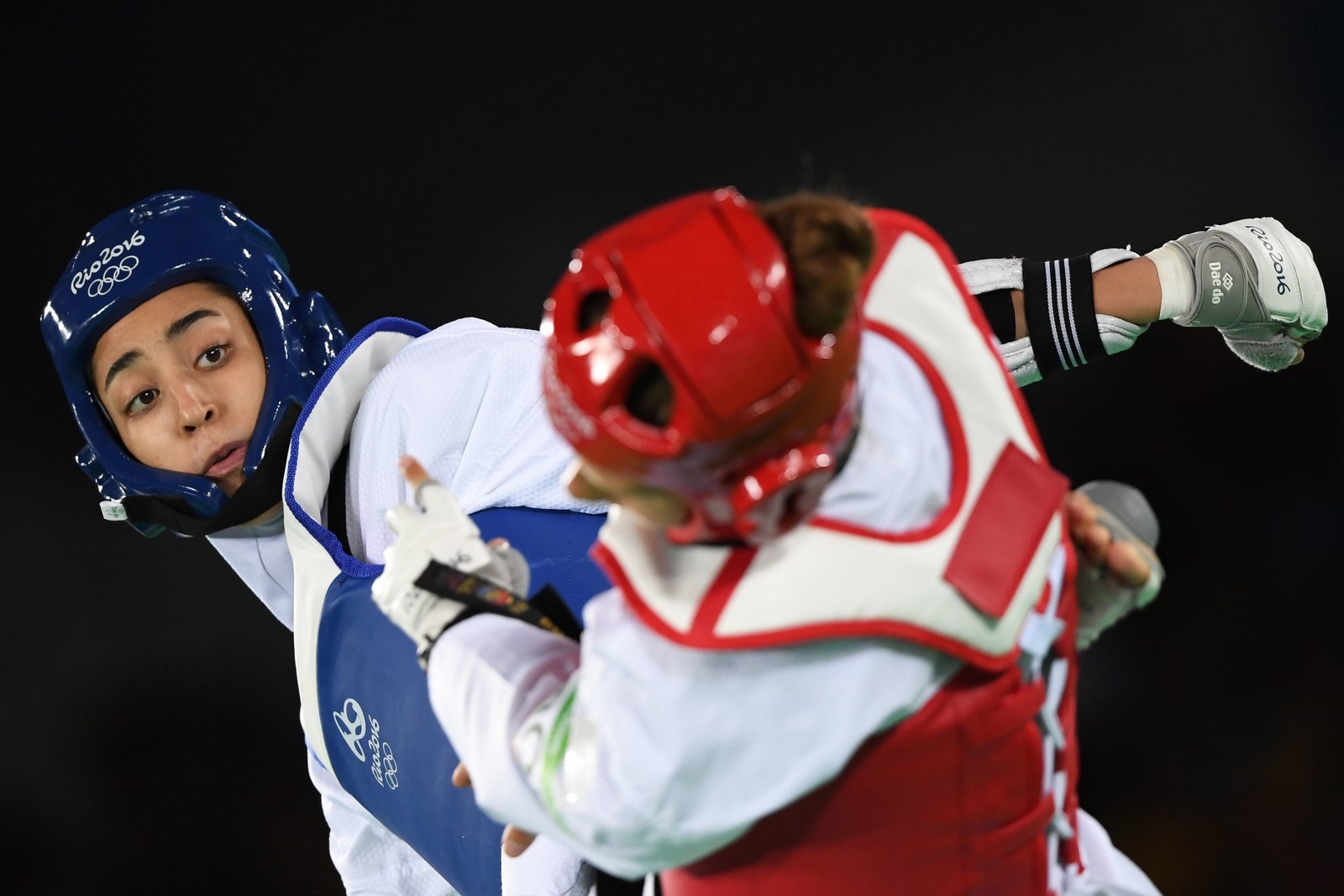 Even Iran's president, Hassan Rouhani, congratulated her on the win. "Everyone is happy for you, especially Iranian women," he wrote on Twitter. "I wish you eternal happiness."
Congratulations, Kimia!