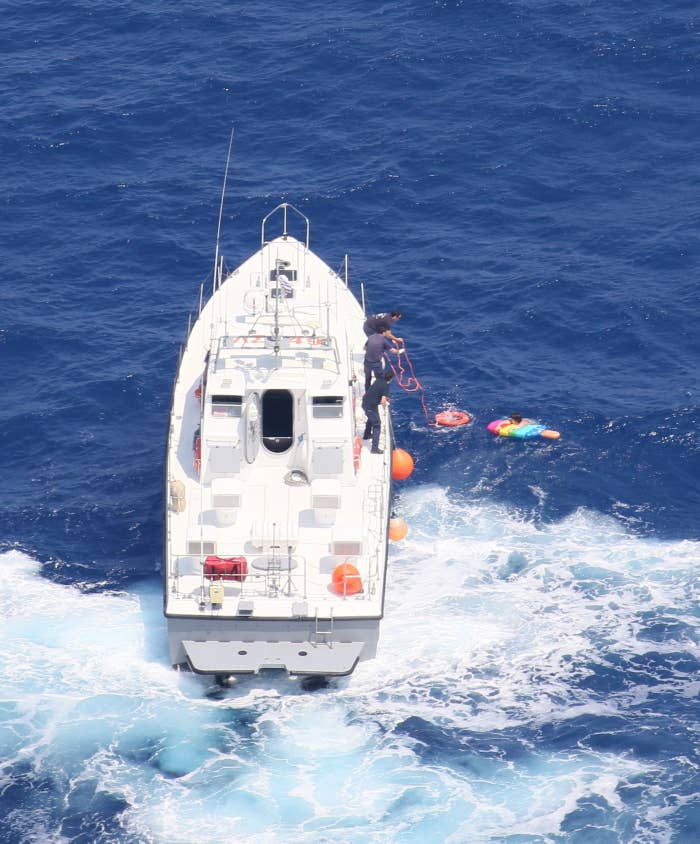 A woman was rescued from the Mediterranean Sea on Thursday after spending roughly 20 hours adrift on a floating air mattress, authorities said.
The 55-year-old had gone missing from a beach near Rethymno on the island of Crete, according to the Greek coast guard.
Russian news agency Interfax said that the woman was a Russian tourist who was reported missing Wednesday evening when her husband and daughter couldn't locate her.
On Facebook, Yulia Kuldo confirmed reports the missing woman was her mother, Olya.
Greek authorities said that their search efforts were hampered due to "unfavorable weather conditions."
Frontex, the European Union's coast guard agency, told BuzzFeed News in a statement that it deployed a search plane Thursday morning and eventually spotted the woman.
They then dispatched a patrol boat and rescued the woman, who was found "floating on an air mattress."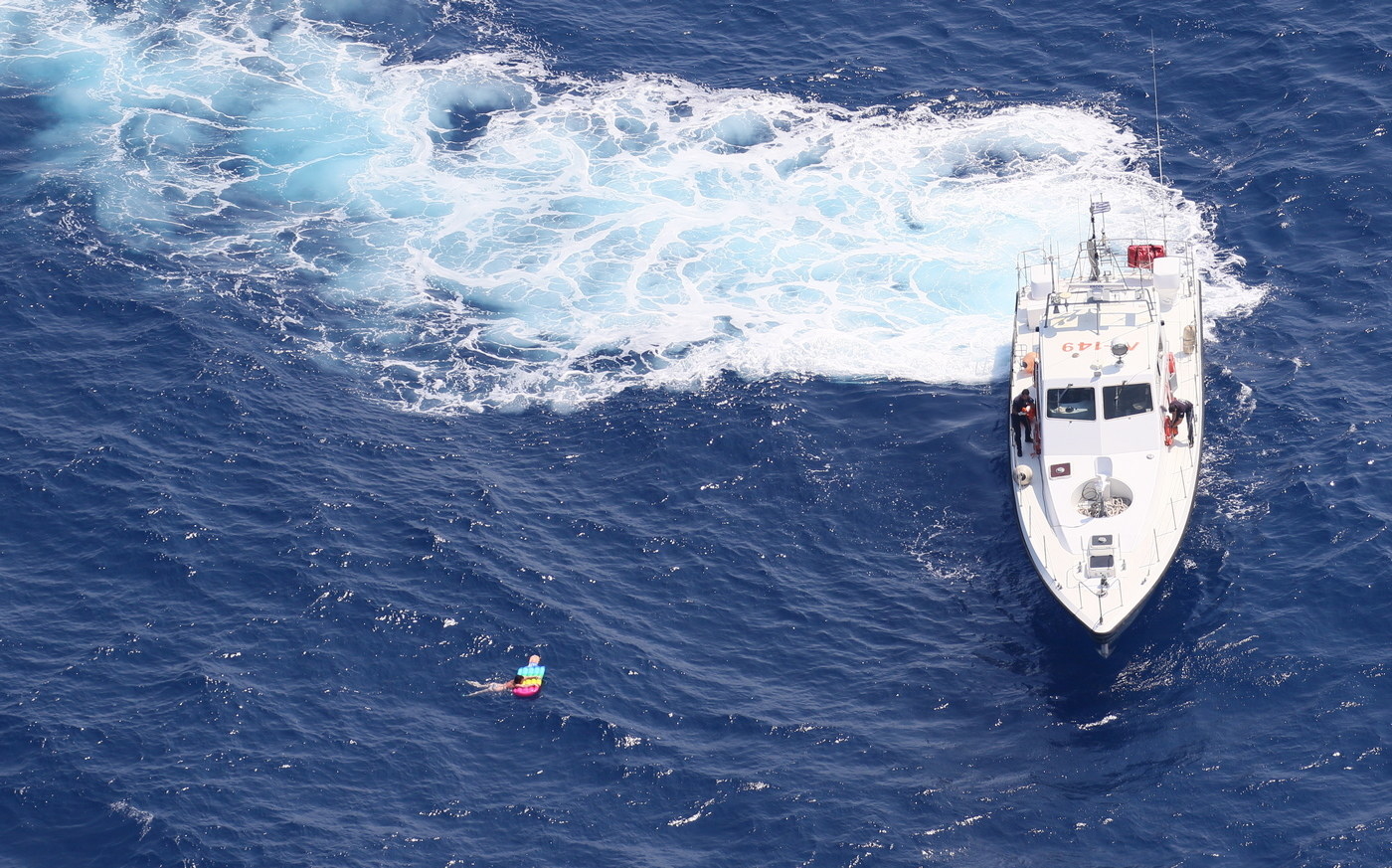 She had spent about 20 hours at sea, Frontex said, and had drifted some 9 nautical miles (10.36 miles) away from Rethymno.
Greek authorities said that she was brought to a port and taken to a local hospital.
After her mother's rescue, Yulia Kuldo wrote on Facebook, "21 fucking hours. I will remember this day. A miracle happens."