Who Said It: Melania Trump Or Twilight Sparkle From "My Little Pony"?
"It's amazing what's going on, and we're having fun!"
In case you're new to the internet today, Melania Trump is facing a bunch of criticism for apparently plagiarizing a section of her Republican National Convention speech from one Michelle Obama gave in 2008.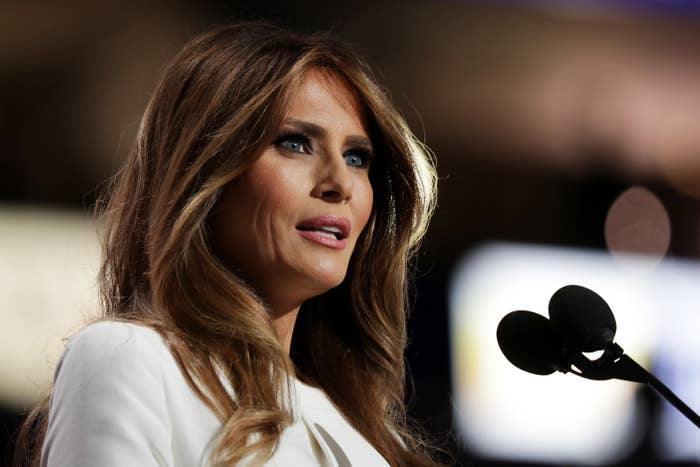 Which brings us to this important test: Can you tell the difference between a Melania Trump quote and one from Twilight Sparkle?