The World Health Organization on Saturday dismissed calls for the 2016 Olympics to be postponed or moved from Rio de Janeiro because of Brazil's ongoing battle with the Zika virus.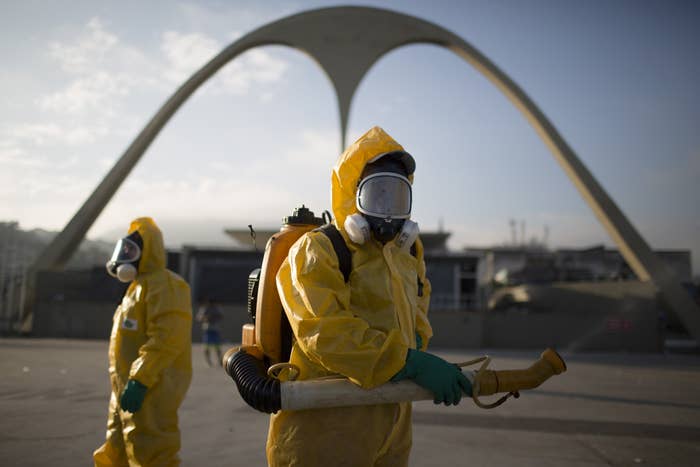 More than 150 public health workers and scientists have signed an open letter to WHO Director-General Dr. Margaret Chan and the International Olympic Committee (IOC) calling for the Games to be "postponed and/or moved to another location."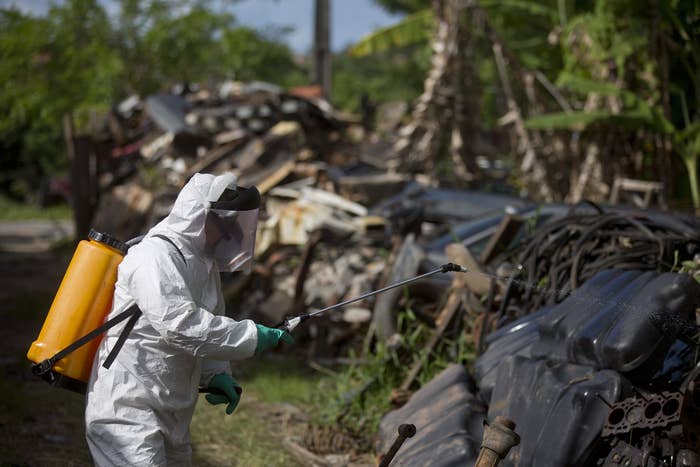 "Our greater concern is for global health," the experts wrote. "The Brazilian strain of Zika virus harms health in ways that science has not observed before."
"An unnecessary risk is posed when 500,000 foreign tourists from all countries attend the Games, potentially acquire that strain, and return home to places where it can become endemic."
The mosquito-borne disease can lead to miscarriages or birth defects in pregnant women, according to U.S. health officials.
The WHO has declared the Zika virus a "global health emergency."
But the WHO on Saturday rejected calls for the Games to be moved or delayed, saying in a statement that "canceling or changing the location of the 2016 Olympics will not significantly alter the international spread of Zika virus."
"Based on the current assessment of Zika virus circulating in almost 60 countries globally and 39 countries in the Americas, there is no public health justification for postponing or canceling the games," WGO officials said. "WHO will continue to monitor the situation and update our advice as necessary."
The WHO noted health officials were continuing to advise the Brazilian government on ways to minimize the risk of visitors contracting the virus.
Visitors are advised to use insect repellant and wear clothing that covers as much of the body as possible. People are also urged to practice safe sex, given the virus can be sexually transmitted.
However, pregnant women have been warned by the WHO not to travel anywhere with ongoing Zika transmission, including Rio.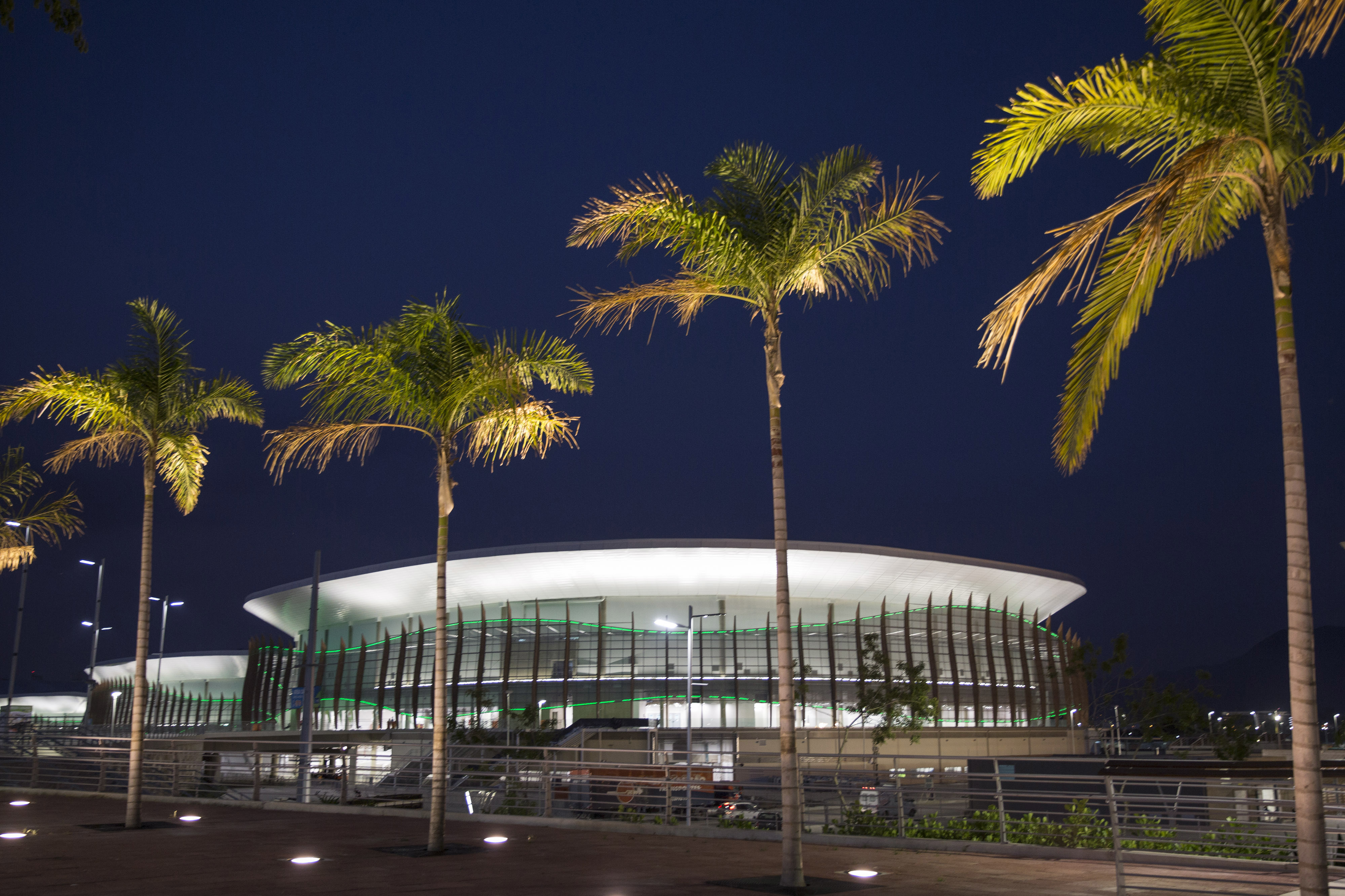 The IOC has said it is following the guidance of health officials in a bid to minimize the risk.
"We are working with our partners in Rio on measures to deal with the pools of stagnant water around the Olympic venues, where the mosquitos breed, to minimize the risk of visitors coming into contact with them," the IOC told BuzzFeed News in February.
"It is also important to note that the Rio 2016 Games will take place during the winter months of August and September, when the drier, cooler climate significantly reduces the presence of mosquitos and therefore the risk of infection."