White People Are Pissed At A College For Planning A "Whiteness History Month"
The Oregon community college wants "to challenge the master narrative of race and racism through an exploration of the social construction of whiteness."
A community college in Portland, Oregon, has caused controversy online because of its plans to host a "Whiteness History Month" to help students explore the "construction of whiteness."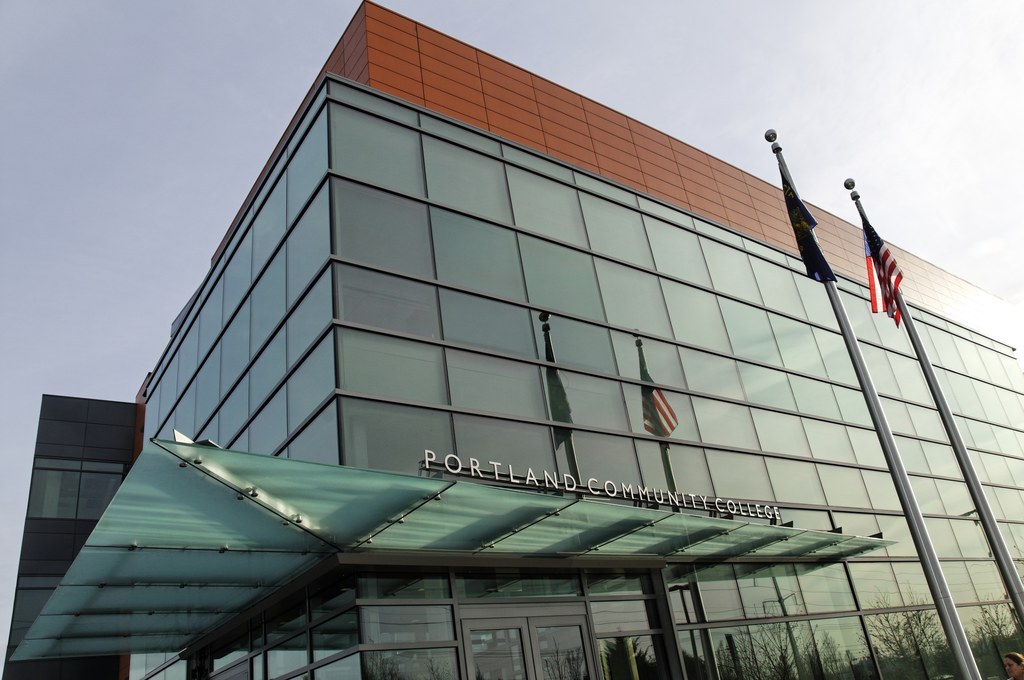 Portland Community College will hold the educational project in April, according to its website, "to inspire innovative and practical solutions to community issues and social problems that stem from racism."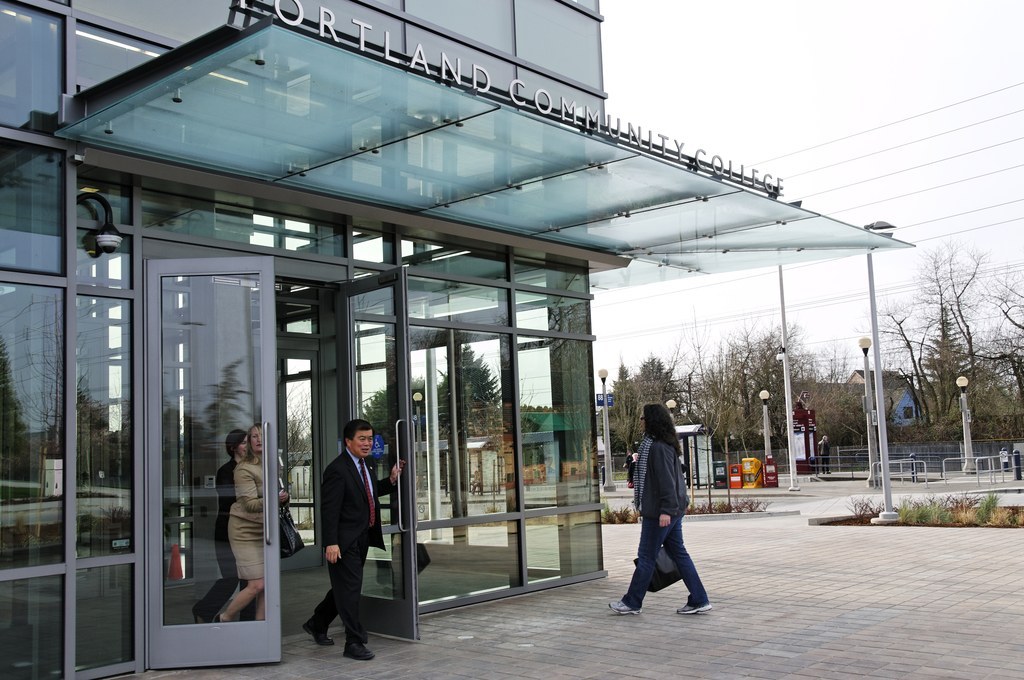 The college has made clear the event will be different from events like "Black History Month" that celebrate achievements of different racial groups.
"Whiteness History Month Project, unlike heritage months, is not a celebratory endeavor, it is an effort to change our campus climate," the website reads.
The website quotes the University of Calgary's CARED Collective in attempting to define "whiteness":
Whiteness does not simply refer to skin color but an ideology based on beliefs, values, behaviors, habits and attitudes, which result in the unequal distribution of power and privilege based on skin color. Whiteness represents a position of power where the power holder defines social categories and reality—the master narrator. Whiteness originates racism.
BuzzFeed News has contacted the college for comment, but PCC spokeswoman Kate Chester told the Washington Post the event wasn't meant to shame people: "The intent was to look at whiteness as a social construct," she said.
"It's complex, and people can latch onto 'white' instead of 'whiteness,' and it can become personalized and polarized," she said.
However, the college quickly came under fire after news of the event was picked up by conservatives websites.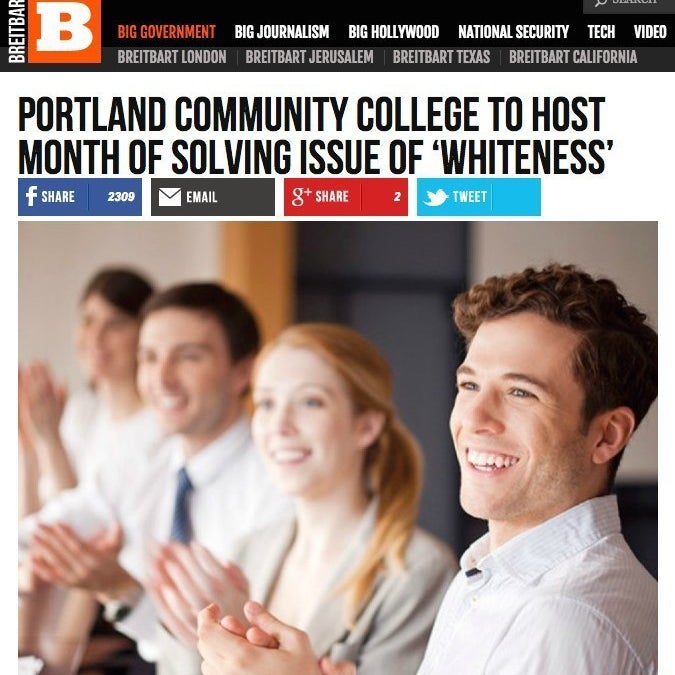 White people soon flooded the PCC Facebook page to criticize the planned event, calling it "racist" and even posting images of Confederate flags:

Undeterred, the college is continuing to accept proposals from faculty and students for "Whiteness History Month" activities.
"There's a difference between white and whiteness," Chester told the Oregonian, "and that might be what some of the conservative bloggers don't understand."