Italy Covered Up Naked Statues So As Not To Offend Iran's President
Nothing to see here.
Iranian President Hassan Rouhani arrived in Italy on Monday to meet with Pope Francis...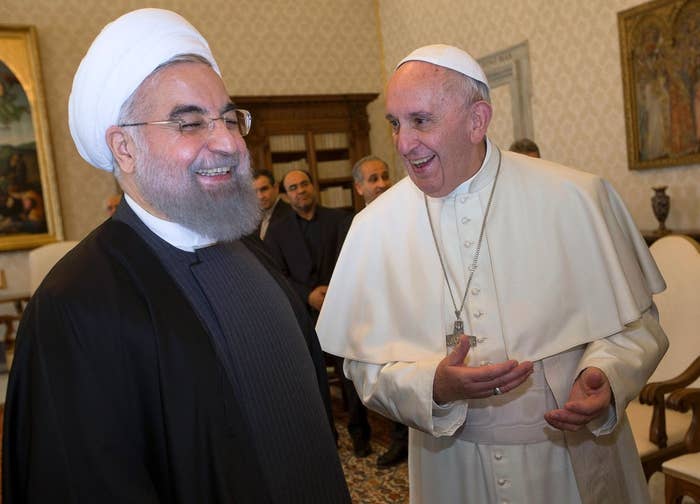 And Italian Prime Minister Matteo Renzi.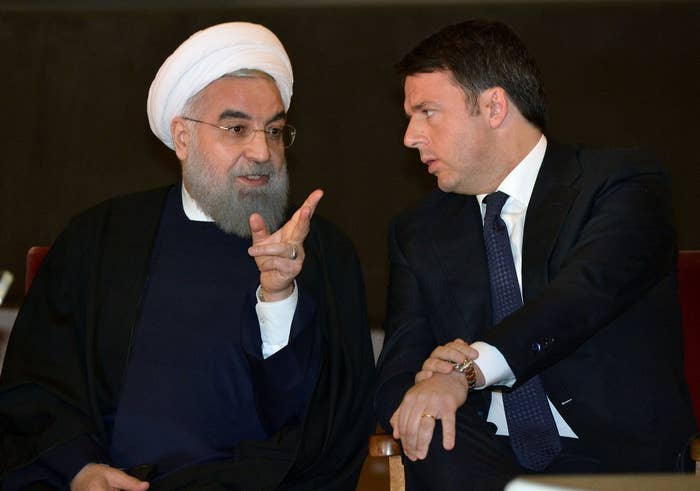 But there was one thing the Italians didn't want to subject him to.... marble nudes.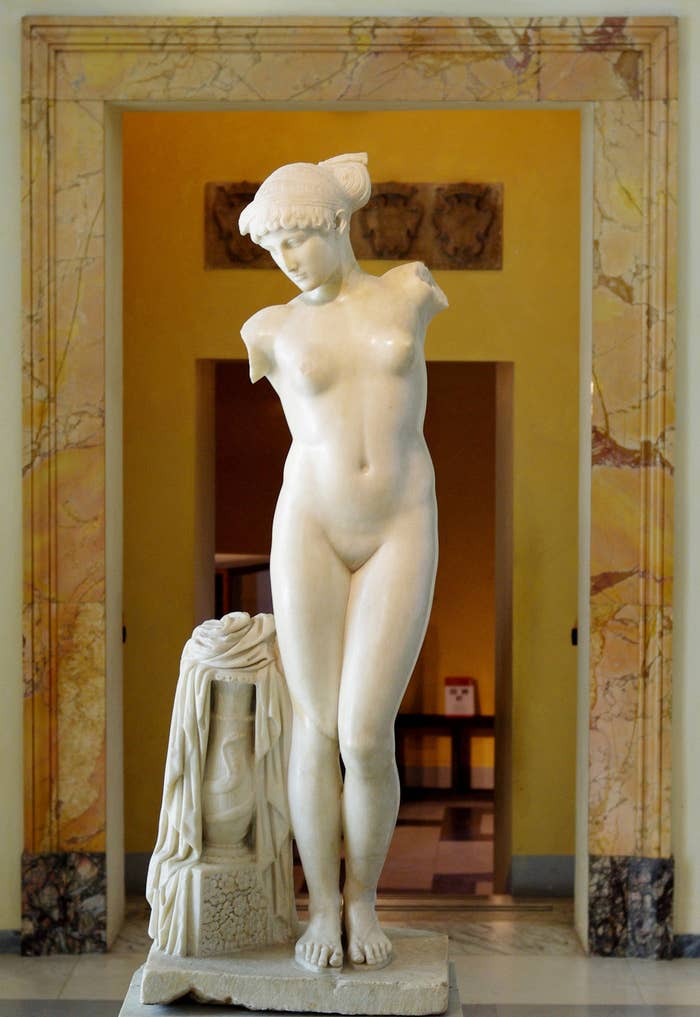 As Italy's ANSA news agency reported, officials erected plywood panels to cover up naked statues in Rome's Capitoline Museums, where the Iranian leader was meeting with Renzi.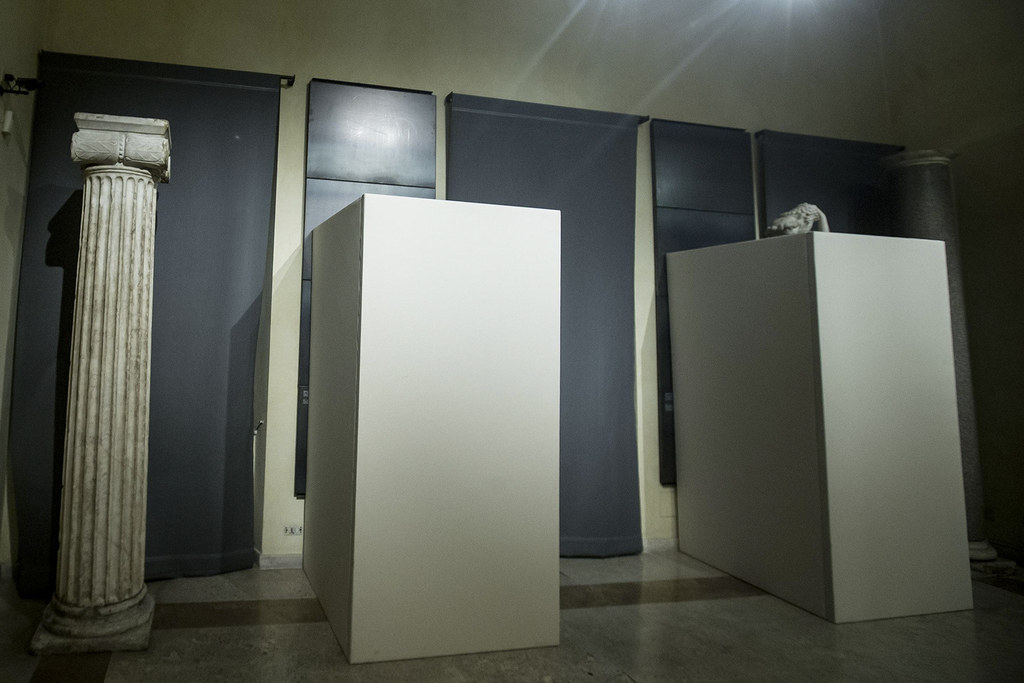 The decision was taken to respect the "culture and sensitivity" of the Islamic Republic, ANSA reported. Wine was also not served at the official function.
Statues of people wearing clothes were fine though, as this photo of the two leaders admiring Roman Emperor Marcus Aurelius evidences.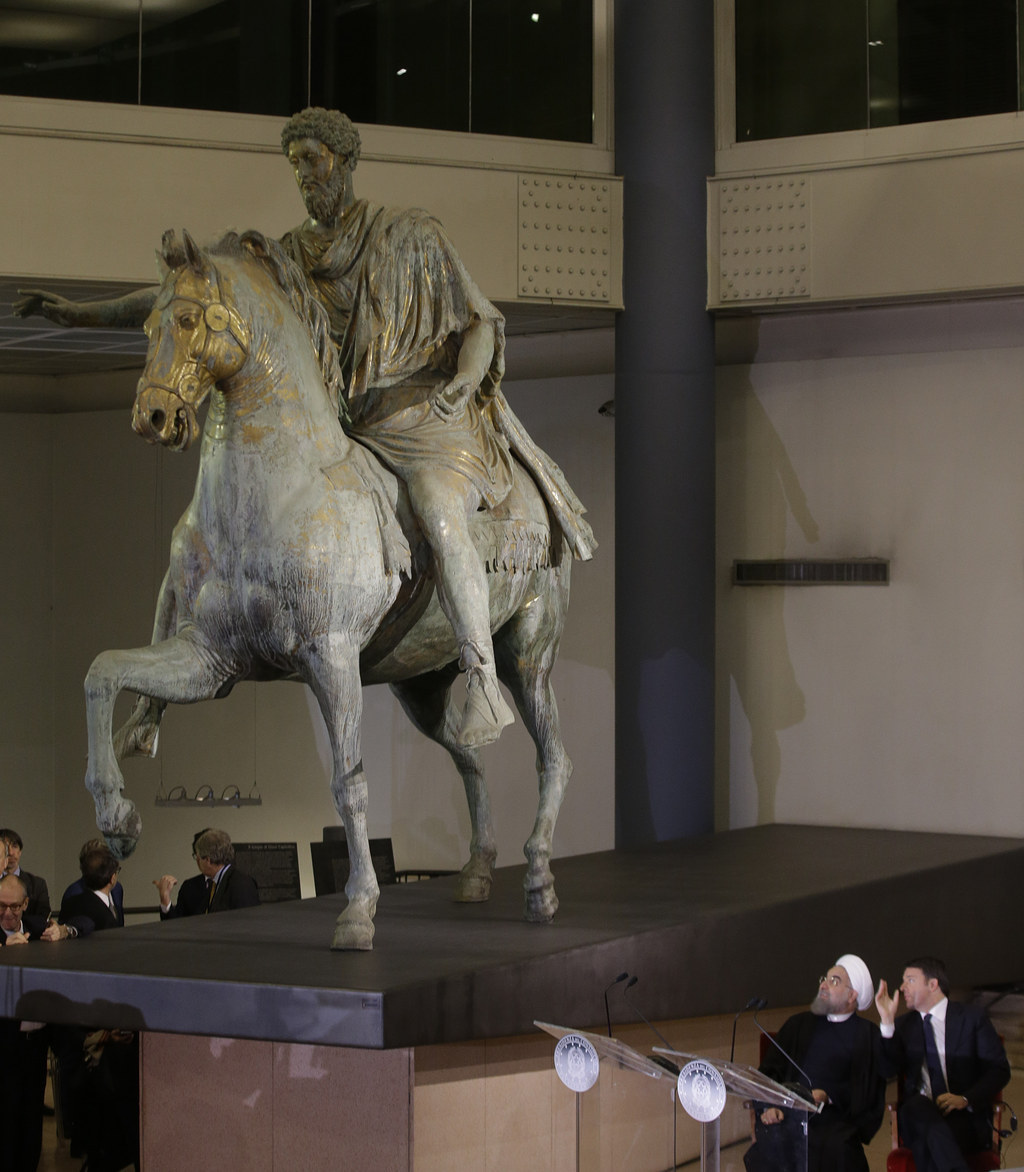 Rouhani met with the Pontiff at the Vatican on Tuesday to discuss among other things Iran's recent deal with the West to dismantle its nuclear program in return for the lifting of economic sanctions.