These Insane Photos Show The Difference A Day Makes For Beijing's Skyline
Whoa.
Air pollution is a big problem in China, with smog from factories and cars routinely blanketing entire cities.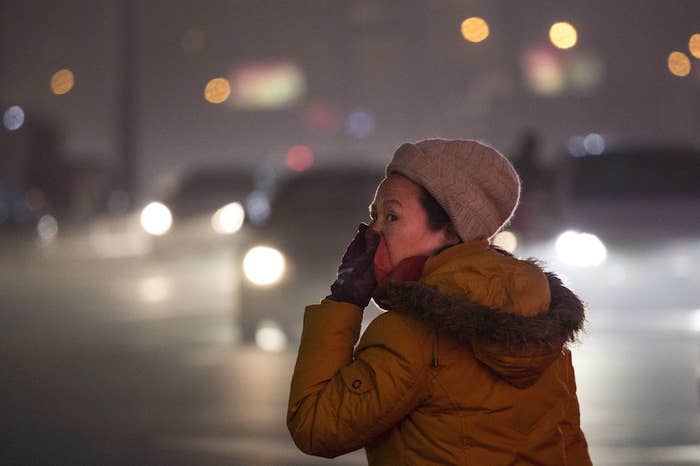 On Tuesday, while countries were meeting to discuss climate change in Paris, Beijing and other northern cities recorded some of the worst smog of the year.
Eventually a strong north wind arrived to blow away the smog, which was nearly 25 times the acceptable standard set by the World Health Organization. Here was the scene on Tuesday and Wednesday at the Forbidden City: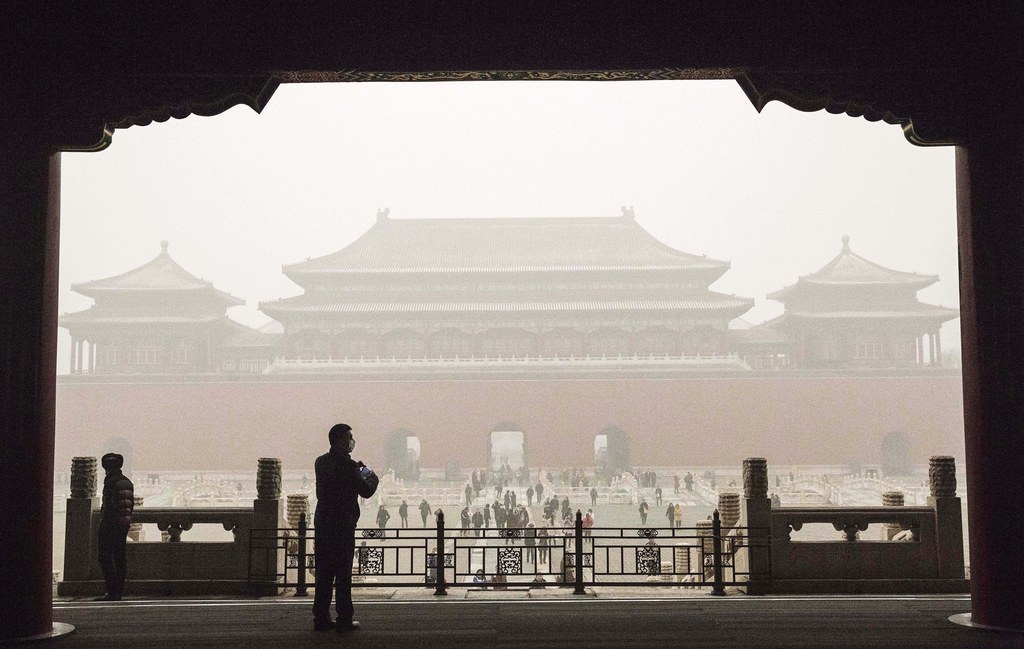 And this is what 24 hours did to Tiananmen Square: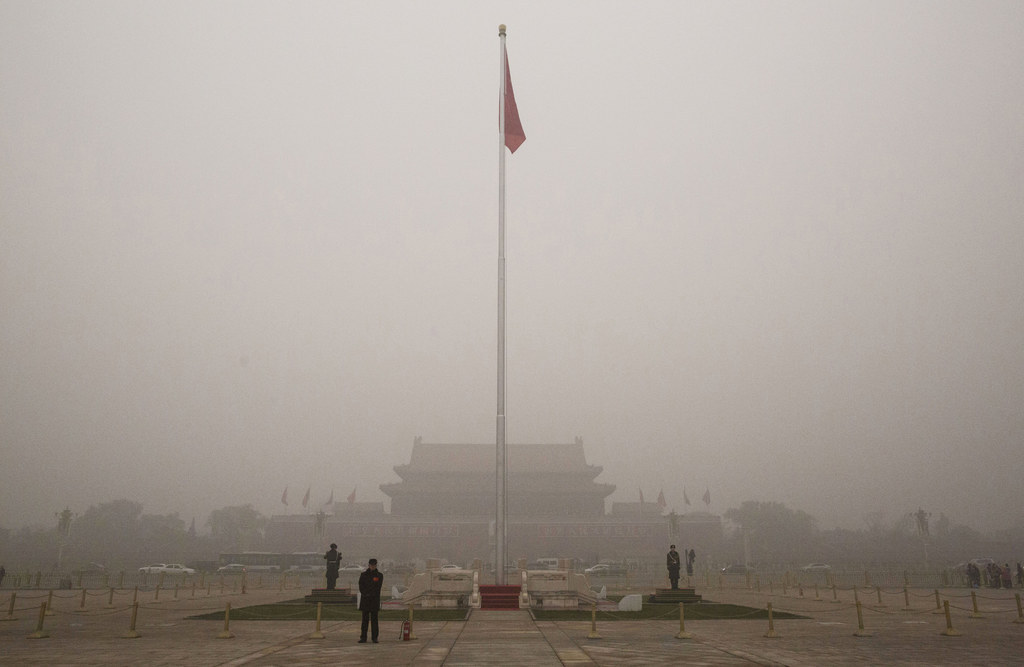 The iconic square was bustling with tourists once the smog cleared.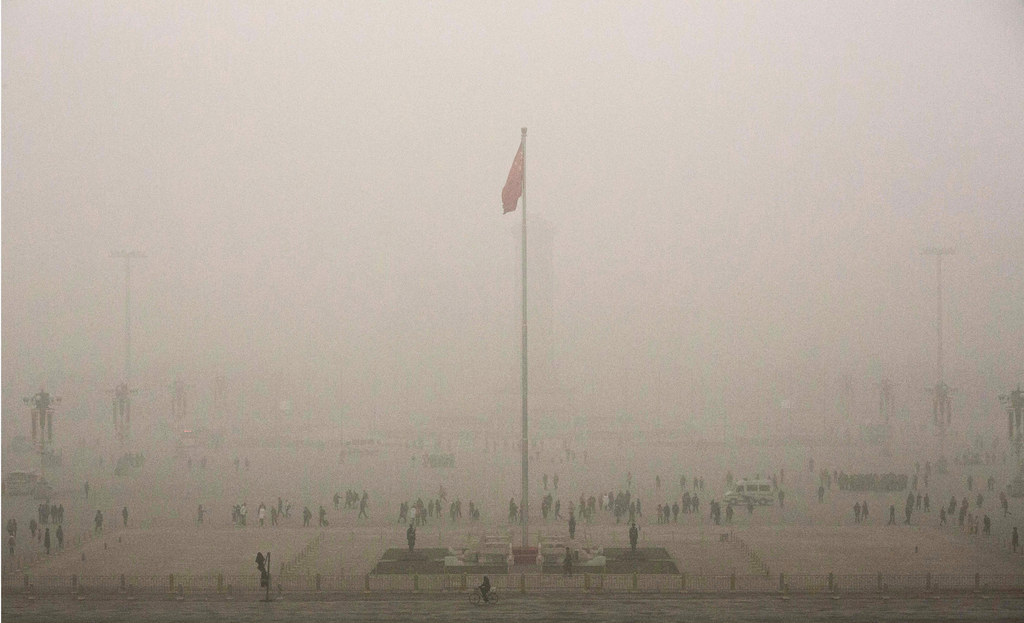 After the smog cleared Wednesday, you could even see the skyline in the distance.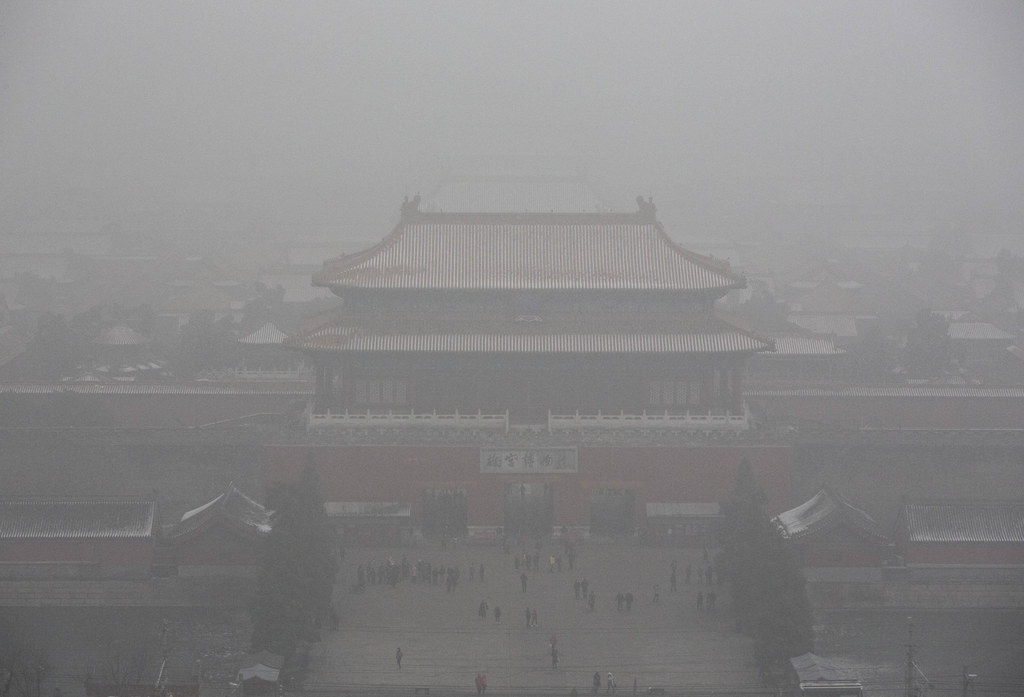 In September, China announced a version of the cap-and-trade system as a way to reduce greenhouse gas emissions.
This month's Paris summit is intended to bring countries together in a global deal to curb emissions and limit temperature rises as a result of climate change.