A Guy In Australia Surfed A Dead Whale While Surrounded By Sharks
Because Australia.
A man in Perth, Australia was photographed after climbing on top of a dead whale that had attracted a number of large sharks in the waters off the West Australian coast.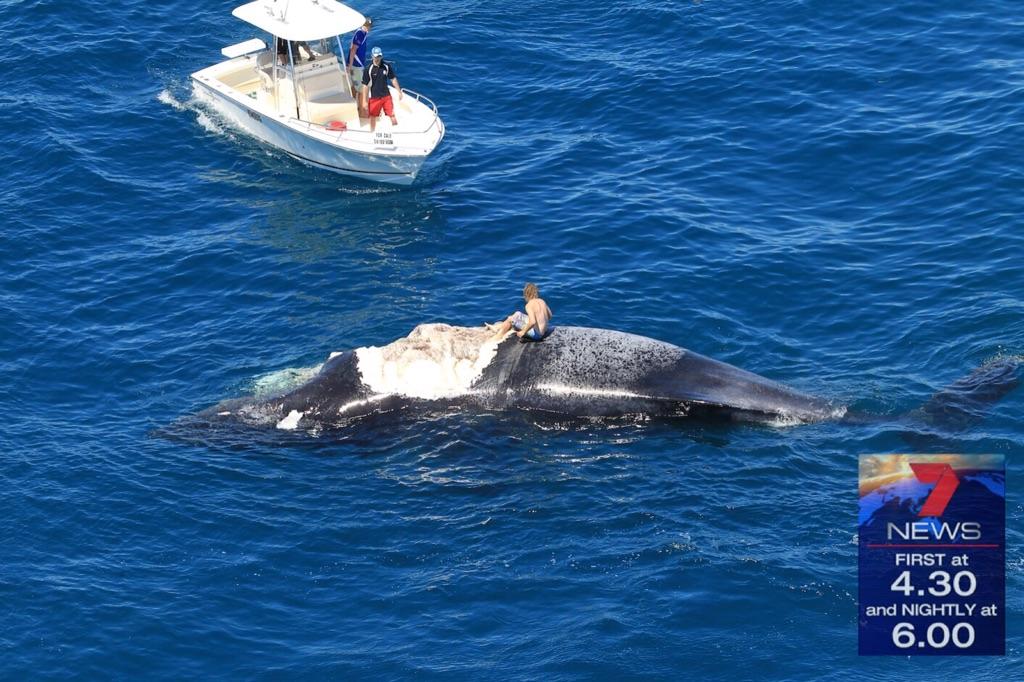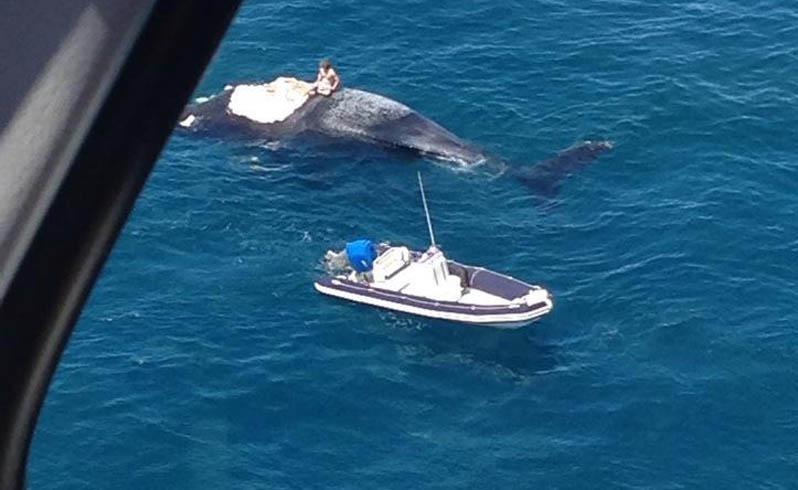 It is believed the unidentified man/future Darwin Award contender swam out from a nearby boat between Freemantle and Rottnest Island, before climbing on top of the carcass, the Australian Broadcasting Corporation reported.
It's not exactly clear why he climbed on top, though.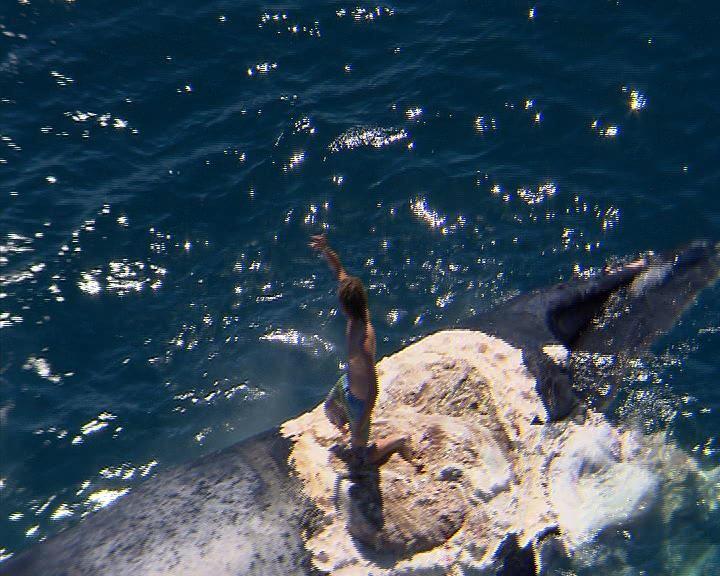 Western Australia's lifeguards tweeted that their helicopter had seen several tiger sharks and a white shark feeding on the rotting carcass.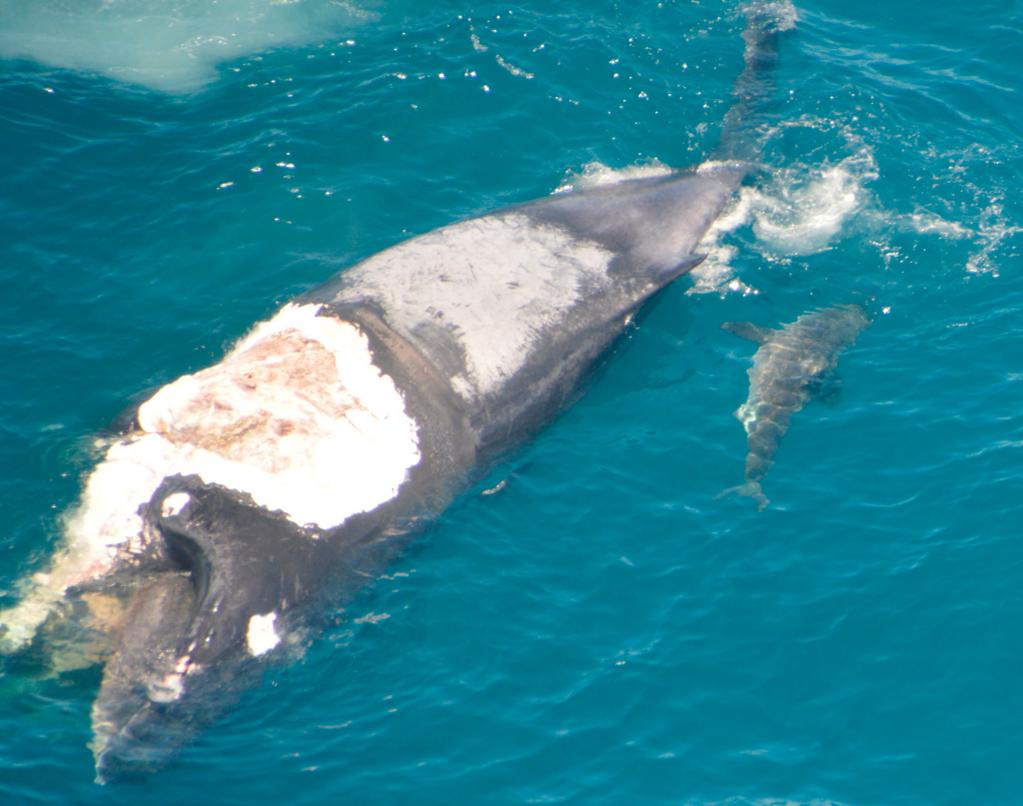 Department of Fisheries regional manager Tony Cappelluti told the West Australian that the man's behavior was "highly risky."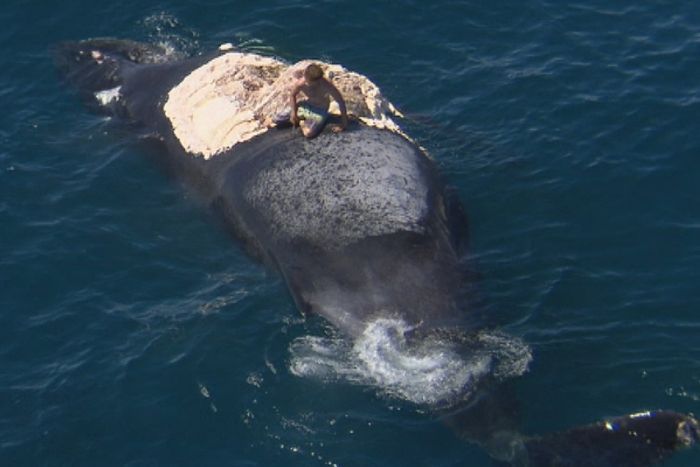 "It is very risky to enter the water around that type of large food source because even if you can't see sharks it's highly likely the carcass is attracting them from a long way away," Cappelluti said.
He added, "Irrespective of some type of adrenaline rush or whatever you're trying to get out of performing that type of act, it's highly risky."