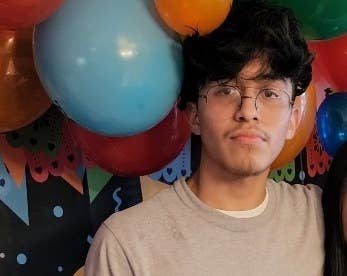 Fernando Chavez-Barron, 16, was the youngest of the victims. He had only recently begun working at Walmart and had used his first paycheck to buy his mother a gift, loved ones told local station WTKR.
"He would always be outgoing with anybody he met," friend Joshua Trejo-Alvarado told the station. "He was nice."
Trejo-Alvarado told WVEC that his late friend was a soccer fan and honor student and would be remembered for his sense of humor.
Over 100 of Chavez-Barron's friends and family attended a vigil for him Thanksgiving night.
"I'm just thinking back about all the memories and how he's actually gone now," friend Kayla Pineda told the Virginian-Pilot newspaper. "It just doesn't make sense to me."
Lorenzo Gamble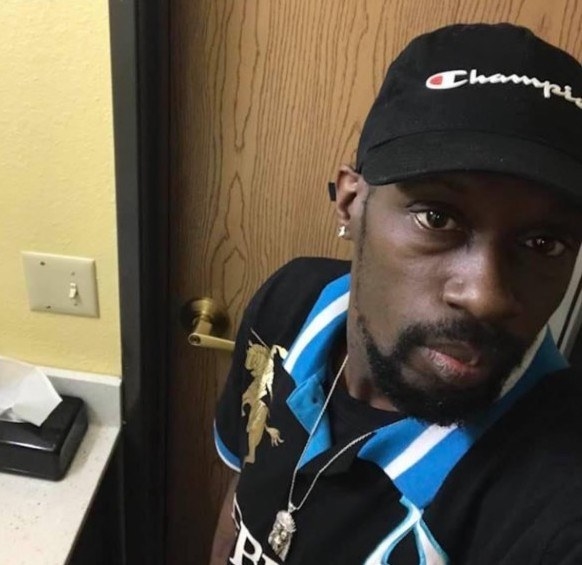 Lorenzo Gamble, 43, was the father of two sons and had worked at the Walmart store for roughly 15 years, his mother, Linda Gamble, told the New York Times.
"He just kept to himself and did his job," Linda told the Washington Post. "He was the quiet one of the family."
Lorenzo worked at the store as a custodian and would travel to and from his job in his prized Mustang.
He was also a sports fan, posing for pictures for his Facebook account wearing merchandise from the Los Angeles Lakers basketball team and the Washington Commanders football team.
At the start of the pandemic, Lorenzo Gamble also uploaded a profile picture that read, "I can't stay home. I'm an essential worker."
Brian Pendleton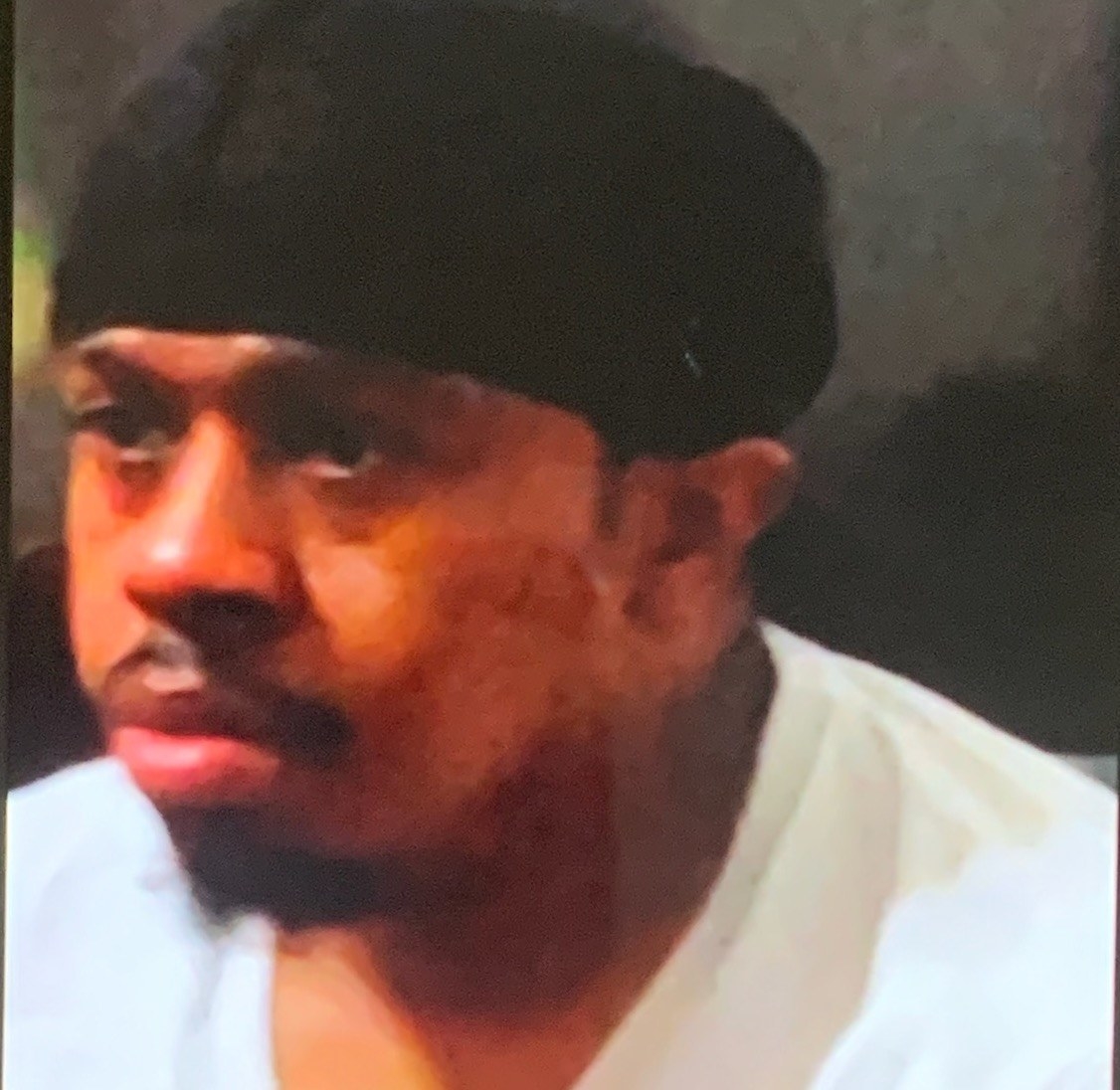 Brian Pendleton, 38, was another custodian at the store and had developed a reputation for his professionalism in the 10 years he'd worked there.
"He always came to work early so he would be on time for work," his mother, Michelle Johnson, told the Associated Press. "He liked his coworkers."
Former store employees told the New York Times that Pendleton was among the hardest-working people there but was always exceptionally kind.
"If you had any problems, you could go to Brian," Josh Johnson said. "He would go to bat for you and help you with anything."
"He never raised his voice, never had a bad bone in his body," Shaundrayia Reese said. "Nobody could ever say anything bad about that man. He was one of the sweetest people I've ever met in my life."
His mother said Pendleton was a Chesapeake local who had been born with a congenital brain disorder but had an exceptionally positive attitude.
"Brian was a happy-go-lucky guy. Brian loved family. Brian loved friends. He loved to tell jokes," she said. "We're going to miss him."
Kellie Pyle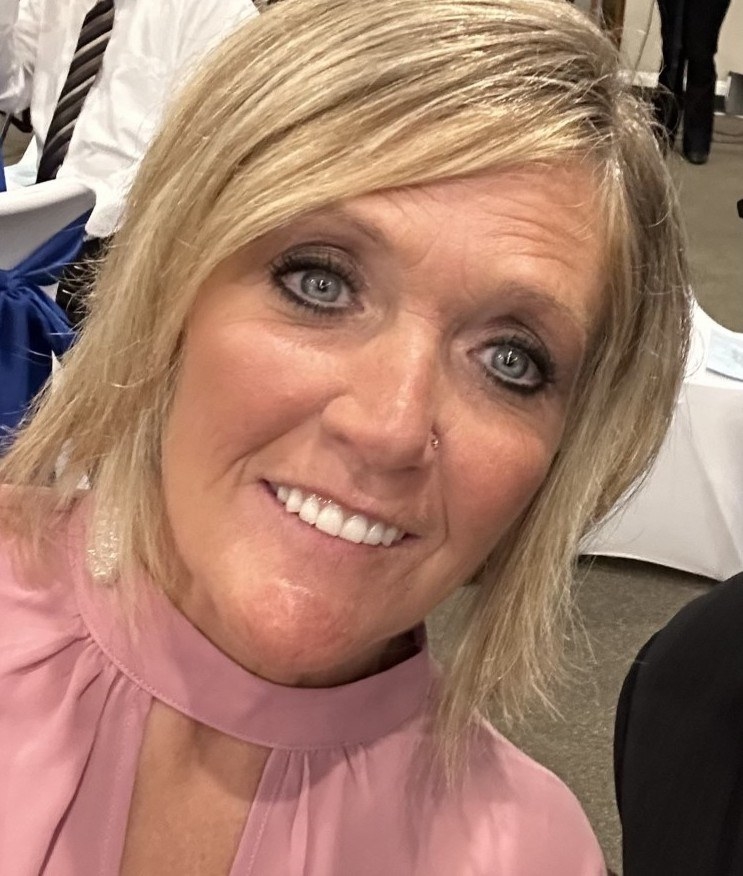 Kellie Pyle, 52, had only recently moved to Virginia from Kentucky following a divorce. But she'd found love again after reconnecting with a high school sweetheart, and the two had gotten engaged.
"We love her," Gwendolyn Bowe Baker Spencer, the mother of Pyle's fiancé, told the Associated Press. "She was an awesome, kind individual — yes, she was."
Pyle had two adult children and a 2-year-old granddaughter. She was also very close with her cousin Billy Pillar-Gibson, who lived near the Walmart. He told the Washington Post that he'd been looking forward to spending Thanksgiving with Pyle, whom he called his best friend.
"We always said we were going to grow old together," he said. "None of this makes sense. In the whole scheme of things, we're still young."
Randall Blevins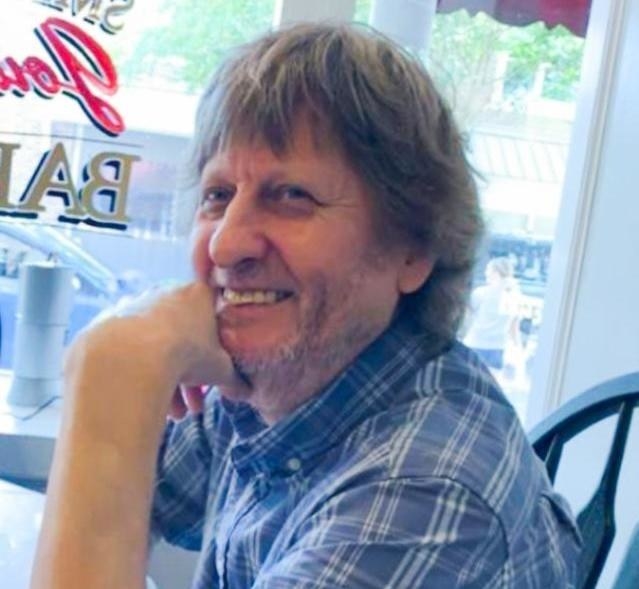 The oldest of the victims, 70-year-old Randall Blevins was preparing to retire next year after working for Walmart for over two decades, his cousin said on Facebook.
His daughter, Cassandra Yeats, told the New York Times that Blevins had a terrific work ethic and was a passionate hockey fan.
"He never missed a single day of work," she said. "He loved his family and supported everyone."
Former store employee Cindy Smith recalled to the Washington Post how Blevins had been a gentleman who always made sure to carry the heaviest goods so she didn't have to.
"It's hard to find people who were as helpful as Randy," Smith said. "He was soft-spoken and kindhearted, and always there when you needed him."
Tyneka Johnson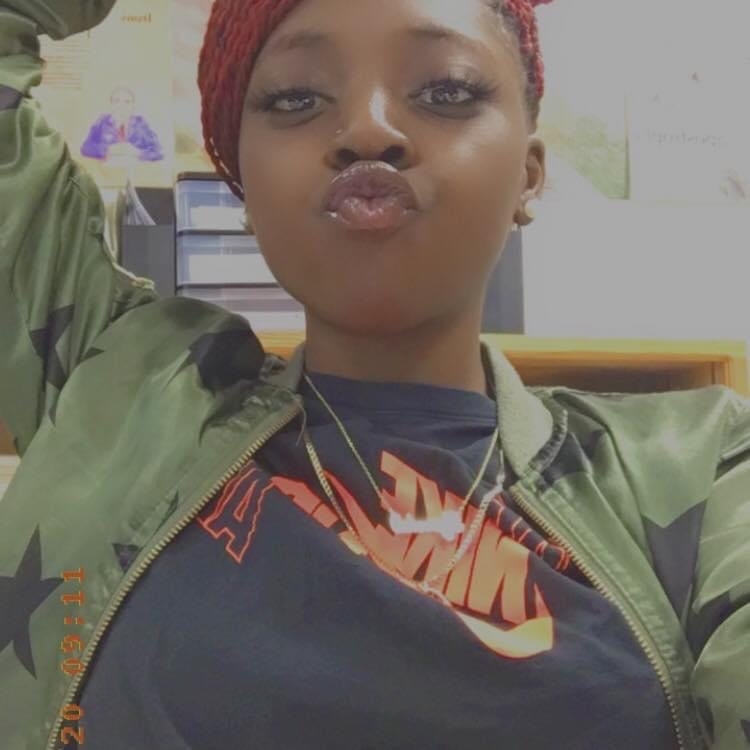 On Facebook, family members of Tyneka Johnson, 22, shared their shock and grief at her death.
"Please don't ask me am I ok today because I'm not I'm making funeral arrangements for my baby today," her mother, Thomasine Johnson, wrote Saturday.
Theodore Johnson told the New York Times that his cousin had only recently started working at the store as a way to earn money and independence.
Her high school tutor, Casheba Cannon, remembered Tyneka Johnson as a driven student who had dreams of attending college and who always dressed impeccably at their sessions together.
"She was that kid. When she came to tutoring, she was very well put together," Cannon told the Washington Post. "Tyneka was a light in a dim room."