Stop Everything: You Can Play "Pac-Man" In Google Maps Right Now
There goes your productivity for today.
Just in time for April Fools' Day, Google has rolled out a cool new feature on Google Maps that allows you to play the classic arcade game Pac-Man using ANYWHERE IN THE WORLD as your maze.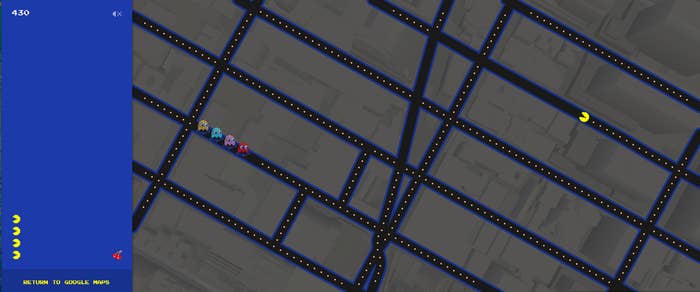 Just open up Google Maps and click the Pac-Man icon next to the "Earth View" option.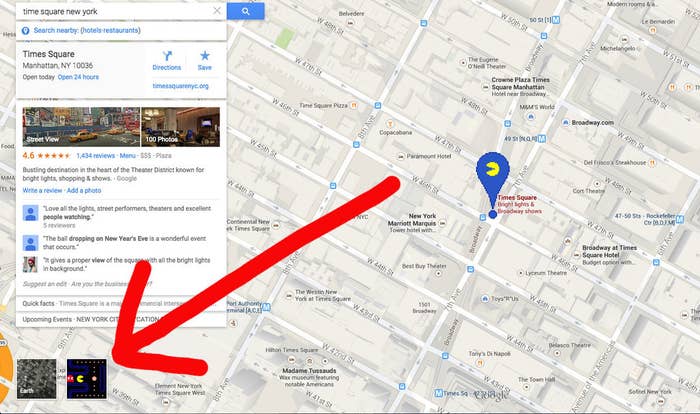 You can take Pac-Man to Times Square...
Why not jet over to the Eiffel Tower in Paris?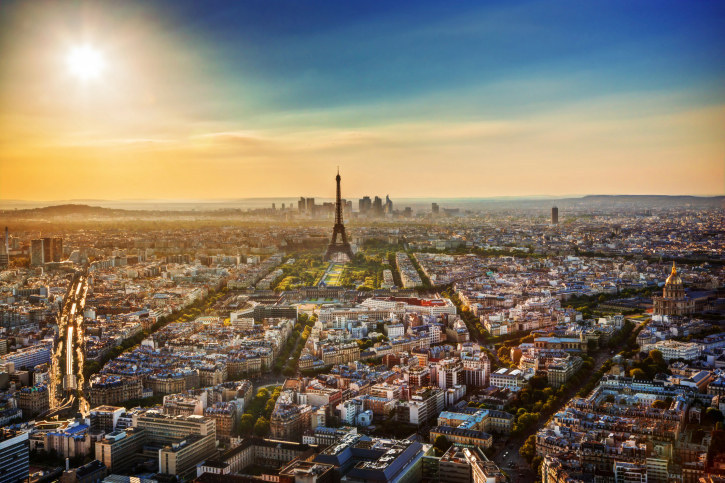 So that Pac-Man can enjoy some baguettes with his pac-dots.
Get Pac-Man knighted in London.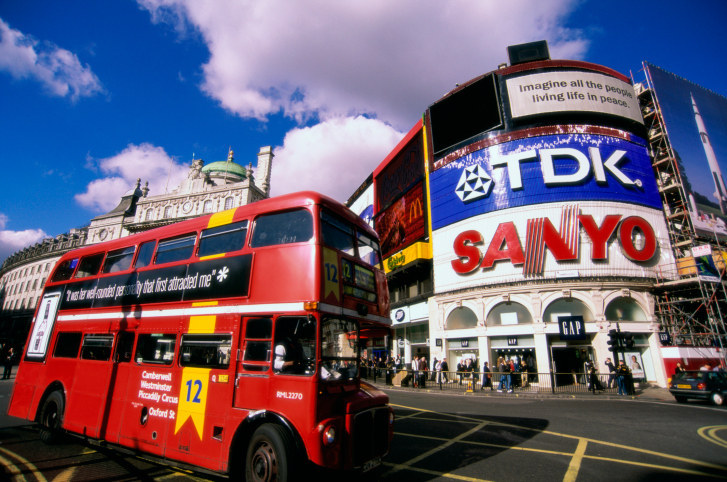 Take a stroll around the gardens next to the Sydney Opera House.