Trump Got To Sit In A Big Boy Truck Because Today Was A Special Day!
Vroom vroom vroom! (Buy the book!)
Come outside!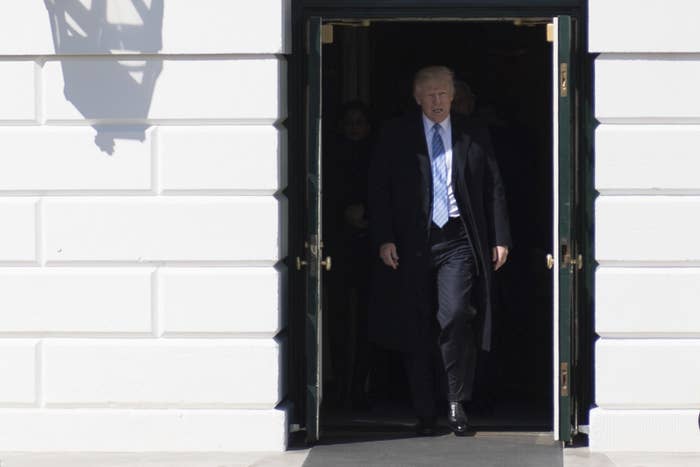 Big surprise!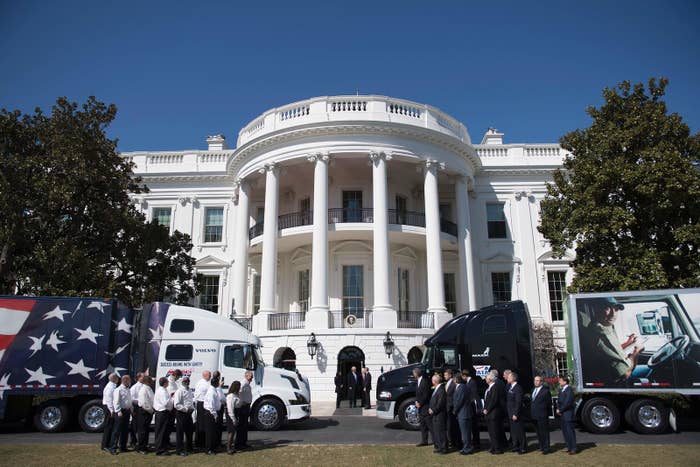 It is trucks!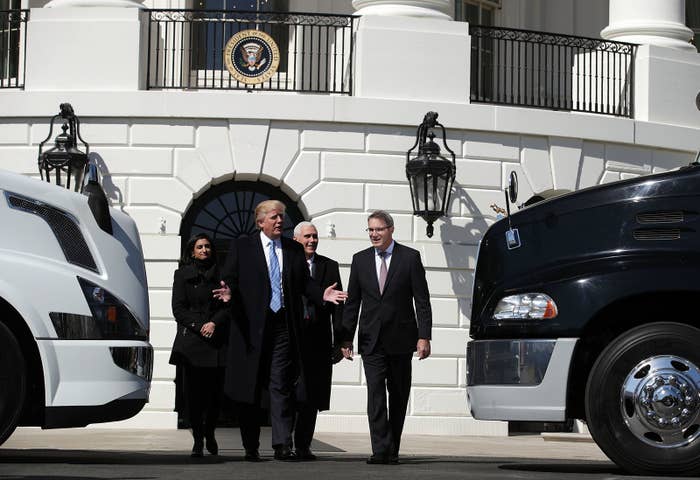 Up you go!
Big boy truck!
Honk the horn!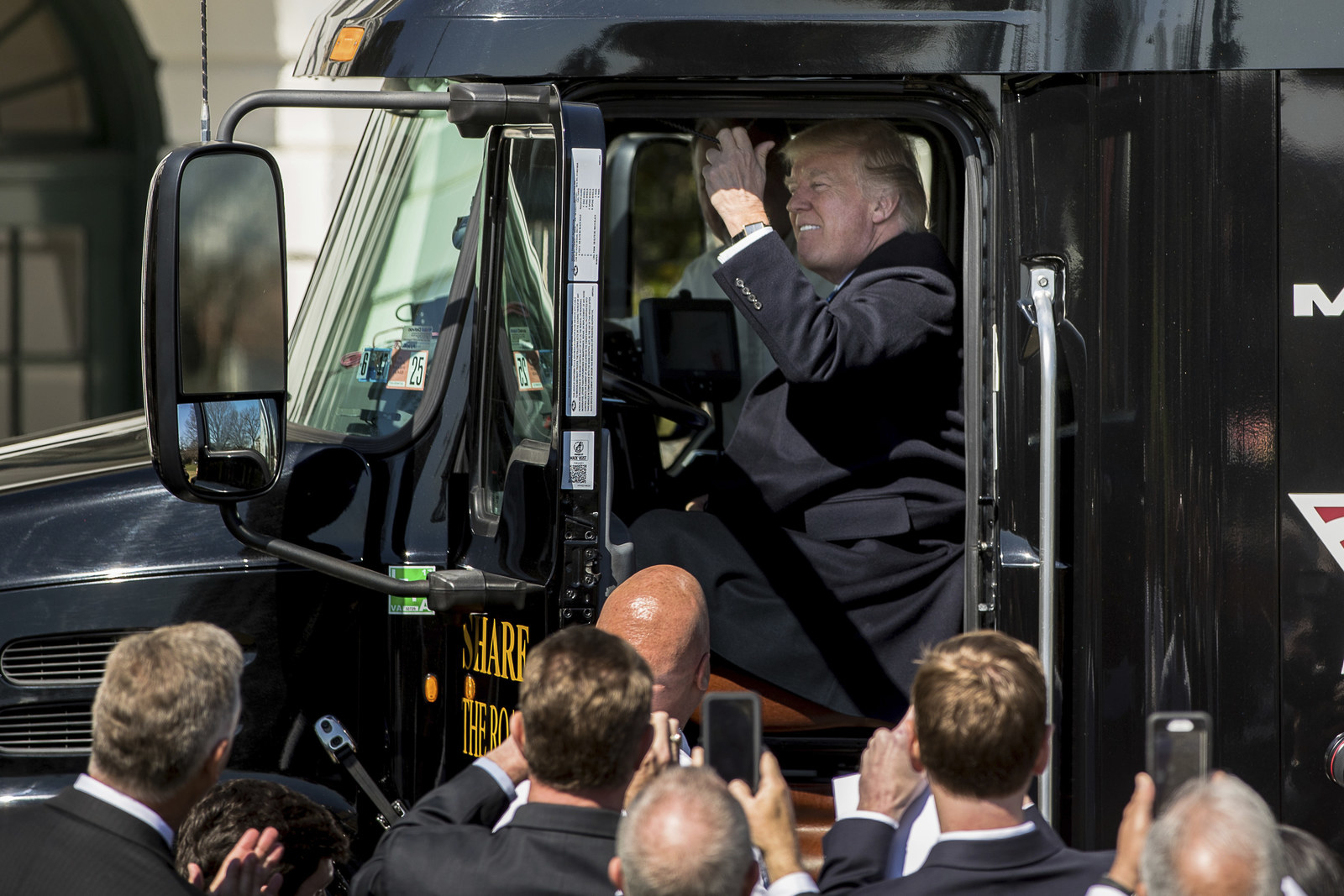 Vroom vroom vroom!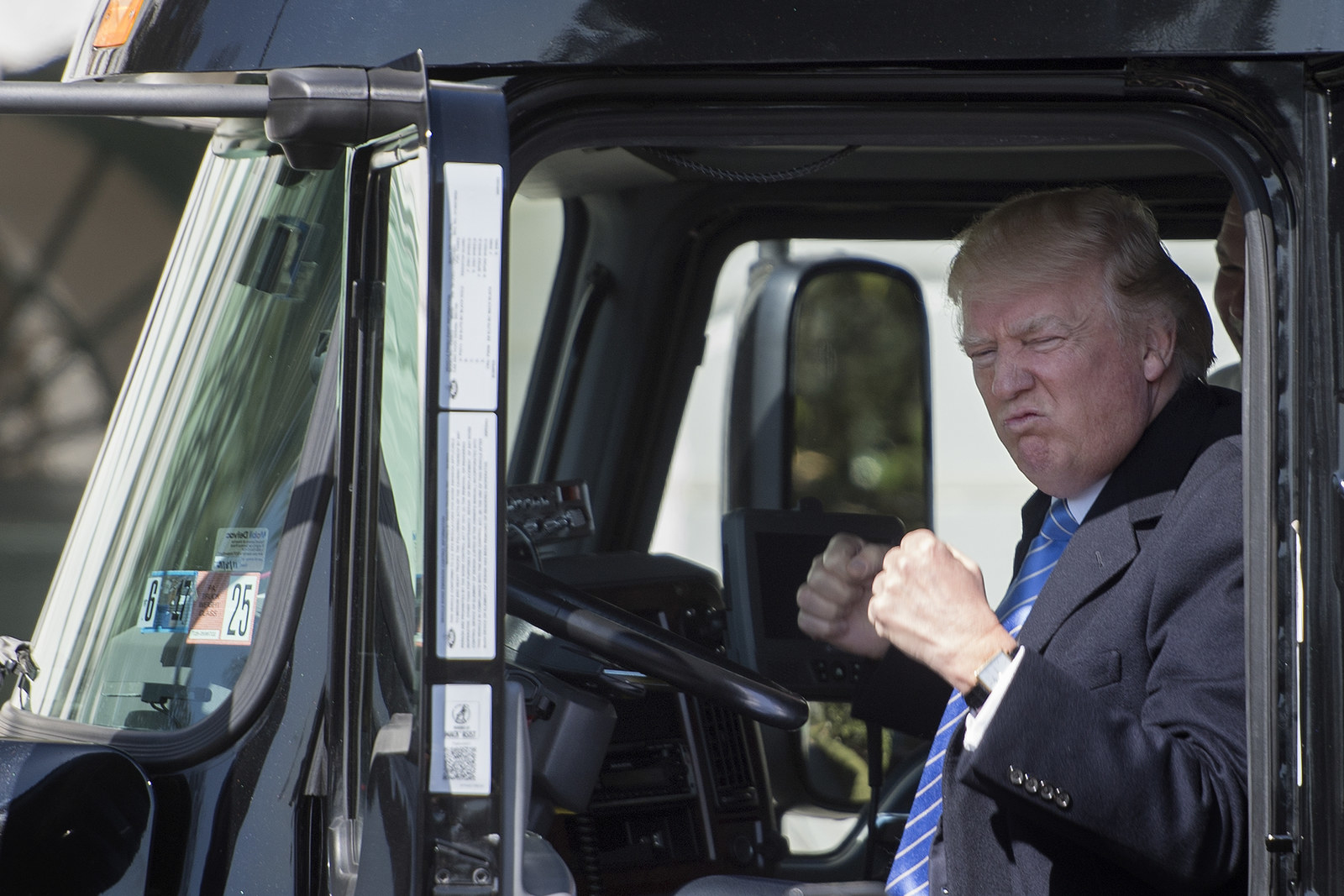 We see you!
AHHHHHHHHH!!!!!!!!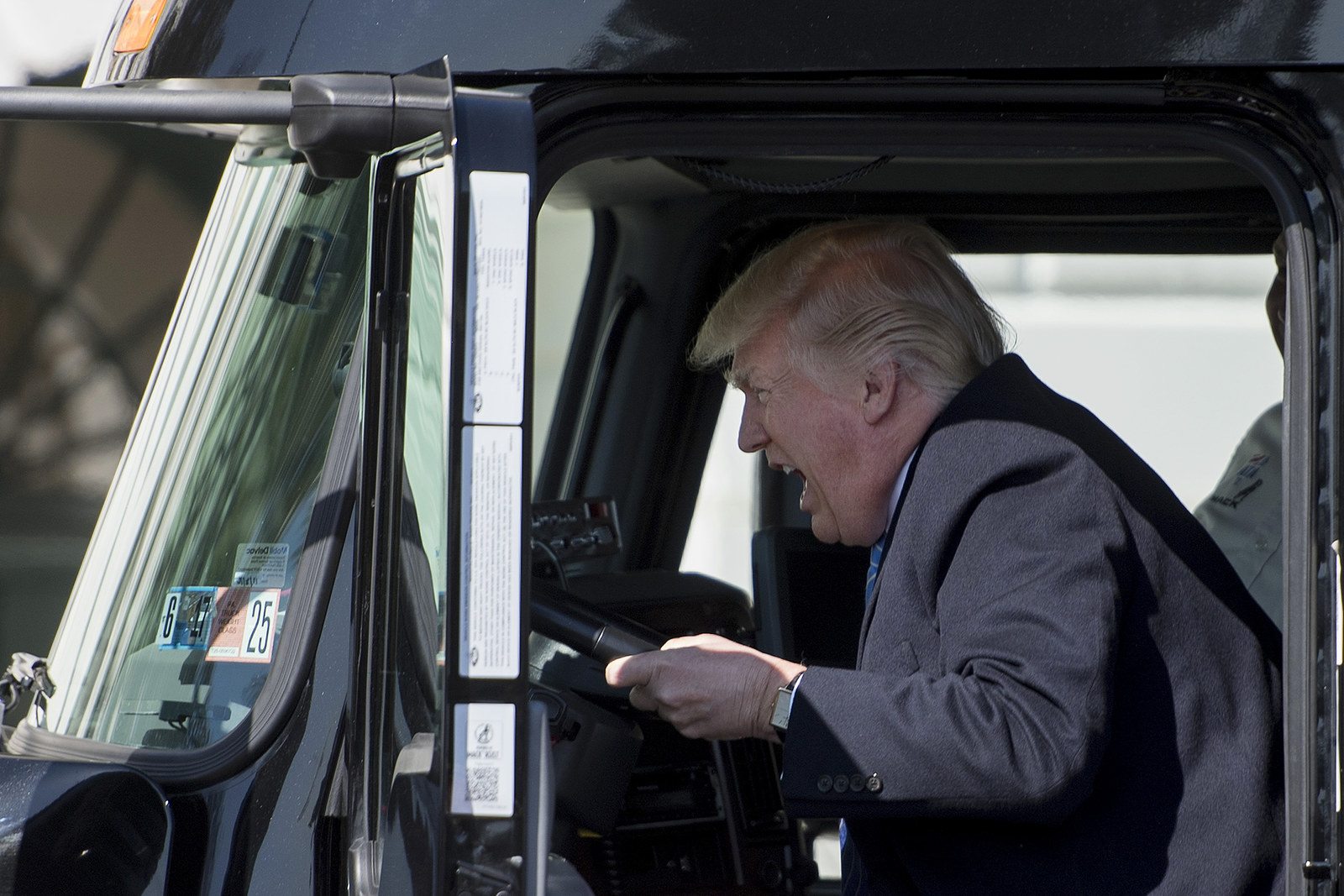 Fun must end!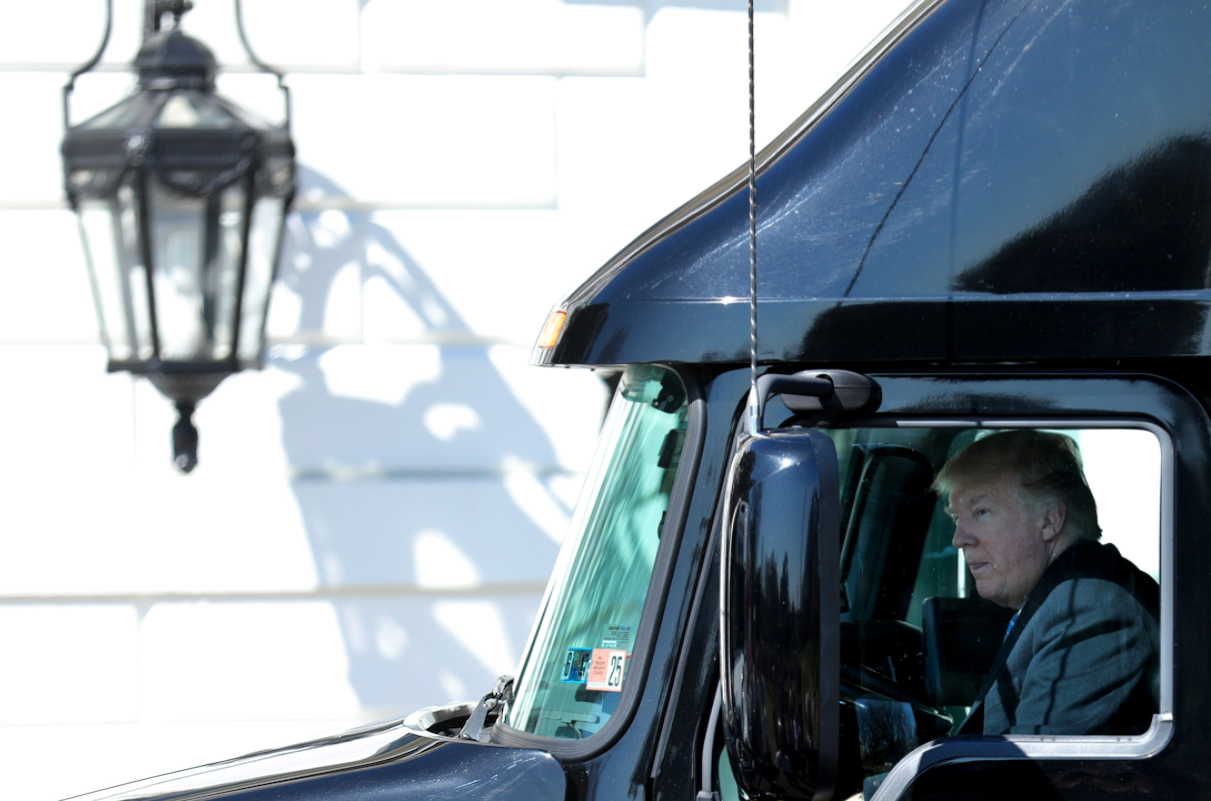 Back to work!
Was it fun?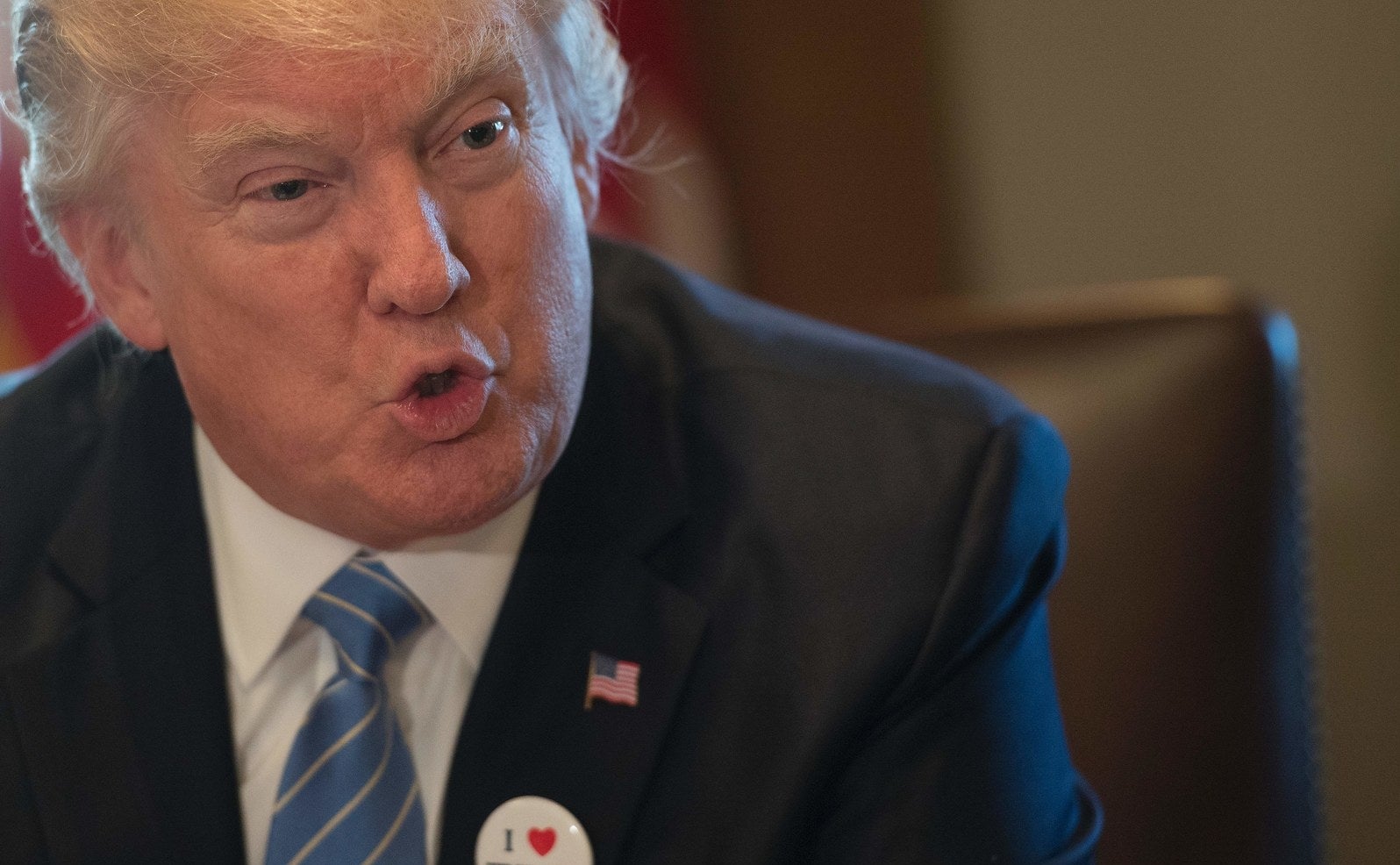 Trump ❤️ 🚛 !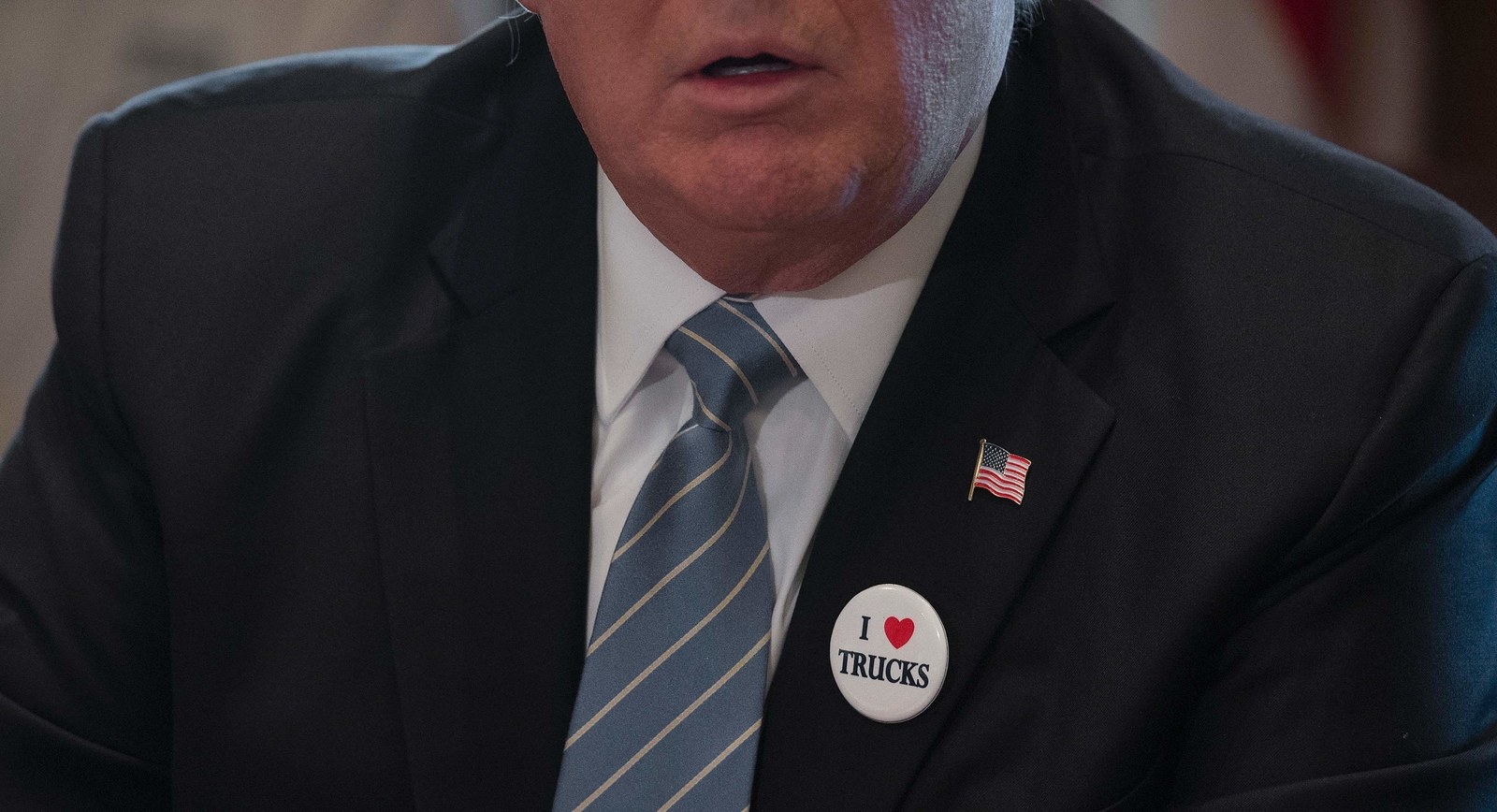 Now available as a children's book for $9.99 (with thanks to a Facebook comment from Jade Urban). Get yours now!