Virginia Teen Jailed For 11 Years For Supporting ISIS On Twitter
Ali Shukri Amin, 17, will have his internet activities monitored for the rest of his life after pleading guilty to providing material support to ISIS.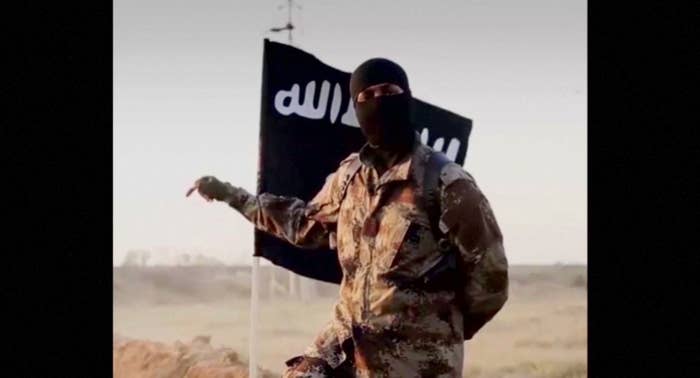 A Virginia teenager was jailed Friday for more than 11 years after pleading guilty to supporting ISIS on social media and assisting another teenager to travel to Syria to join the terrorist group, officials announced.
Manassas resident Ali Shukri Amin, 17, was sentenced by a federal court judge to 136 months in prison after pleading guilty in June to using Twitter to provide encouragement to ISIS supporters, as well as advice on how to use the digital currency bitcoin to mask their funds.

Amin also admitted to helping an 18-year-old, Reza Niknejad, travel to Syria to take up arms with the militants. Niknejad was charged in absentia in June with terrorist offenses.
"Today's sentencing demonstrates that those who use social media as a tool to provide support and resources to ISIL will be identified and prosecuted with no less vigilance than those who travel to take up arms with ISIL," U.S. Attorney Dana J. Boente said in a statement, using an alternative acronym for ISIS.

ISIS has made sophisticated use of social media to spread news of its attacks and executions, as well as recruit potential fighters. Federal officials have made concentrated efforts to counter the online radicalization by ISIS, with Department of Justice officials describing Friday's sentence as an example of its efforts to quash a main source of recruitment for the group.
"Amin's case serves as a reminder of how persistent and pervasive online radicalization has become," said Andrew G. McCabe, assistant director in charge of the FBI's Washington, D.C., field office.

Upon his release from prison, Amin will spend the rest of his life under supervision and his internet use will be monitored.