Vanessa Hudgens' Dad Died Hours Before She Performed In "Grease: Live"
"Tonight, I do the show in his honor."
On Sunday morning, Vanessa Hudgens announced via Twitter that her father, Greg, had died from cancer.
In August, Hudgens revealed on Instagram that her dad was sick and asked fans to pray for his recovery.
Hudgens shared the tragic news of his death just hours before she was due to take the stage in Fox's production of Grease: Live as Rizzo.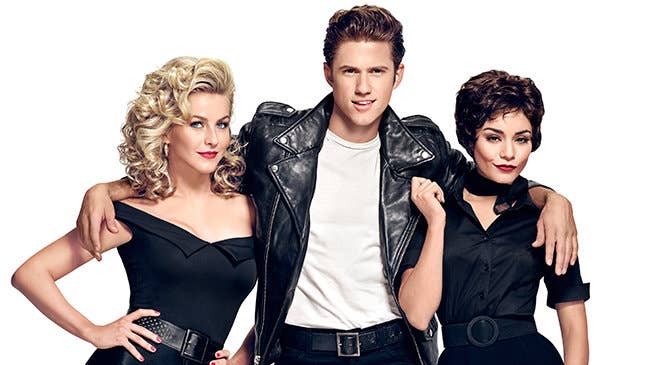 She tweeted that, despite her dad's passing, she was going to still perform and "do the show in his honor."
UPDATE: Hudgens performed Sunday night and wowed critics and fans with her rendition of "There Are Worse Things I Could Do."