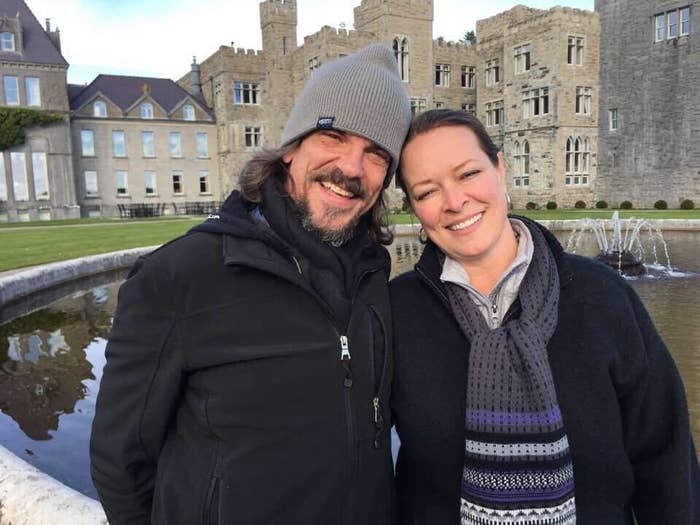 The family of a Utah man who was killed and his wife who was severely injured in Wednesday's attack in London visited the UK to pay tribute to the couple on Monday.

Kurt Cochran and Melissa Payne Cochran were in the British capital to celebrate their wedding anniversary when a knife-wielding man rammed his car into them and others on Westminster bridge near the Houses of Parliament. The attacker then fatally stabbed a police officer before being shot dead.

Thirteen of their relatives attended a news conference at the Metropolitan Police's headquarters at New Scotland Yard on Monday.

Melissa's brother, Clint Payne, read a statement on behalf of the family, and said his sister — who suffered a broken rib and a cut to her head — has made progress in recent days: "It has been a tender experience for our family to be together with Melissa here. Her health is steadily improving and she has been strengthened by the presence of her family."

Paying tribute to Kurt, Payne said: "The most difficult part of all of this is that Kurt is no longer with us, and we miss him terribly. He was an amazing individual who loved everyone and tried to make the world a better place. He left a legacy of generosity and service that continues to inspire us."
He added that Kurt "wouldn't bear ill feelings towards anyone and we can draw strength as a family from that."
"His whole life was an example of focusing on the positive," Payne said. "Not pretending that negative things don't exist but not living our life in the negative — that's what we choose to do."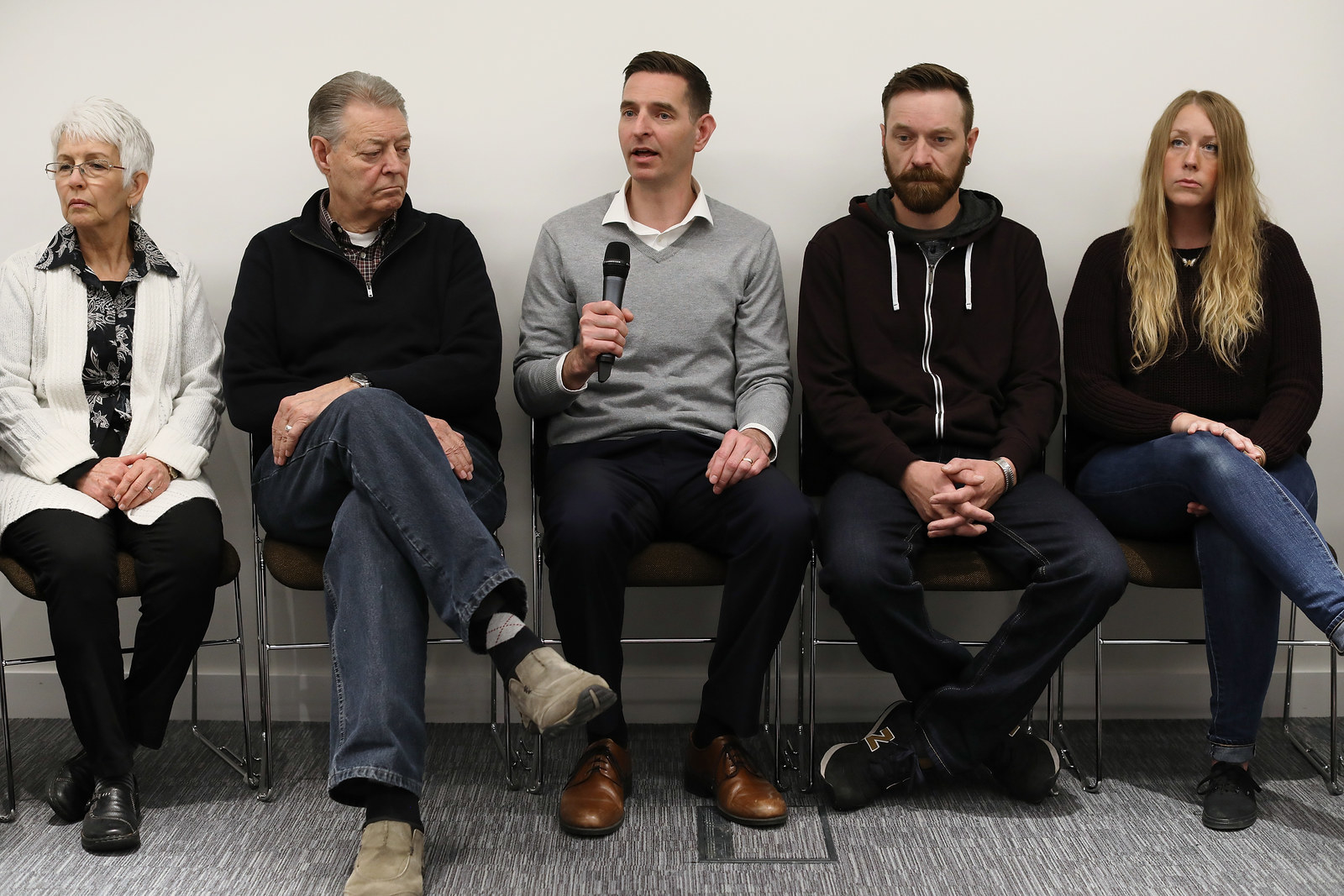 In the aftermath of the attack on Thursday, Payne paid tribute to Kurt on Facebook: "Our hearts are broken this day as we say goodbye to our dear brother-in-law Kurt. He passed away from the injuries sustained in the London terrorist attack yesterday. We love him so much and will never forget him."
"We are grateful that she will recover," he wrote. "Our hearts ache for her and their children in losing their loving companion and father. Please continue to pray for our family."
In a separate emailed statement distributed by the Church of Jesus Christ of Latter-Day Saints, Payne said the couple were celebrating their 25th wedding anniversary in London and had been due to return to the US on Thursday.
Eric Hawkins, a spokesman for the church, said Melissa's parents were working in London as Mormon missionaries.

President Donald Trump tweeted his condolences over the death of Kurt on Thursday, whom he described as a "great American."

Kurt's Facebook page, which has been flooded with condolences, features photos of the couple's vacation in Europe, where they had visited Scotland, Ireland, and Germany, before traveling to London.
Another relative, Shantell Payne, also paid tribute to Cochran on Facebook.
"This pain is so heart wrenching and raw it has rocked our family and all that knew him to its core," she wrote. "We will miss Kurt beyond words."