U.S. Northeast Freezes Under Life-Threatening Arctic Blast
Central Park in Manhattan reached the lowest recorded Valentine's Day temperature ever.
Bitterly cold temperatures and arctic winds began freezing large swathes of the U.S. Northeast over the Valentine's Day weekend, as officials warned people of what they described as life-threatening conditions.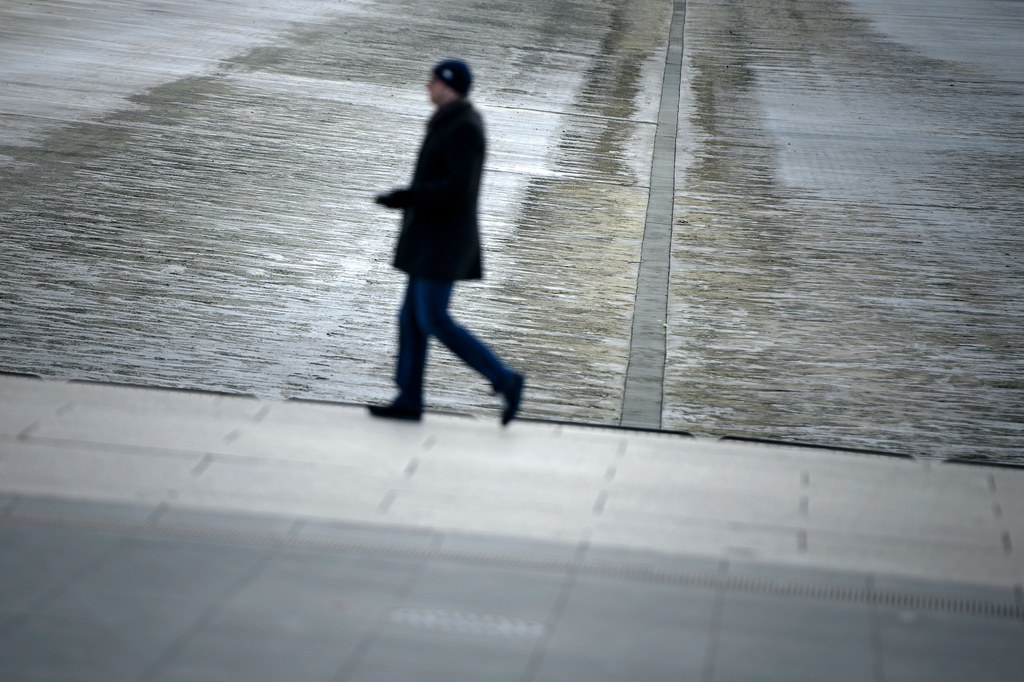 The National Weather Service said the arctic chill, which they predicted to be the coldest airmass of the season, was the result of a polar vortex over Quebec in Canada being reinforced by a separate cold front.
"Wind chill warnings and lake effect snow warnings are in effect [from the Great Lakes to New England], with wind chill readings dropping below -30 degrees by Saturday night," the NWS said.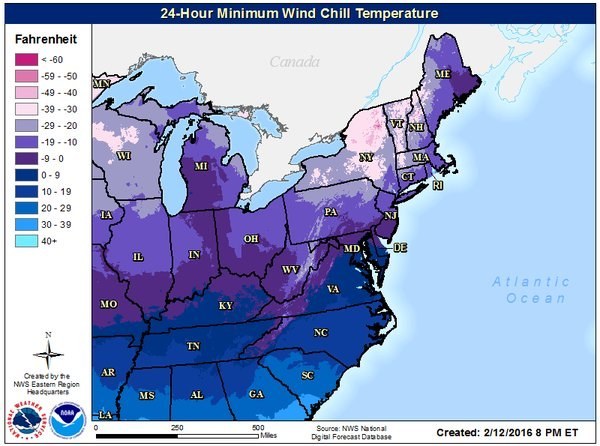 By Sunday morning, record low temperatures were reached or broken in all six of the National Weather Service's climate sites in New York, New Jersey, and Connecticut.
The temperature in Central Park dropped below 0 degrees for the first time since Jan. 19, 1994.
The temperature on Sunday of -1 degrees was also a new record Valentine's Day low for the park.
New Yorkers and tourists alike complained about the freezing temperatures, which came during the height of the city's fashion week.
The NWS had warned on Saturday that "actual temperatures will also be frigid with highs in the single digits and teens, and subzero lows across much of upstate New York and New England."
Elderly people with inadequate heating or clothing, babies sleeping in cold rooms, and people remaining outside for extended periods (such as hunters or hikers) were particularly vulnerable to hypothermia, officials said.
People were being advised to wear multiple layers of clothing and stay alert to the signs of frostbite — including numbness or skin discoloration.
Officials also urged people to refrain from using ovens or stoves to warm their homes due to the risk of fire.
Gusts of nearly 40 miles per hour began hitting the greater New York City area on Saturday morning, meteorologists said, "resulting in brutal wind chills" in the single digits.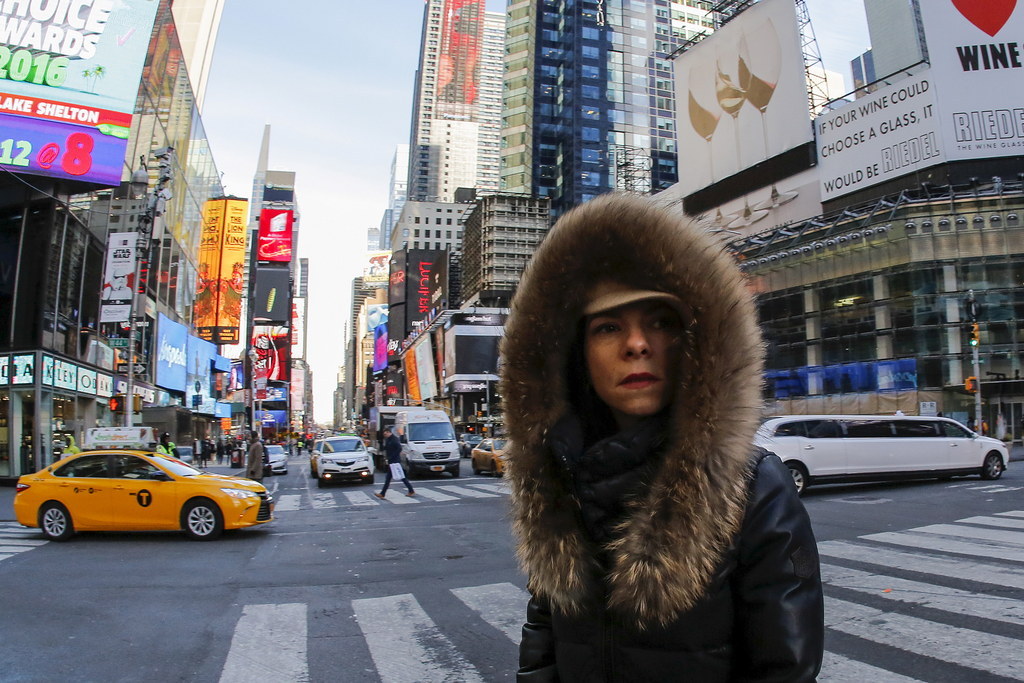 Temperatures were so cold that on Friday the Central Park Conservancy announced it was canceling its annual Ice Festival "due to extreme temperatures and high winds."
Temperatures are expected to worsen overnight into Valentine's Day on Sunday, before warming up Monday, according to the Weather Channel.