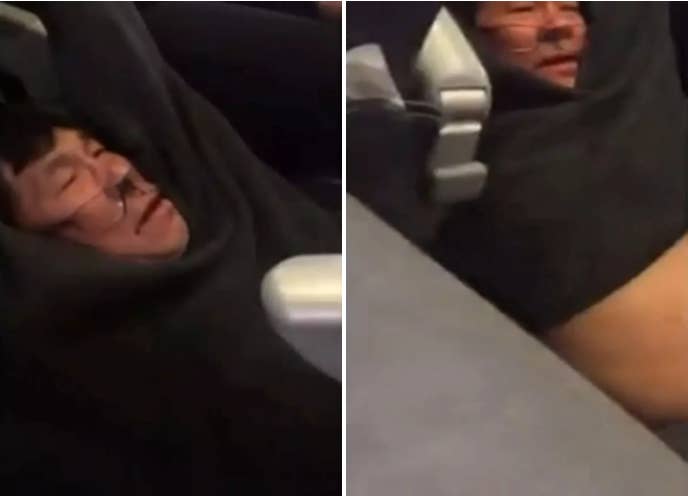 When footage went viral this week of a man being physically dragged off a United Airlines flight in Chicago in order to make room for company employees, the shocking images of the bloodied passenger generated news headlines around the world.
One man, though, was not surprised by what he saw.
"I've become immune to surprise," said Jeremy Cooperstock. "Whenever anybody sends me a shocking story about United it's no longer shocking. It's just yet another example."
For 20 years, Cooperstock has been leading a consumer rebellion against his least-favorite airline. The engineering professor at Canada's McGill University in Montreal was so peeved with the generic response he received when he wrote a complaint to the airline in 1996 that he began cataloging the experience online — when the web was still in its infancy.
Untied.com has since evolved into a platform allowing angry United customers to vent about their experiences with the airline, as well as obtain advice on how to have their complaints heard. The website now hosts more than 30,000 complaints, almost 3,000 of which were posted by users last year, covering everything from delayed planes to lost bags and rude staff.

"When you look through media reports over the last decade or so, if there is an egregious incident, if there is a significant fine being levied, if there is a spike in statistics of complaints regarding one passenger issue or another, chances are far more than likely, it'll be United Airlines that's the culprit," Cooperstock told BuzzFeed News.
"This latest one seems to have captured more of the worldwide attention than many of the others," he added.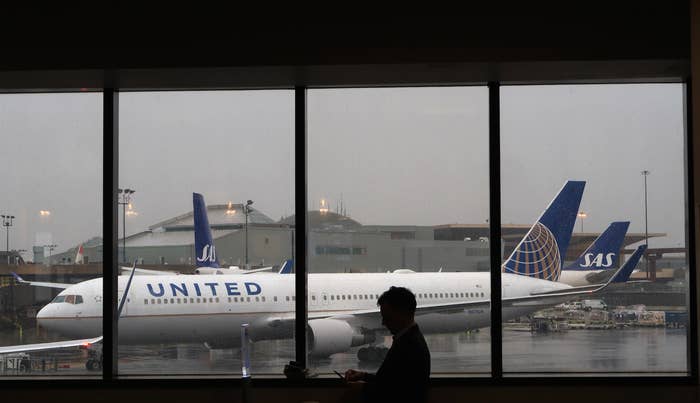 Hating on airlines is, of course, a national pastime, but United has had a particularly bad run of late.
Prior to the current public relations apocalypse spawned on Sunday's United Express Flight 3411, the airline last month had to defend a controversial decision to bar two girls from flying because they were wearing leggings.
Between 2010 and 2014, United was the lowest-ranked major airline on the website Airline Quality Rating, which ranks companies based on lost baggage, passenger complaints, on-time performance, and involuntary denied boardings (i.e., when the airline refuses to carry you for one reason or another despite your holding a valid ticket). United has pushed ahead of American Airlines in the AQR ranking since 2015, but the Department of Transportation still received 174 complaints against United in January 2017, putting it 9th of 12 in the overall ranking. Only Virgin, Spirit, and Frontier fared worse.
Chris Morran, deputy editor of Consumerist, told BuzzFeed News that in his seven years of covering consumer affairs he's come to understand the "pretty low" opinion most passengers have of airlines.
"I think most passengers feel they are treated as necessary evils by the airlines, and I think it's only gotten worse as consolidation has hit the airlines," he said.
In the last decade, 11 major US airlines have been consolidated into just five, resulting in less competition and less of a focus on customer happiness.
Morran said the huge public reaction to the dramatic United footage feels like something that has been building for a while.

"A lot of people feel minor insults from these little contractual things that they deal with, these fees and everything, but to me, seeing this bloodied man being dragged out of the aisles was to a lot of people a physical embodiment of their feelings toward the industry," he said.
Cooperstock credited social media with helping the shocking footage go viral, but said the violence on display was the key reason this particular plane story has become so huge.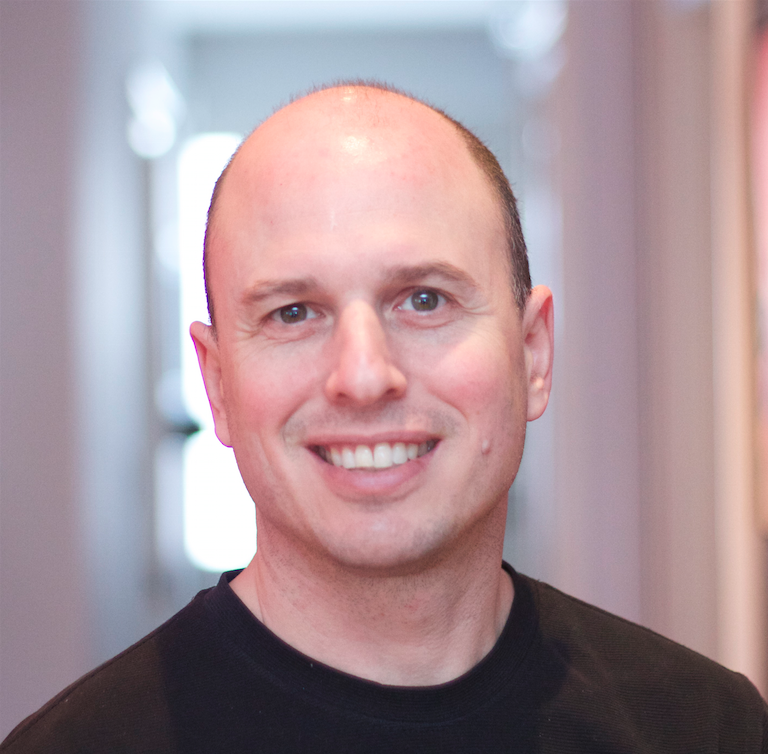 "But I think ultimately compounding it is the unfairness," he added. "How is it that an airline would prioritize stand-by employees of its own over a paying passenger? ... This sort of favoritism of saying, 'No, sorry, we're going to get rid of a passenger from this flight in favor of our own' — I think that was really the tipping point compounding on the violence."
Both men said the airline's initial response to the story helped transform it from a scandal into a PR meltdown. An initial statement from CEO Oscar Munoz merely said the passenger who was left with a bloody face was merely "re-accommodated."

"You don't 're-accommodate' a passenger by dragging them out violently," said Cooperstock. "That's such a tin ear to how the public is responding to such outrageous behavior."
In a subsequent letter to staff, Munoz defended the crew for following "established procedures" and said the "disruptive and belligerent" customer "defied" authorities.
Morran of Consumerist described this letter, which was leaked to the press, as "anti-damage control."

"If I'm in the United PR department, I'm hoping my boss decides to take a nap and stop speaking about this," he joked.
After United stock slid by almost 4% on Tuesday, Munoz released a new statement, calling the incident a "horrific event" and offering his "deepest apologies" to the customer. "No one should ever be mistreated this way," he said. (United did not immediately respond to a request for comment on Coopertock's views on the airline.)
Cooperstock, whose website has been locked in a legal battle with United for years, said he blames the airline's executives, and not its crew, for treating customers with disrespect.
"You're dealing with human beings," he said. "Treat us and treat your own as human beings, not as cogs in the wheel of corporate profit."