At Least 21 Dead After Typhoon Hagupit Lashes The Philippines
Roughly one million are still in shelters after the storm, after where gusts reached up to 105 mph. The storm comes about a year after deadly Typhoon Haiyan struck.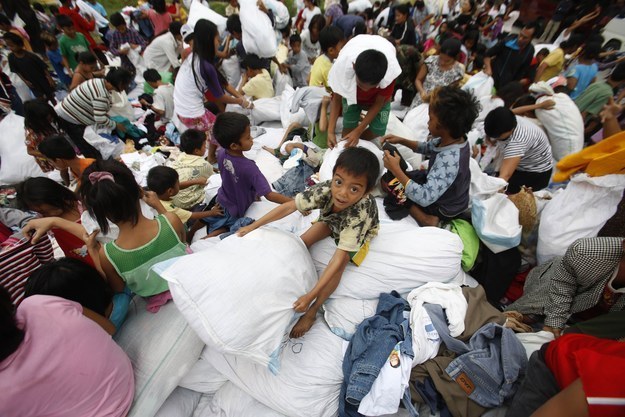 At least 21 people have been killed in the Philippines, the Associated Press reported, after Typhoon Hagupit knocked out power and toppled trees in areas that were devastated by the monster Typhoon Haiyan just over one year ago.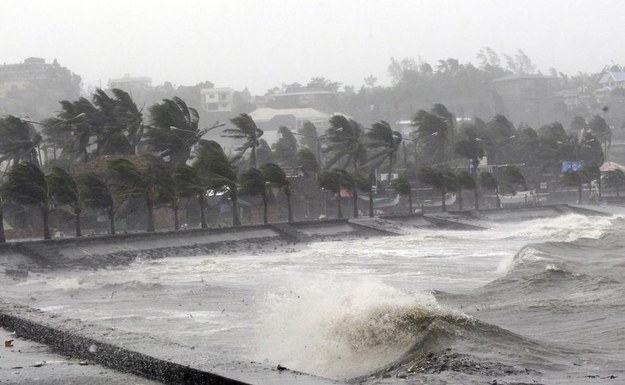 Roughly one million people sought refuge in shelters, fearing a repeat of the destruction and death the Philippines endured one year ago.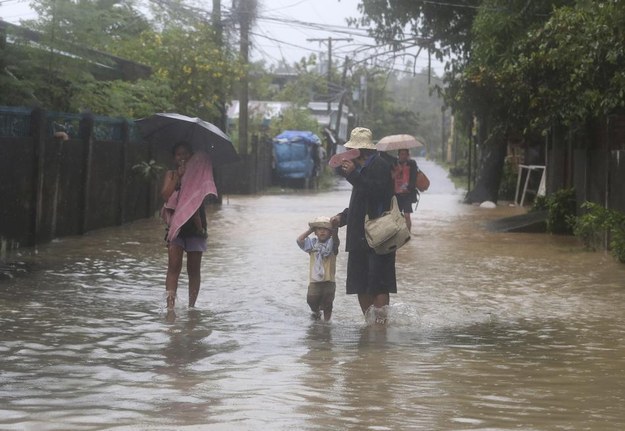 Hagupit weakened as it made its way across the Philippines Sunday, though storm surges are still a concern.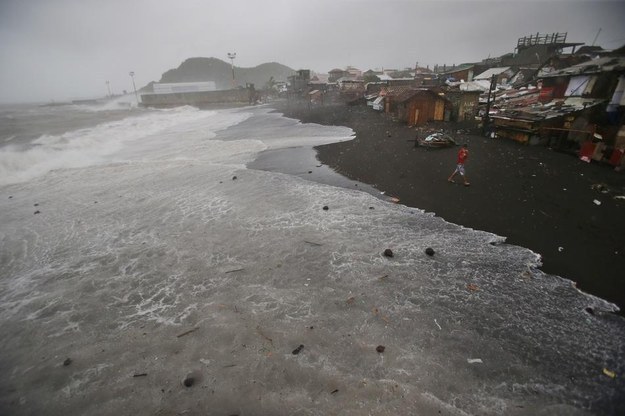 Still, wind gusts of up to 105 mph toppled trees and knocked out power in coastal areas, while heavy rains flooded roads.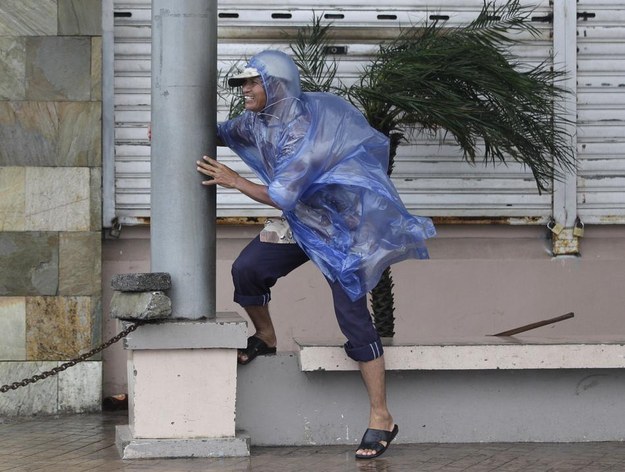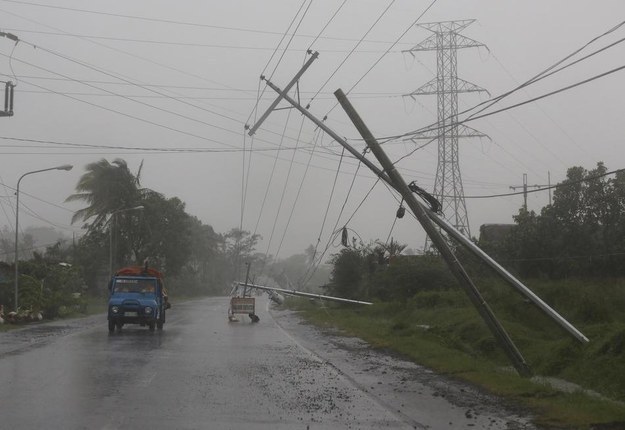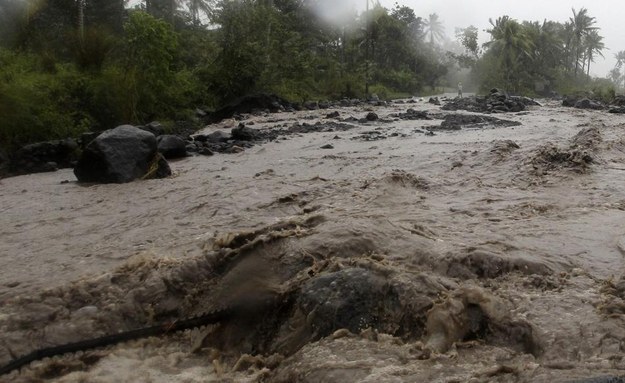 People died from falling trees, hypothermia, and other conditions, according to the BBC.
Many homes and stores were damaged in the strong winds, which tore roofs off the shanty structures.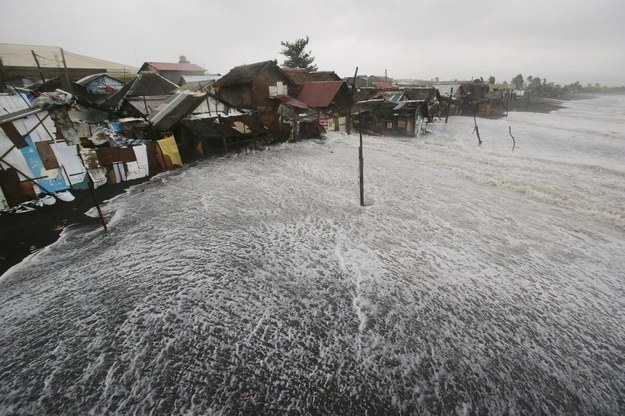 Hagupit, which is Filipino for "smash" or "lash," is expected to head out to the South China Sea in the coming days, according to the Associated Press.