President Trump loves to give a thumbs up.
It's kind of his thing.
He does it every chance he gets. 👍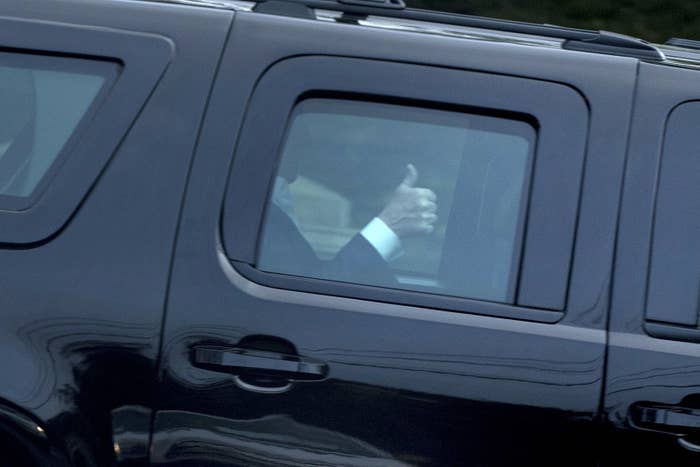 But on Saturday journalists following Trump to Saudi Arabia on his first foreign trip as president shared photos of this "cultural guide" which said the thumbs up gesture was considered rude or taboo there.
Later on Saturday, Bloomberg reporter Jennifer Jacobs then shared this photo on Twitter showing Trump giving a thumbs up to her as he rode an escalator next to the Saudi king.
Politico reporter Kenneth Vogel called it a "diplomatic faux pas."
And others also criticized Trump for the gesture.
But Trump supporters backed him for making the "rude" gesture to a reporter.
But here's the thing: the thumbs up is not a rude gesture in Saudi Arabia.
Take it from this Saudi foreign ministry official..
In fact, here's an aide to King Salman bin Abdulaziz Al Saud giving a thumbs up as Trump arrived in Riyadh on Saturday.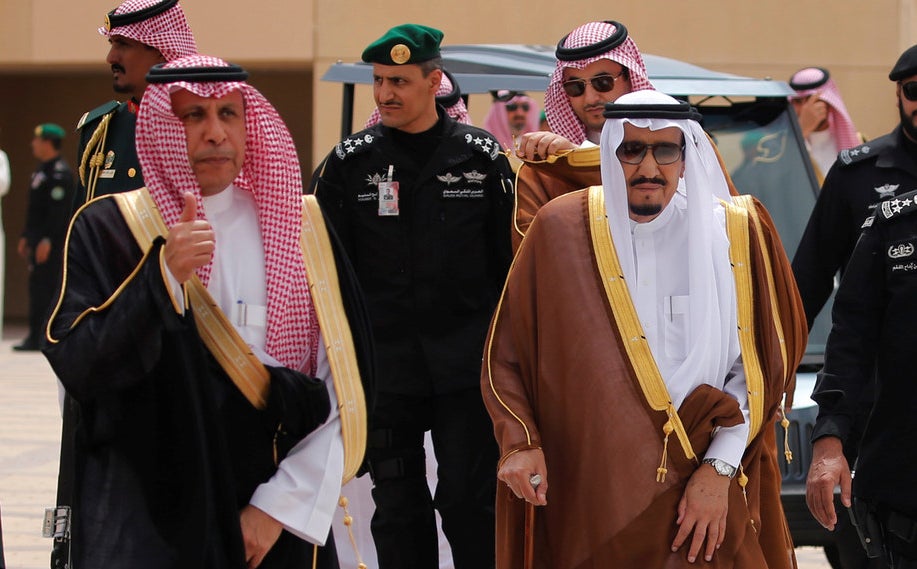 And here's former King Abdullah bin Abd al-Aziz Al Saud making the gesture in Paris in 2007.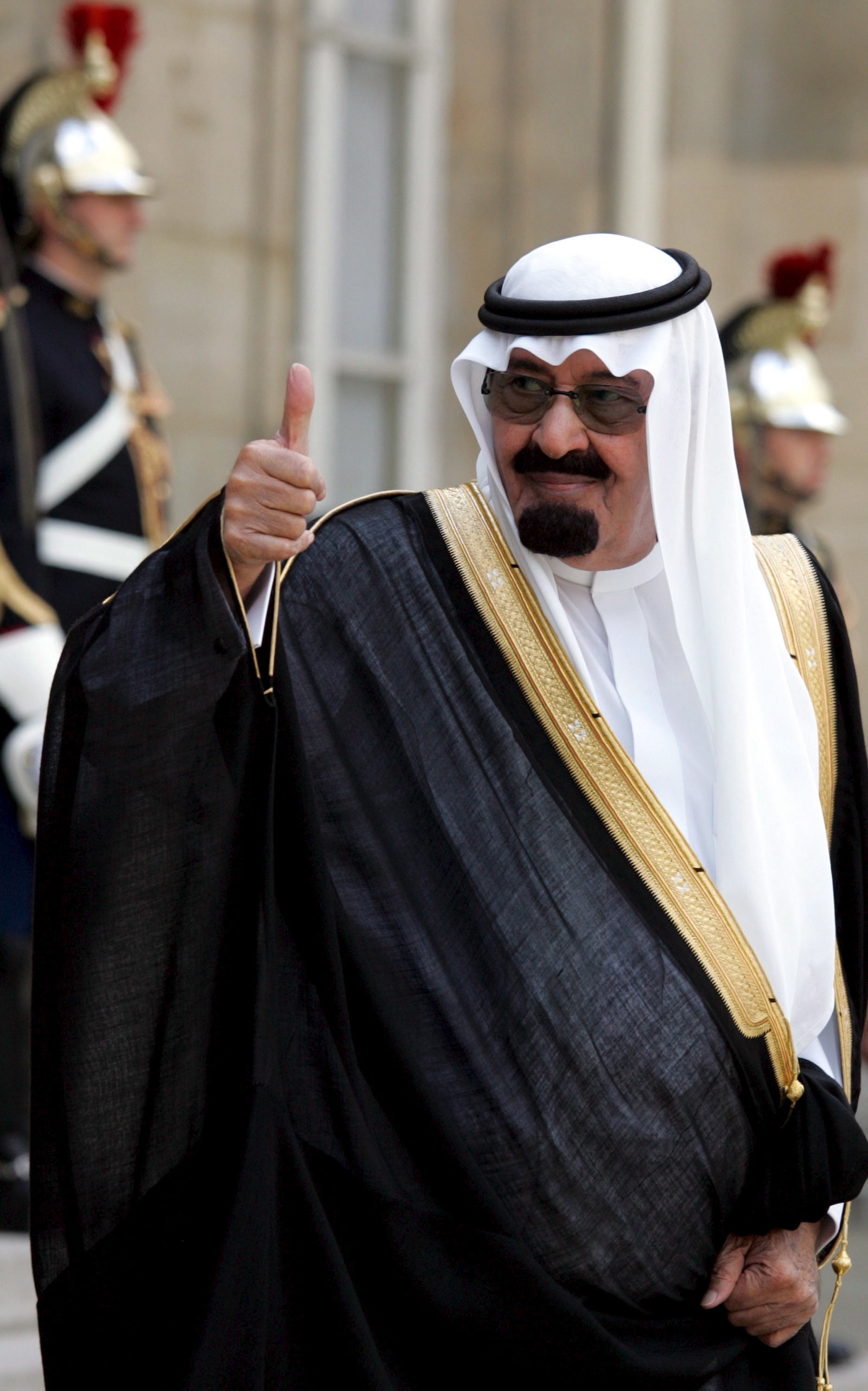 We asked BuzzFeed News Middle East correspondent Borzou Daragahi to explain the confusion.
"I mean in Iran and other parts of the Middle East it was considered rude maybe some time ago, but right now it's just not rude," he said.
"Everyone knows it means, 'Cool, OK,' and I am speculating that is the effect of Hollywood and TV and countless American TV shows dubbed into Arabic and broadcast across the Middle East," he said.
Jacobs, who posted the Trump thumbs up photo, later had this update:
👍👍👍👍