Twitter Has Decided Prince George Looks Like Spanky From "The Little Rascals"
THOSE CHEEKS.
On Saturday, fresh photos of Prince George were released by the British royal family and everyone on the Internet died from a cuteness overload.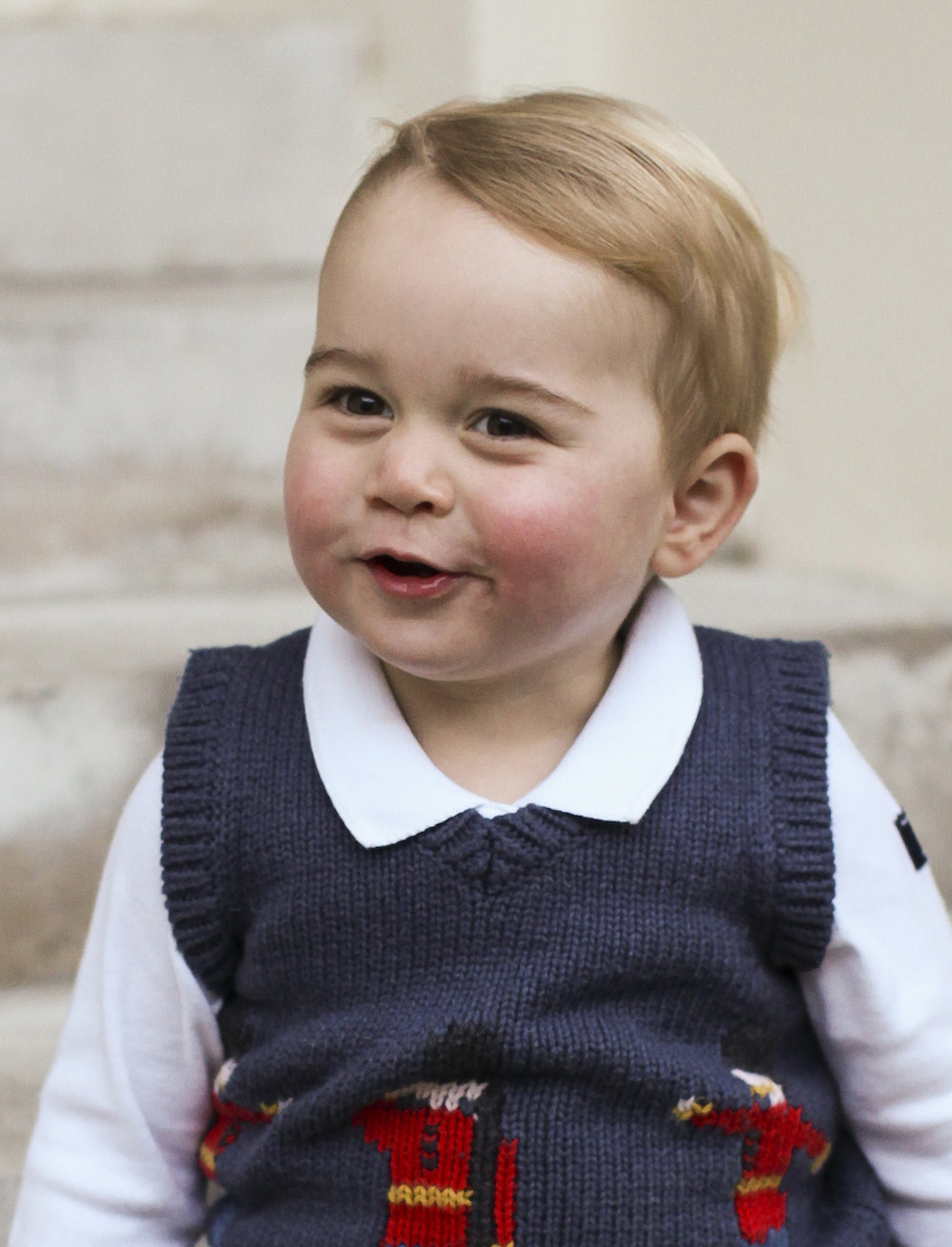 But some people also thought the little prince resembled one of the original Little Rascals.
Further proof? Just last year, Prince William described his son as a "little bit of a rascal."
IT'S OFFICIAL.