People Love This Figure Skater's Routine Set To "Turn Down For What"
Figure skaters can now use music with lyrics, and Jimmy Ma is going ALL OUT.
This is 22-year-old figure skater Jimmy Ma from Queens, New York.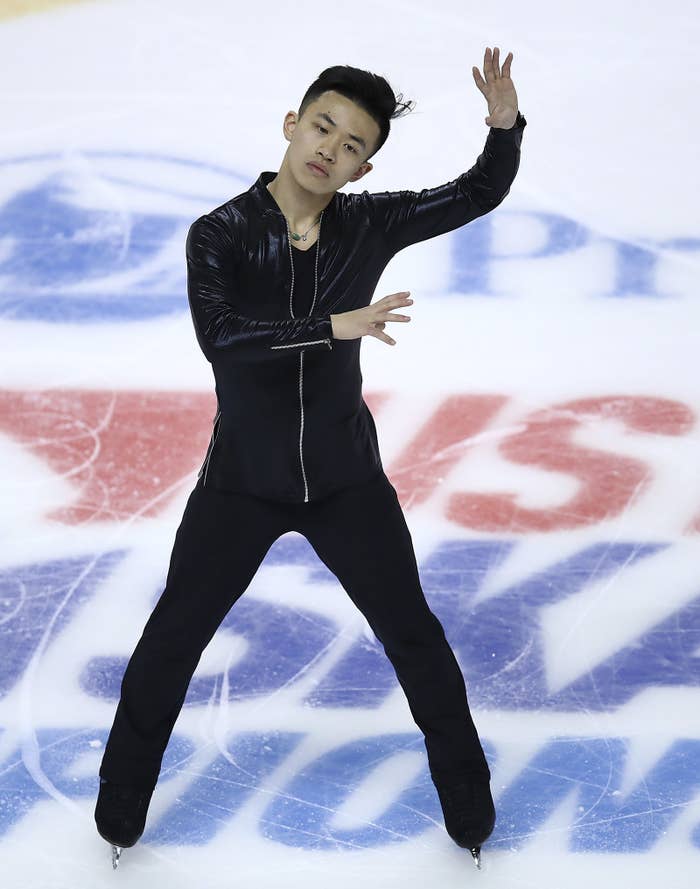 At Thursday's US Figure Skating Championships in San Jose, California, Ma was among the skaters competing in the mens' short program.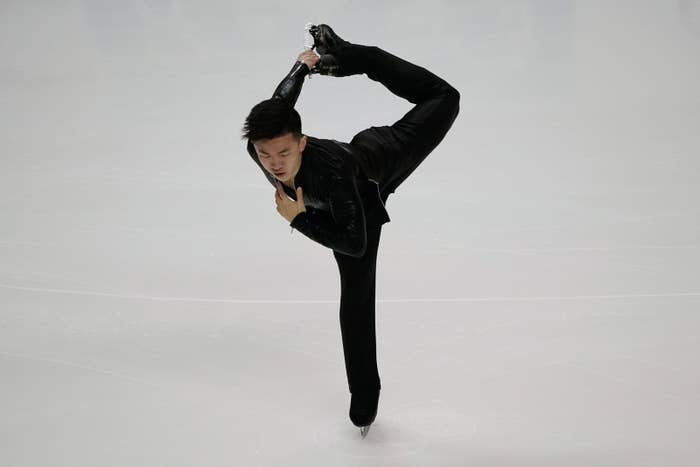 And his routine is lighting up social media because of his song selection: "Turn Down For What" by DJ Snake and Lil Jon.
"We kind of wanted to make something that had a lot of excitement," Ma told BuzzFeed News on Friday. "Something to get the older generation excited and also draw in a new audience."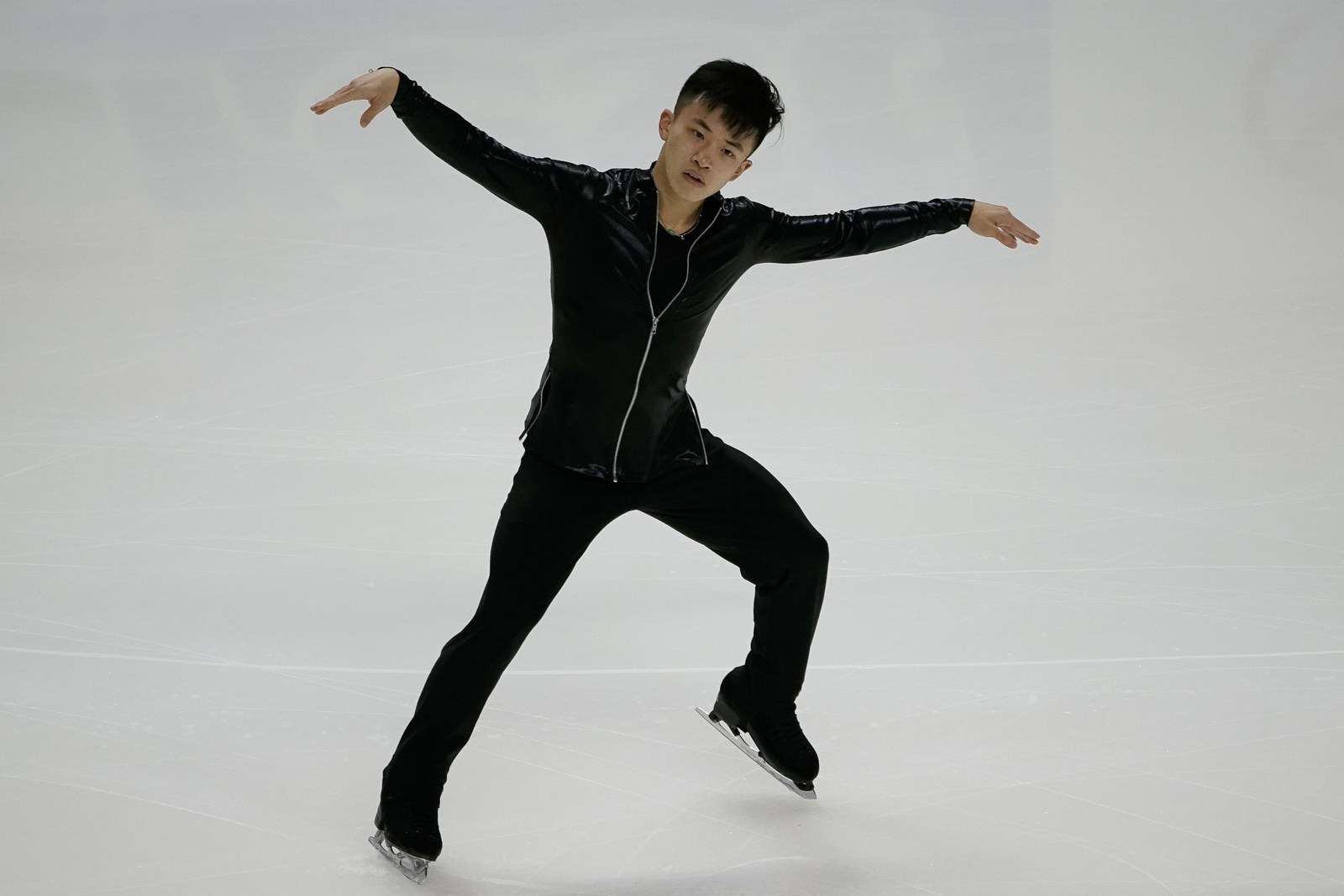 A few years ago, the International Skating Union voted to allow skaters to use songs with lyrics in their routines, a move designed to shake up the typical performances heavy with classical music. This year's Winter Olympics in South Korea will be the first games where skaters can use songs with lyrics.
Ma told BuzzFeed News he had considered a lot of songs during training, but something just "clicked" when he got on the ice and started skating to Lil Jon.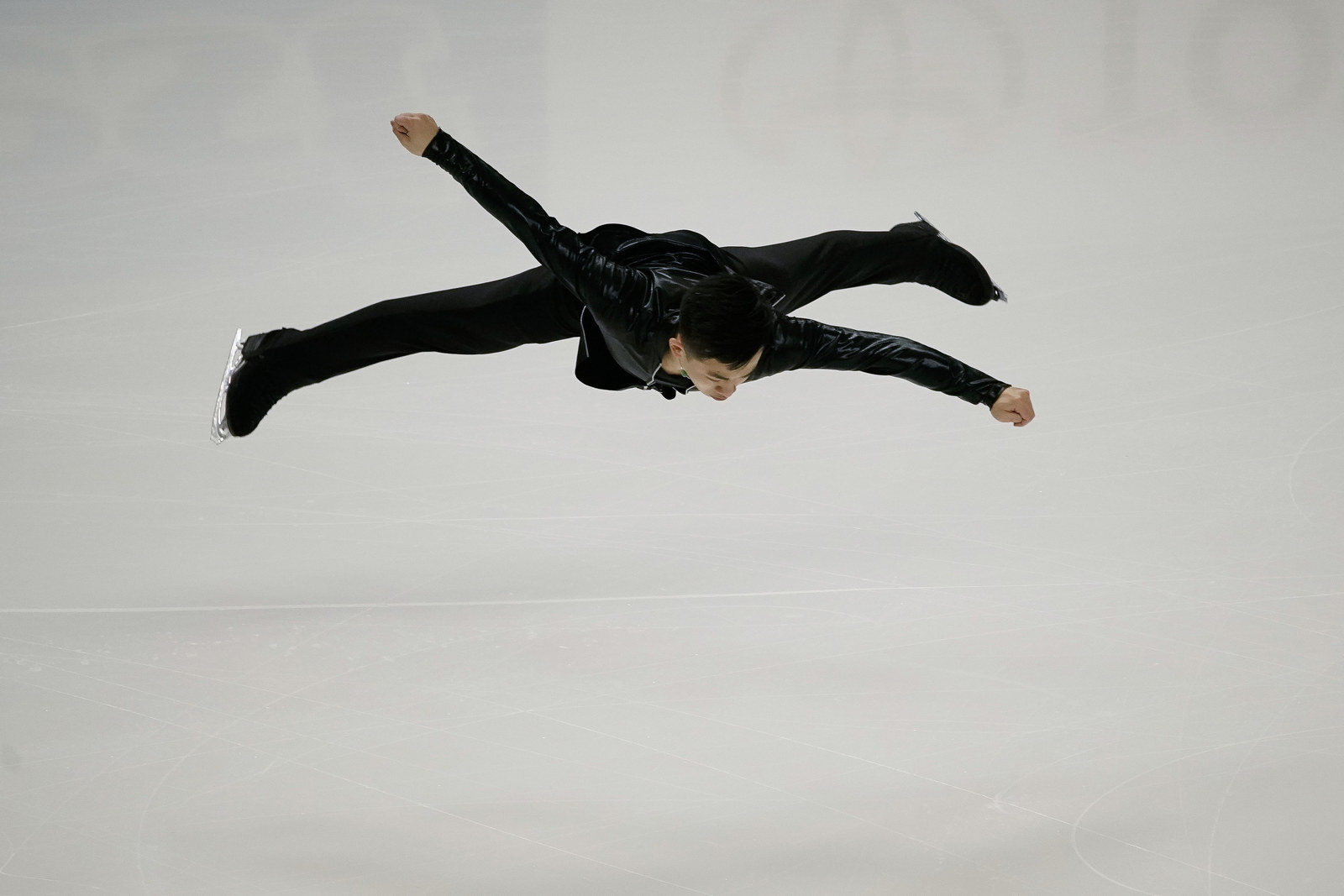 People in the crowd loved Ma's moves (and song choice).
"It was amazing," Ma said of the audience's response. "The energy was great."
2014 Olympic bronze medalist figure skater Jeremy Abbott was also impressed.
The routine also went viral on social media.
"It feels amazing that this many people enjoyed it and it resonated with a wider audience," Ma said.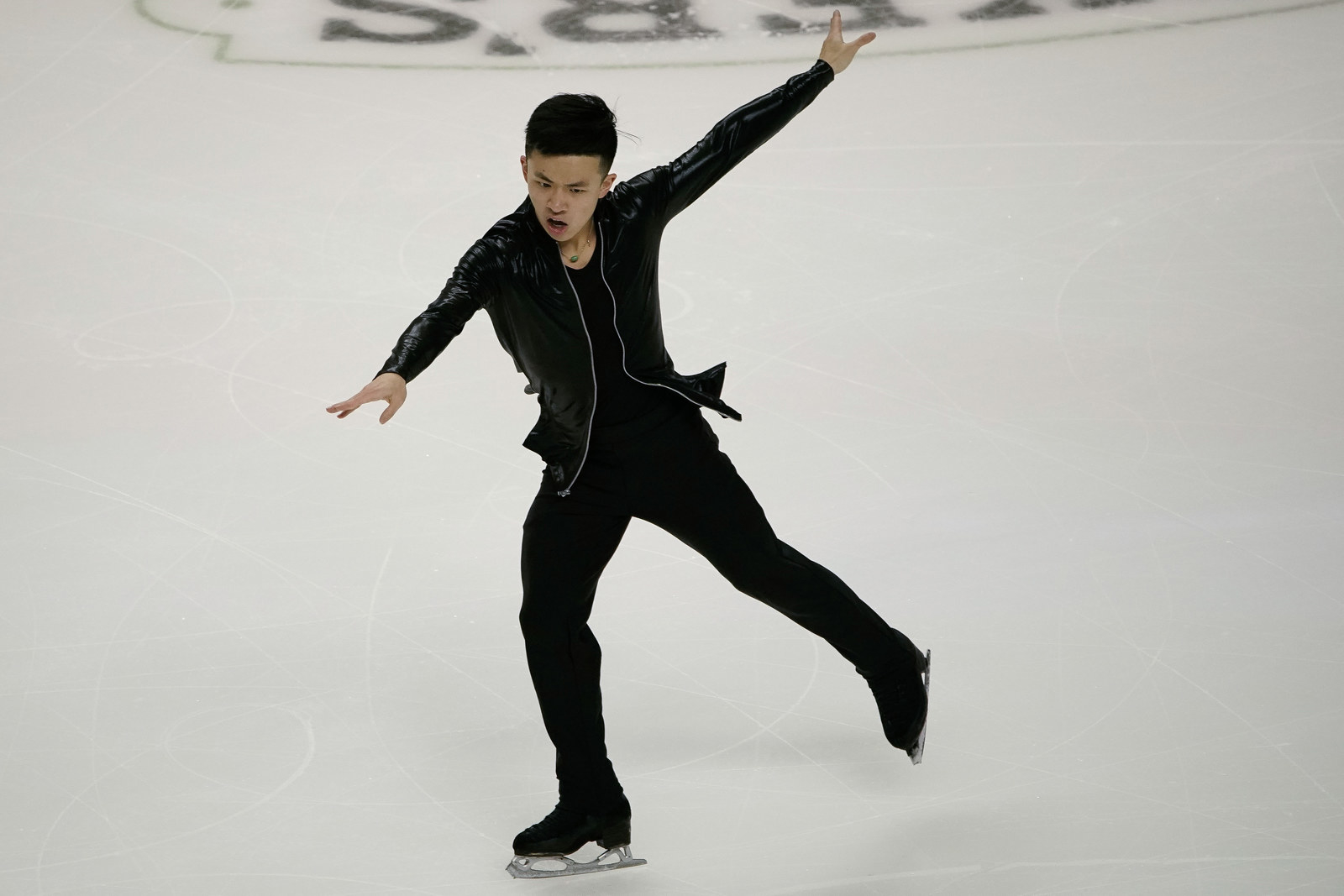 Unfortunately, Ma's routine was only good enough to secure him 11th place. Nathan Chen finished on top with this stellar performance.
Shout-out also to third-place finisher Jason Brown for this number set to "The Room Where It Happens" from Hamilton
It's not over for Ma just yet, though. On Saturday, he's set to compete in the free skate section, but he'll be switching up the music just a bit, performing to...a classical piece by Rachmaninoff.